Creating a single Black business requires the combined efforts of a committed entrepreneur and a team of experts with specialized skills.
Achieving the audacious goal of creating one million new Black business requires a coalition of corporations, foundations, not-for-profit organizations, government entities, subject matter experts and donors all of whom are single-mindedly dedicated to helping grow Black business at scale.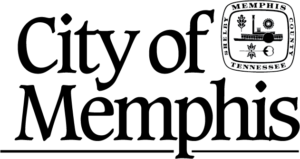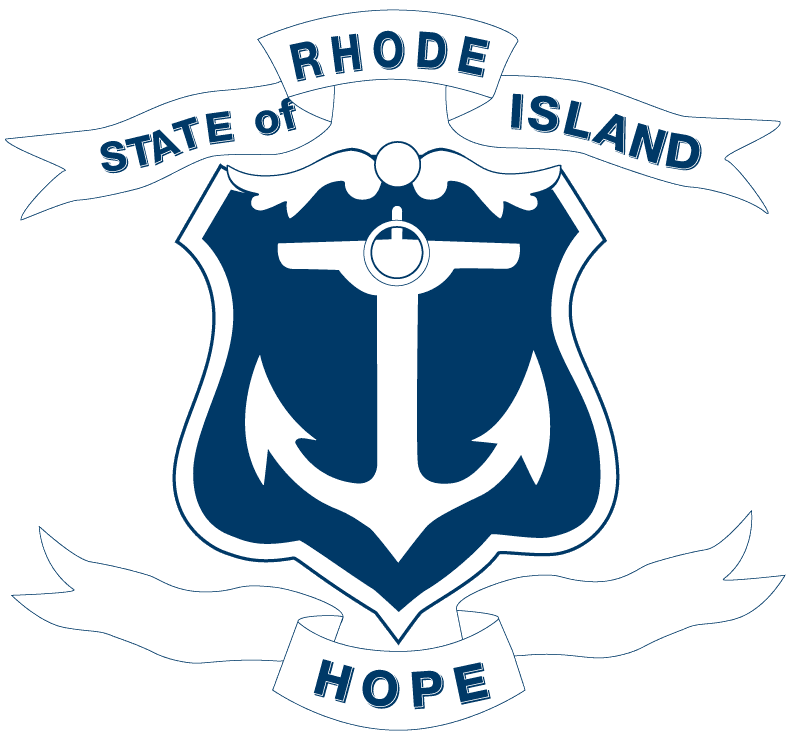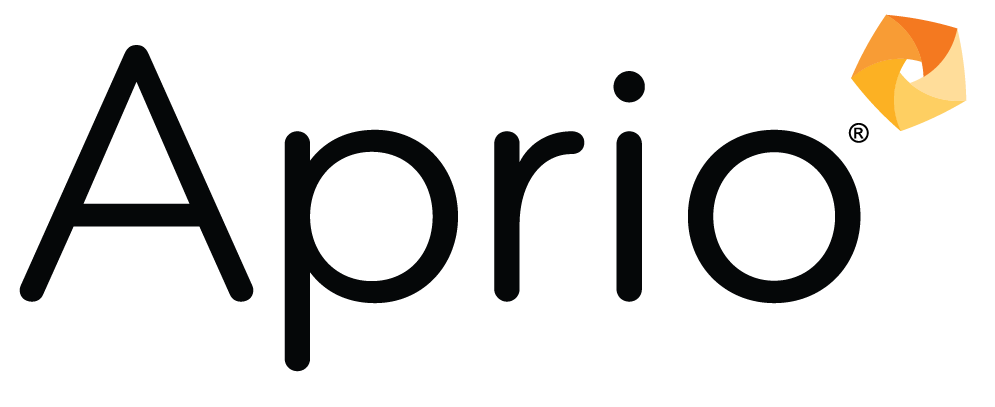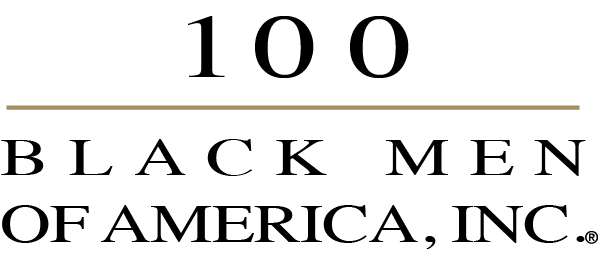 If your organization shares our vision and commitment, we encourage you to become part of the one million black business (1MBB) partnership team.
HOPE In Action Commitments
If your organization has its own initiatives or programs designed to help grow Black-owned businesses, we encourage you to join the 1MBB team by registering your HOPE In Action Commitment.
A Commitment is a pledge towards the goal of creating one million new Black small businesses and entrepreneurs by 2030, which can be made by an individual, community-based organization, government entity, or private corporation.
Alone we can impact a few businesses, but together we can achieve the awe inspiring goal of creating 1MBB.  By combining each partners unique skills, engaging our customers, suppliers, business partners, and employees, leveraging technology platforms and sharing best practices, we can permanently change the dynamic of Black business creation in the US.  Won't you join us?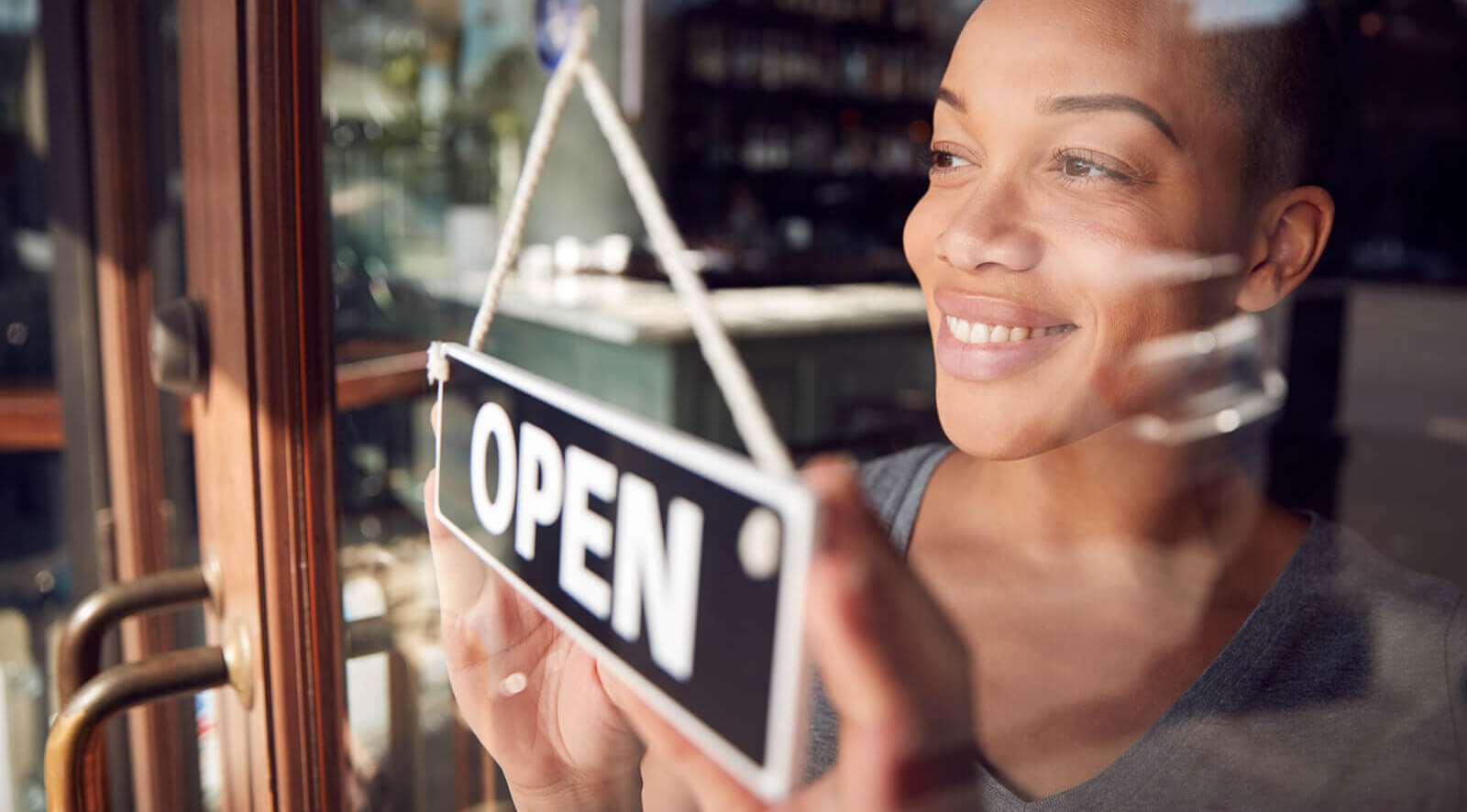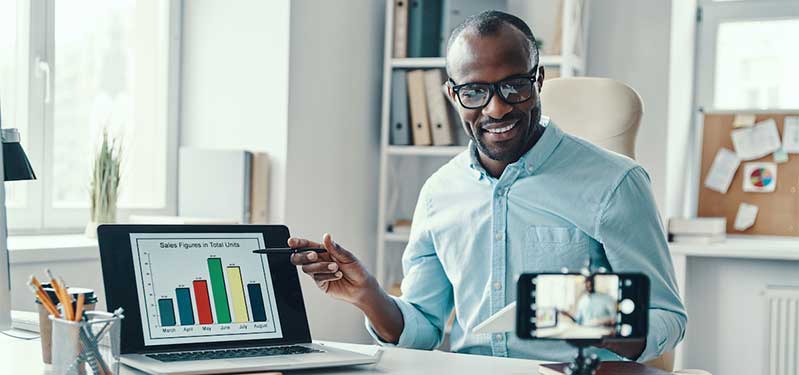 make a commitment of corporate volunteer hours to the 1MBB Time Bank
Inspire Your Employees
Your employees are not passive workers just motivated by a paycheck, rather they are looking to work for companies who actively seek to make a positive impact in the world, far beyond simply growing revenues and increasing profitability.
1MBB enables you to establish a "Time Bank" of volunteer hours across your organization into which professional employees from all sectors of an organization, including new product / service design, marketing, communications,  accounting, finance, legal, strategy, procurement, supply chain management, IT, technical support, HR and operations, can easily volunteer to share their expertise with Black entrepreneurs who are looking for a few hours of guidance.  This expertise is important and can make the difference between a new business succeeding or failing.
Won't you make a commitment of corporate volunteer hours to the 1MBB Time Bank.  Your employees and the Black entrepreneurs they assist will thank you and you'll be surprised at the ROI you, and they, will achieve.