The impact of COVID-19 and civil unrest has been devastating on Black small businesses. To date almost 40% have either gone out of business or are in danger of closing. That means the staggering loss of over 1.4 million Black small businesses.
Operation HOPE has launched 1MBB to help address this problem by working with partners and volunteers, like YOU, to create 1 Million new Black Businesses by 2030.  1MBB will empower Black entrepreneurs, drive new economic opportunities and create new jobs in America.  More importantly, 1MBB will forge the pathway to financial independence for many.
We are actively looking for volunteers who can help Black entrepreneurs transform their ideas into viable businesses that can change the economic landscape of the communities they serve.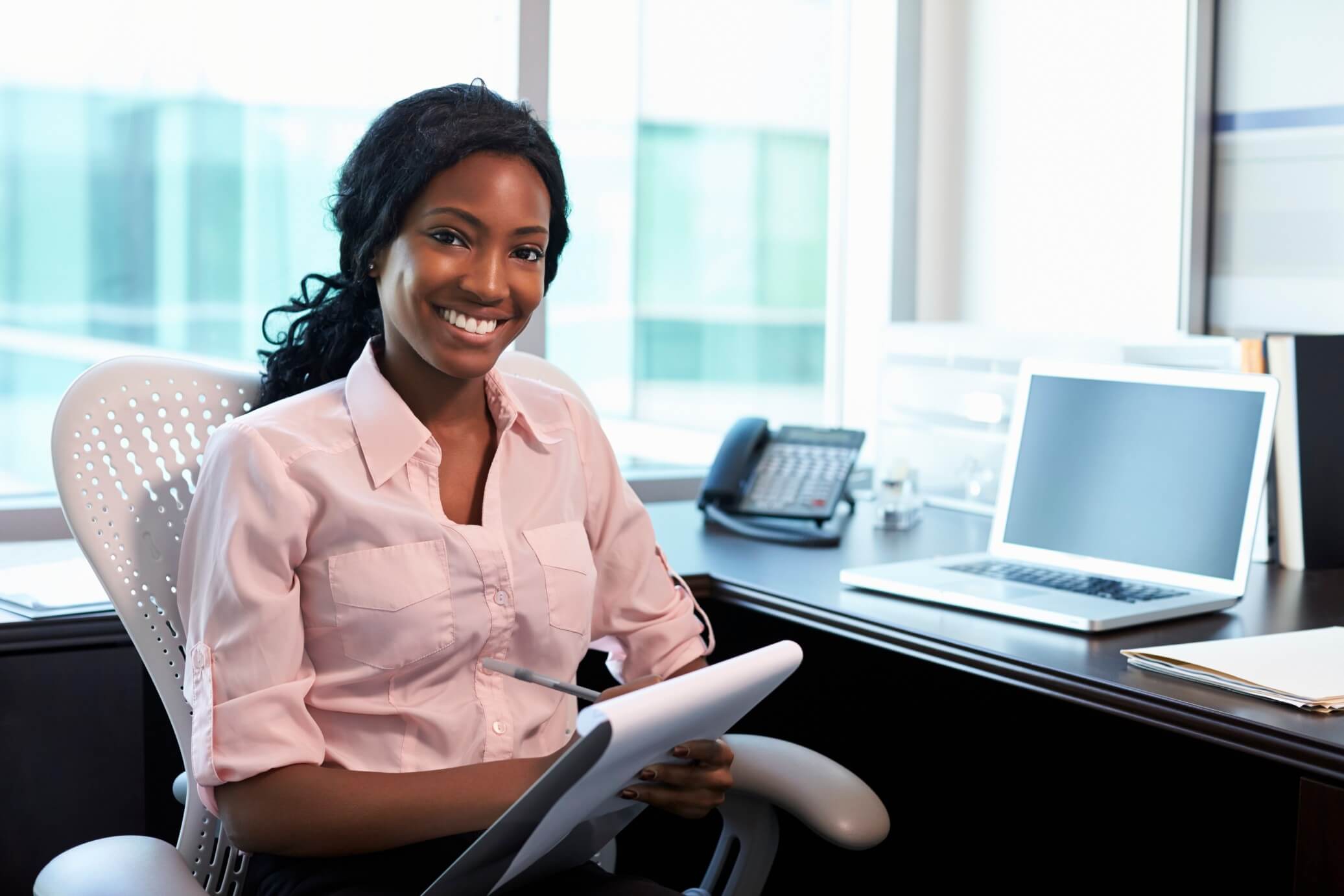 HOPE Corps | 1MBB Business Mentor
1MBB Business Mentors challenge participants to grow both personally and professionally. Through 1MBB financial literacy programming our HOPE Corps virtual volunteers will provide small business mentorship with guidance and support to our clients, entrepreneurs, and small business owners via access to YOU, the leaders and experts in the field.
Mentorship is vital to the development of future business leaders. 75% of executives say mentoring has been critical to their career development. (*American society for Training and development) Mentors provide guidance, encouragement and inspiration to aspiring Black entrepreneurs by helping think through the business ideas and outlining the necessary steps to create a robust business plan. Mentor engagement is facilitated through video or phone conferencing or other online tools.
HOPE Corps | 1MBB Technical Advisor
The Technical Advisor volunteer opportunity is open to professionals who have the skill set and proficiency to provide Black small business owners and entrepreneurs seeking more in-depth knowledge in mission-critical technical areas such as accounting and tax planning, banking, insurance, product development, marketing and communications, e-commerce, real estate selection and securing capital to expand, among others.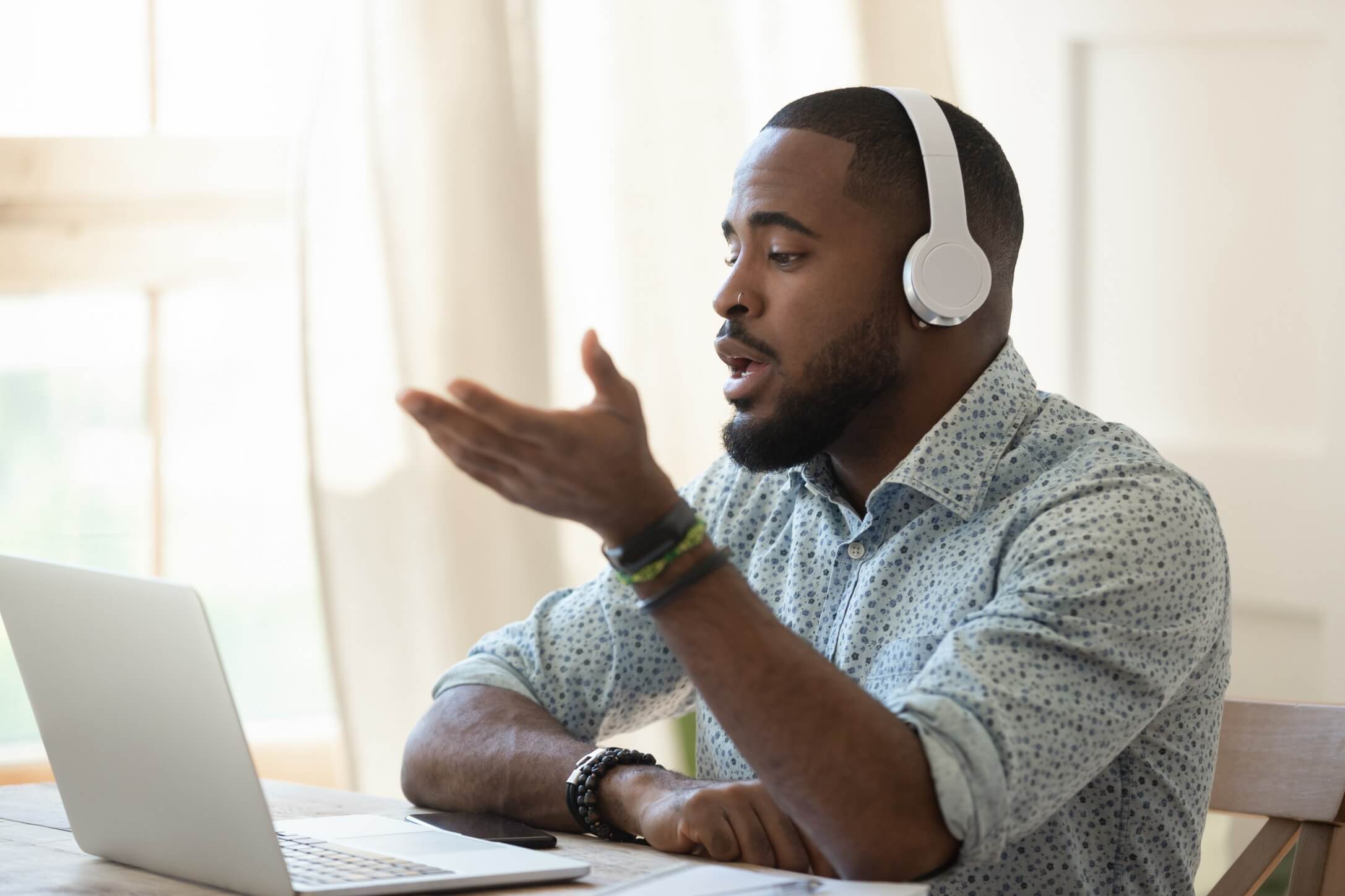 make a commitment of corporate volunteer hours to the 1MBB Time Bank
Inspire Your Employees
Your employees are not passive workers just motivated by a paycheck, rather they are looking to work for companies who actively seek to make a positive impact in the world, far beyond simply growing revenues and increasing profitability.
1MBB enables you to establish a "Time Bank" of volunteer hours across your organization into which professional employees from all sectors of an organization, including new product / service design, marketing, communications,  accounting, finance, legal, strategy, procurement, supply chain management, IT, technical support, HR and operations, can easily volunteer to share their expertise with Black entrepreneurs who are looking for a few hours of guidance.  This expertise is important and can make the difference between a new business succeeding or failing.
Won't you make a commitment of corporate volunteer hours to the 1MBB Time Bank.  Your employees and the Black entrepreneurs they assist will thank you and you'll be surprised at the ROI you, and they, will achieve.