We are happy to welcome Nicole Pietro as Operation HOPE's new Chief Development Officer (CDO). In her role, she will focus on building out our donor management systems that will set the organization up for greater success now and in the future. Additionally, she will be working to grow our revenue streams by building individual giving and private foundation strategies and securing corporate support and growing our government grants income. Ultimately, she wants to build a diverse portfolio of supporters – all with the goal of growing Operation HOPE's reach and achieving our mission.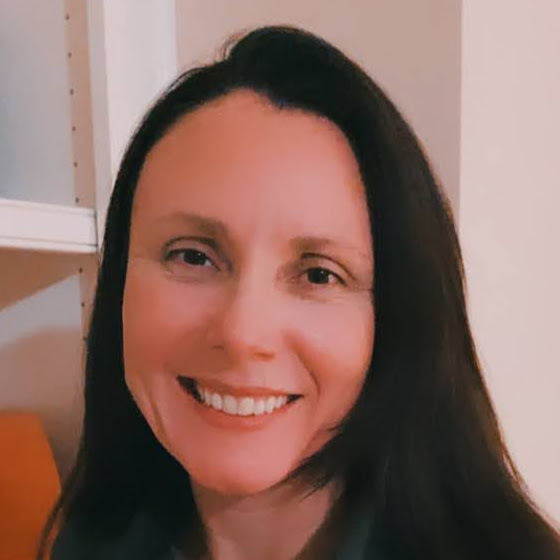 Prior to Operation HOPE, Nicole was the Chief Development Officer for Boys & Girls Clubs of Metro Atlanta where she led a talented team of development and marketing professionals in securing the financial resources the organization needed to fulfill its mission of helping youth in Atlanta reach their full potential. Prior to this role, Nicole held various development roles at Boys & Girls Clubs of Metro Atlanta beginning in 2011. Her journey with Boys & Girls Clubs, however, began in 2000 when she accepted a role in the Federal Grants Department at Boys & Girls Clubs of America (the national headquarters). Her responsibilities included federal grant compliance, technical assistance, project management, staff management and department operations. Prior to Boys & Girls Clubs, she held various roles in other youth-serving organizations, schools and government agencies.
She received both her Bachelor and Master of Social Work degrees from the University of Georgia and has devoted her professional career to supporting organizations that strengthen communities. She is a native Georgian and resides in Acworth, Georgia with her husband, daughter, son and two energetic dogs.
When not at work, Nicole can be found at baseball parks and volleyball tournaments cheering on her kids.