Head of Consumer Banking & Investments
Bank of America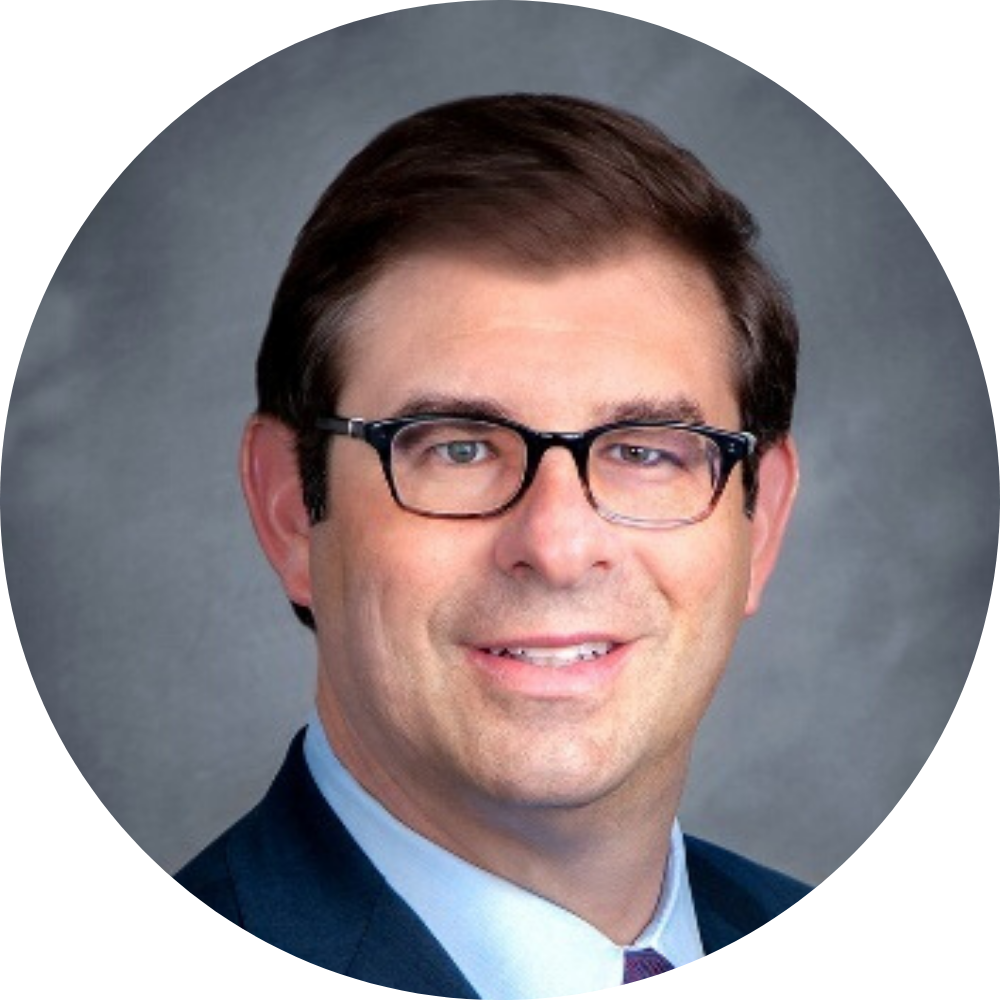 Aron Levine leads a team of more than 40,000 employees responsible for helping with the financial needs of Bank of America's Consumer Banking clients. Aron and his leadership team are focused on ensuring the organization provides an industry-leading client experience, including building and developing talent to effectively deliver solutions based on clients' priorities and helping to drive responsible growth through effective risk management.
In addition, Aron leads the Consumer Investments group, which helps clients pursue their financial goals by seamlessly providing access to the investment insights of Merrill and the banking convenience of Bank of America. This integration enables clients to view and manage their Bank of America banking and Merrill investment accounts with a single sign on through advanced online and mobile platforms. Clients can also connect with licensed Merrill Financial Solutions Advisors, either in select financial center locations, select Merrill offices, or over the phone.
The team, located across approximately 4,300 Bank of America financial centers and six call centers, offers insights to clients on a wide range of financial solutions designed to support their banking, lending, small business and investment planning needs.
Aron joined the company through Fleet Financial group in 1993 and has held leadership roles in Commercial Real Estate Banking, Marketing, Corporate Strategy, and Global Wealth Management.
He proudly serves on the Global Board of Advisors for Operation HOPE and is also a Board Member for both the Boys and Girls Clubs of Metro Atlanta and Horizons Atlanta.
Aron graduated from the University of Rochester with a degree in both Economics and History.