Operation HOPE is proud to welcome Ellen Peacock as its new Chief Communications Officer. In this role, Ellen will work closely with the Executive Management Team to support the organization's comprehensive marketing and communications strategy and will provide direction, guidance and leadership to the members of the Marketing Communications Department.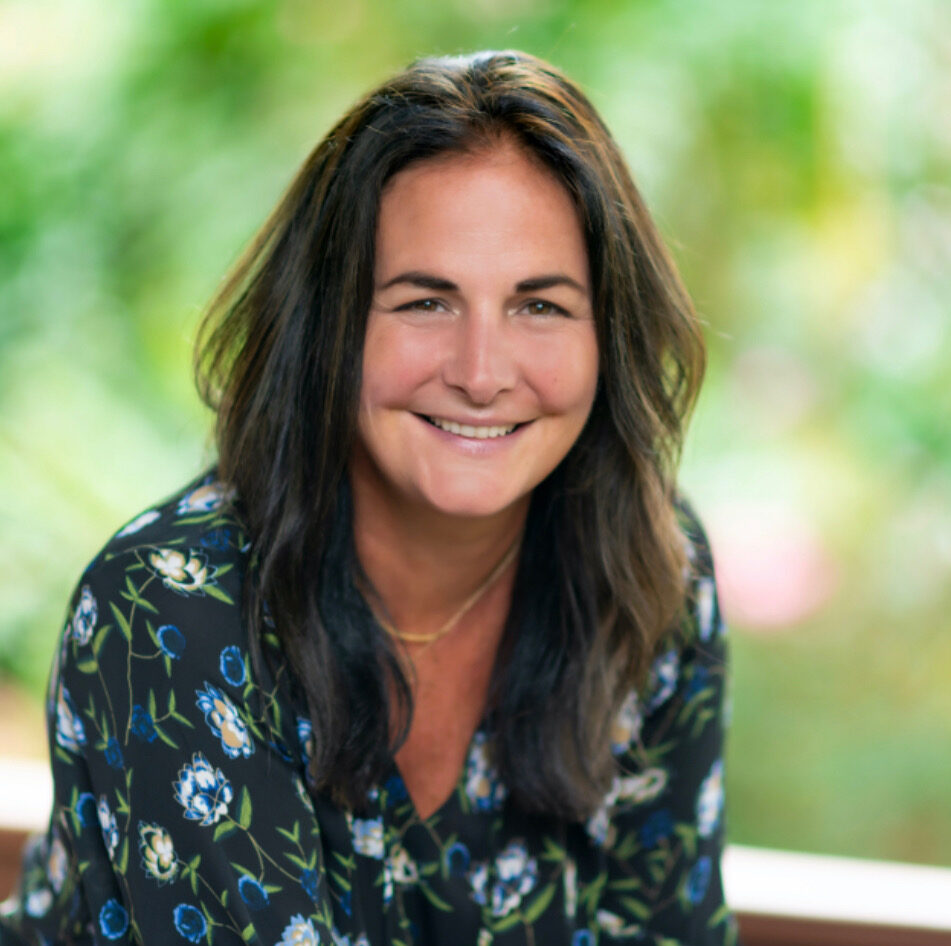 Prior to joining HOPE, Ellen was at Borders Group Inc for 6 years where she oversaw marketing and events for all the Georgia locations and 11 years as national marketing manager for Fadó Pubs Inc, the Premier Irish pub company in North America. While at Fadó, she supported national and local programming across 11 markets, implemented and drove the company social media marketing strategy and training, and directed Public Relations strategy year-round, including 5 new pub openings. Ellen also led the annual St Baldrick's Foundation campaign which had a fundraising goal of $1 million. In addition, Ellen supported on-going sales training, business development and go-to market sales strategies. 
Ellen launched her career in partnerships and communications as Team Leader in Hands On Atlanta, Americorps where she was charged with lifting up under-served youth in Atlanta Public Schools through literacy and after school programming.
After 15 years in the retail and restaurant industries, Ellen is excited to return to her non-profit, "for purpose" roots. Ellen currently lives in Atlanta with her husband and two sons.
We're excited to have Ellen on the team and look forward to her helping the organization soar to higher heights and reach more people with amazing stories of impact and hope.