Executive Chairman of the Board
Intuit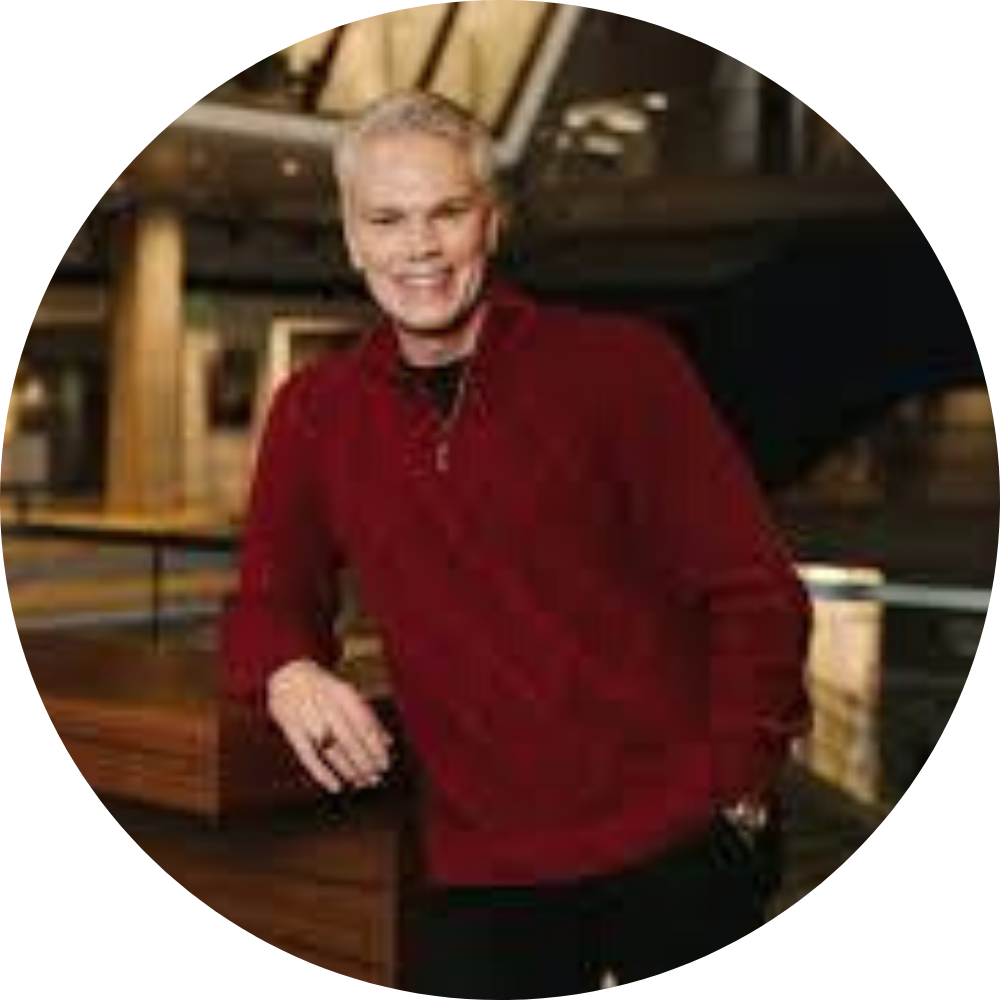 Brad D. Smith is the former CEO of Intuit and co-founder of The Wing 2 Wing Foundation. He currently serves as Intuit's executive chairman of the Board of Directors and is chairman of Nordstrom's Board of Directors, and a sitting member of the Board of Directors of SurveyMonkey.


Smith led Intuit's transformation from a North American desktop software company to a global, cloud-based product and platform company, proving himself as a leader capable of the necessary flexibility to thrive in today's tech landscape. By the conclusion of Smith's 11-year tenure as Intuit's CEO, he nearly doubled the company's revenue and increased its stock price more than 500%, while accumulating a robust list of annual "Best Places to Work" awards and accolades.


In 2018, Smith announced that he was leaving his CEO role at Intuit. Shortly after, he co-founded The Wing 2 Wing Foundation with his wife, Alys.


The organization's goal is to advance the great equalizers of education and entrepreneurship in regions where individuals and communities have been overlooked and underserved. In doing so, they strive to champion human dignity and unleash human potential.

Smith received his BA in marketing from Marshall University in 1986, followed by his MA in leadership development from Aquinas College in 1991.


He currently resides in Menlo Park, CA.