Regional Vice President
Program Operations

e: damian.carson@operationhope.org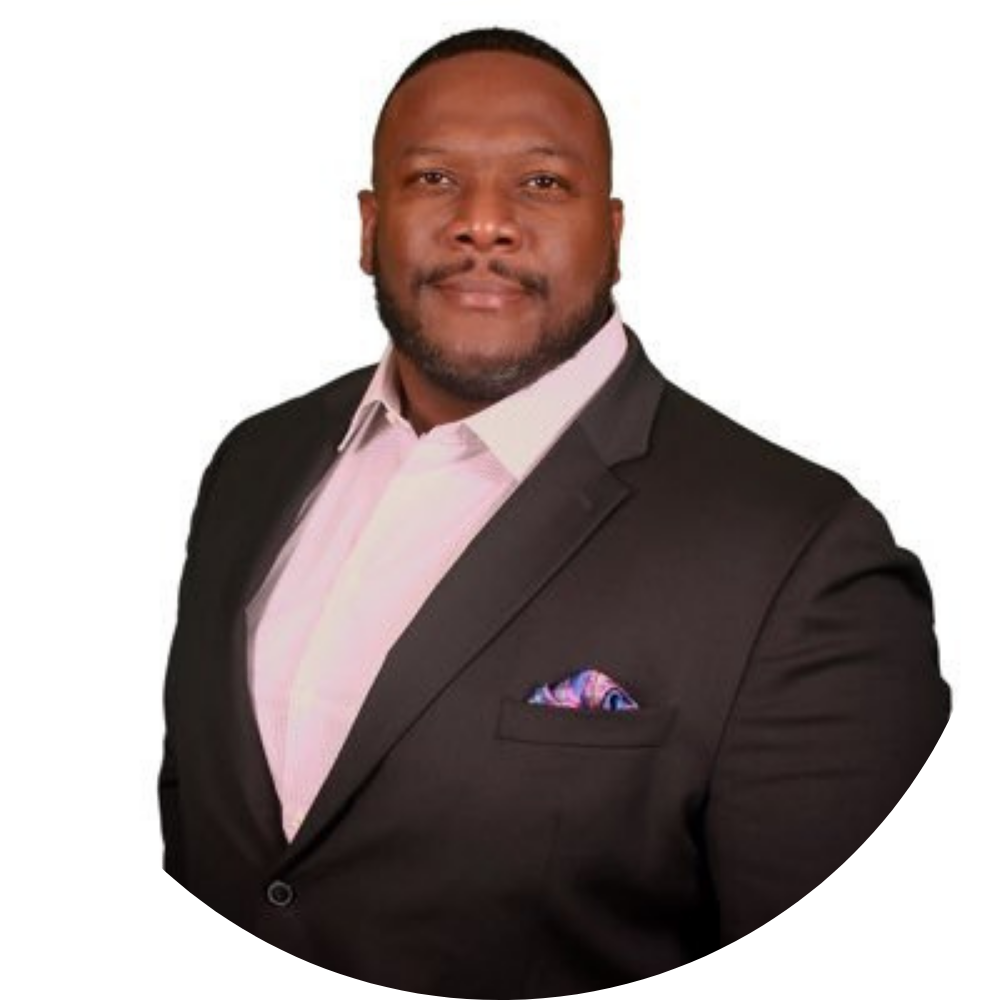 Damian is an experienced financial services professional and a leader in driving community development initiatives. Currently, Damian serves as Regional Vice President for Operation HOPE, where he is responsible for managing HOPE Inside adult and youth programs and partner relations.  
 As an effective communicator and relationship builder across corporate, government and non-profit sectors, Damian has an extensive track record for helping community stakeholders and financial institutions strategically implement corporate social responsibility programs throughout Alabama, Florida, Kentucky, Illinois, and Mississippi. With his innate passion and energy, he has been a leader in delivering key economic initiatives that have directly impacted the financial well-being of individuals, communities, and small businesses throughout the southeastern United States. In recognition of these accomplishments, Damian was appointed to the inaugural Small Business Council for the City of Birmingham in 2018 and currently serves as Co-Chair to advise the Mayor's office on matters related to the small business ecosystem. 
 Damian holds a Bachelor of Science degree in Consumer Economics from the University of Georgia and completed graduate courses in Public Administration at the University of Alabama at Birmingham.