Senior Vice President
Corporate and Cultural Affairs
e: evelyn.ducoulombier@operationhope.org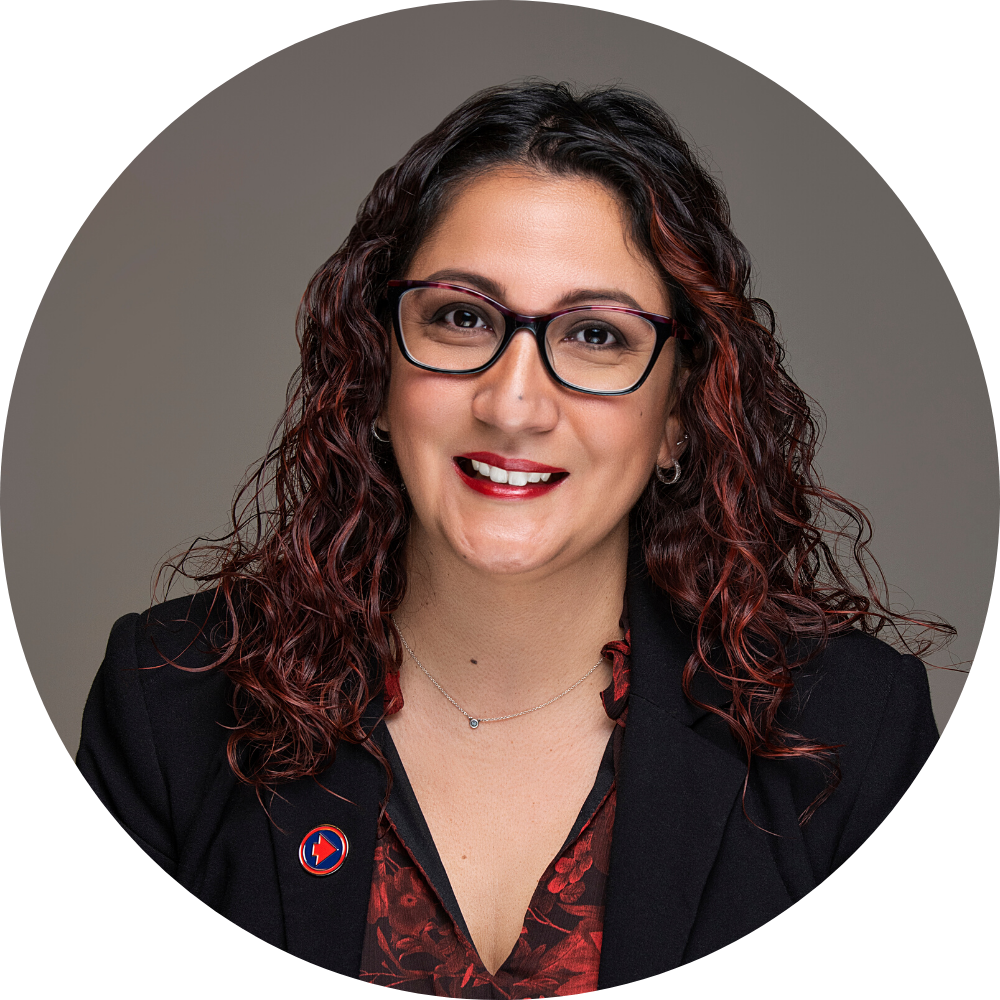 Evelyn Ducoulombier has spent her entire career working for nonprofits and for the betterment of the community which she serves. In her current role, Evelyn manages various HOPE initiatives, including HOPE Commitments. She also supports the delivery and objectives of the organization in the Cultural Office, planning and working with the Chief Cultural Officer for the engagement, recognition and support of HOPE employees and the work they are doing for the organization.
In 2006, Evelyn joined Operation HOPE working in the Administration Department in support of various HOPE departments and Executive staff, including the Office of the President, as Director of HOPE Corps and HOPE Talent, or as she calls it the "People Power" of HOPE providing a structured base of support for all volunteers, and oversaw the HR Department and the Fellows, Interns and Loaned Executive (FILE) program.  She most recently served as Director of Program Office with oversight to grants management, and the mission to develop the next generation of leaders focused on economic empowerment and financial literacy.
 Previously, Evelyn worked as a Program Director at the YMCA.  In that capacity she worked with children, parents, government entities, community leaders, and school districts overseeing before and after school programs, grant-based programming and summer programs for youth, teens, and young adults. 
 Evelyn is originally from Argentina and is the child of entrepreneurs who have taught her that all things are possible if you work hard and believe in your purpose.  She lives in Southern California with her husband and son.