Chief Operating Officer
e: jennifer.wolford@operationhope.org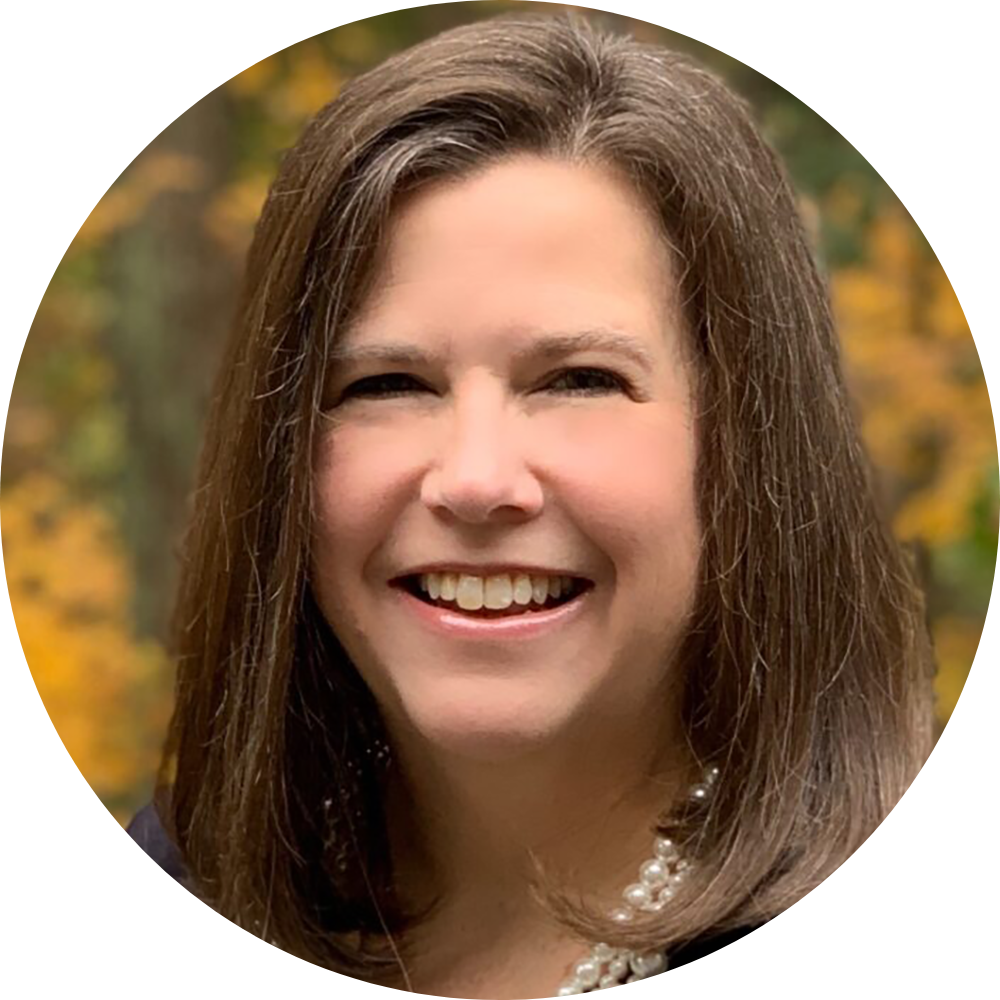 As a transformational executive with vision and imagination, Jennifer has an accomplished background of achieving audacious goals and leading innovative digital solutions that translate live interactions into online scale. She has a consistent track record of growing organizations through high performing teams dedicated to operational excellence with an extensive expertise in business strategy, people management and organization development, particularly in the technology and professional services arena.
Jennifer started her career in collegiate athletics as a basketball coach and later transitioned to work in operations in the tech industry in Atlanta. Switching sectors in 2003, she was one of the founding members of the Georgia State Senate Budget & Evaluation office for the Georgia General Assembly.  Beyond government and tech, her experience ranges from customer experience in live, online instructor lead training and call center operations to accounting, finance and operations in manufacturing.
She received her BBA in Finance from The University of Georgia and her MBA from Georgia College & State University in Milledgeville, Georgia.
Jennifer has been married to Randy Wolford for 28 years and they have 2 children, Makenzy 18 and Jackson 13.  If you ever meet Jennifer, you will quickly pick up on her fanaticism for all things University of Georgia and passion for helping people.