Senior Vice President,
HOPE Innovation and Learning
e: jessica.bergeron@operationhope.org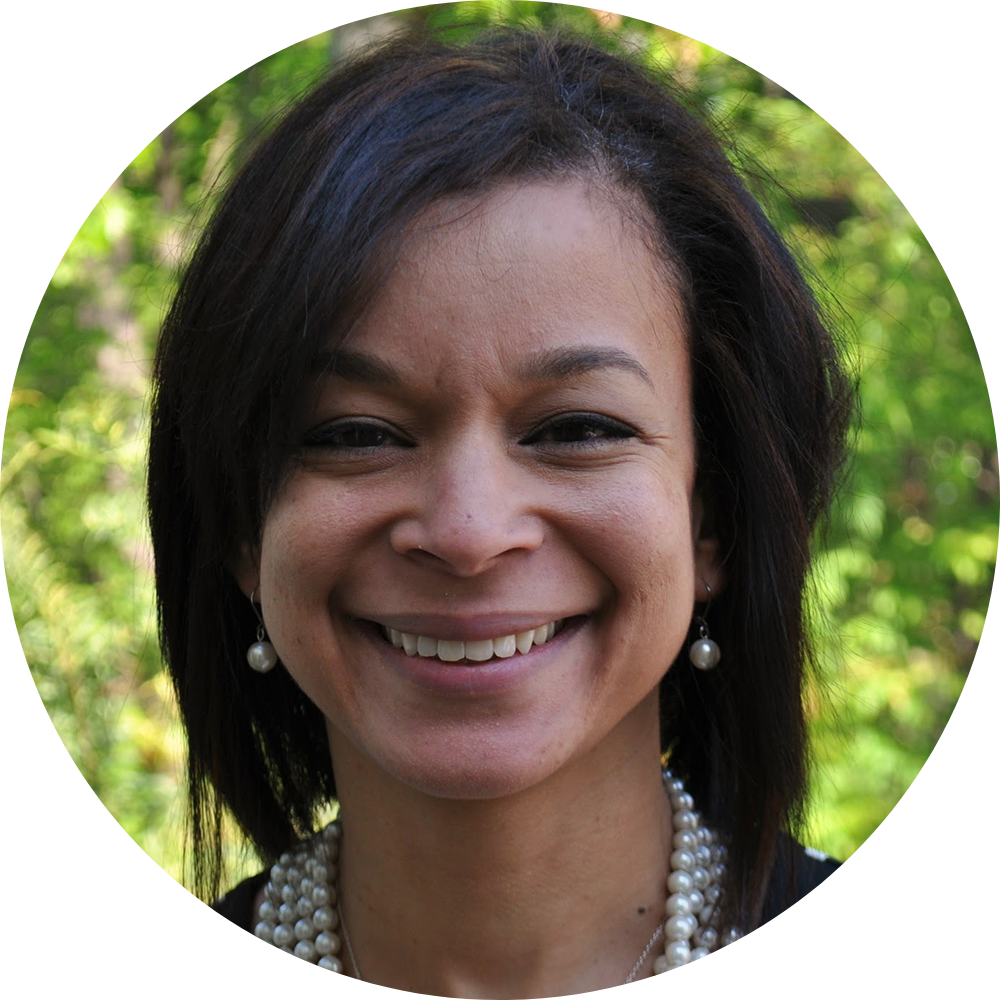 Jessica began her career as a classroom teacher after obtaining a degree in English at Spelman College and a Masters in Education from Smith College. She quickly developed interest in educational research and returned to school to obtain a doctorate degree in Education from Georgia State University with a special research focus on adult learning. 
Most recently, she worked with the Georgia Department of Education to set up a state-wide system to provide testing services for children with special needs. She has also held positions at the YMCA of Metro Atlanta as one of their leaders for their Head Start program as well as the Atlanta Speech School's the Rollins Center to provide professional development through their online program www.readrightfromthestart.org. 
At home, she is a mom of three children ages 9, 12, and 18, and is also the wife of a former Falcons football player (she was also a Hawks and Falcons cheerleader!) who is now working at a private school in the Atlanta metro area as a PE teacher and football and track coach. The pair and their family live just outside of Atlanta in Marietta, GA near Kennesaw State University. She remains incredibly active in the educational advocacy space.