Regional Vice President
Program Operations

e: kathleen.spence@operationhope.org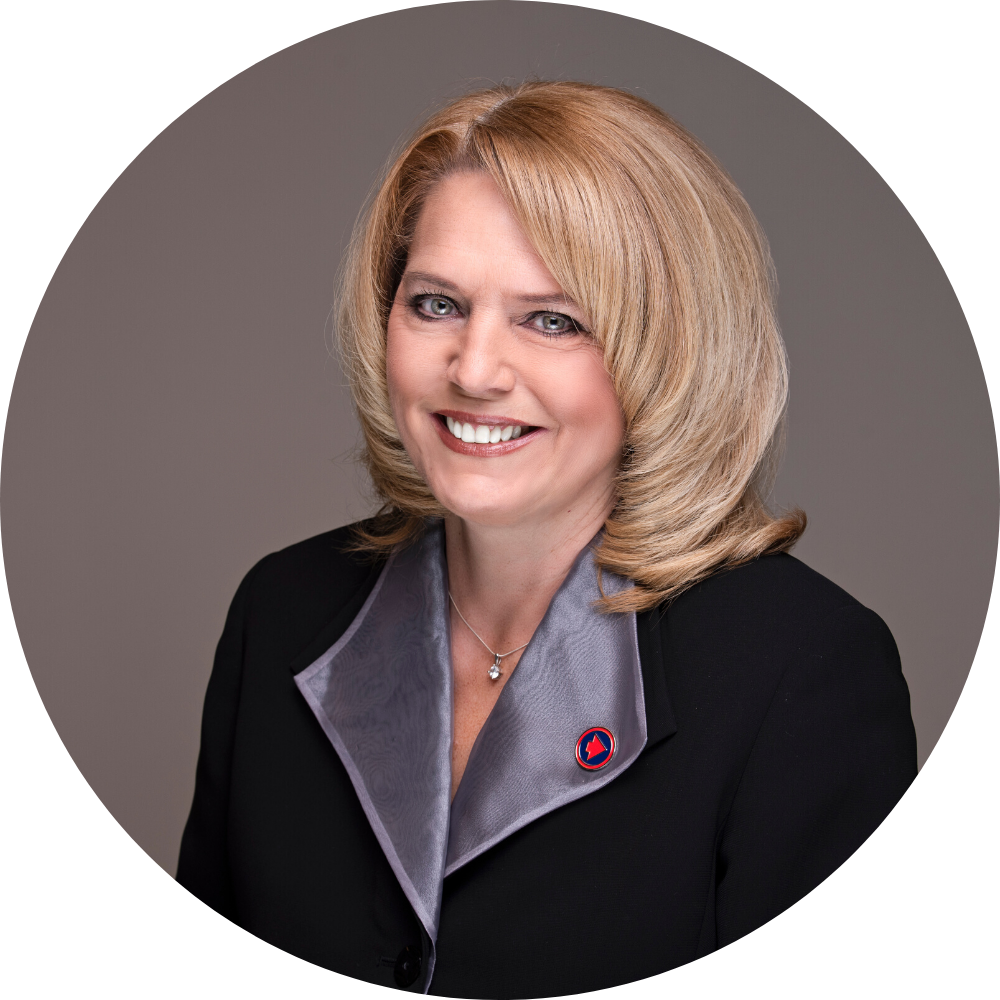 Kathleen Spence is a native of Nebraska and began her successful banking career while serving as a military spouse. Kathleen is Regional Vice President for Program Operations with oversight of HOPE Inside – Adult programming and partner relations for the Mid-Atlantic region. She has held various positions in the banking and finance industry, including 16 years in management. Through Kathleen's years of experience, she has learned all aspects of banking, finance, and credit. Her advanced knowledge and training enabled her to touch many lives.  
In October 2017, Kathleen joined Operation HOPE as a Financial Wellbeing Coach in her hometown of Omaha, Nebraska.  Kathleen's passion has always been helping others and this position enabled Kathleen to use her expertise to coach and empower others in her community with financial dignity.  On January 1, 2020, Kathleen was selected for a promotion to Regional Vice President. 
Kathleen enjoys volunteering for local community organizations, but being a mentor at Youth Emergency Services is especially dear to her heart. She married Larry in 2012.  She has two grown daughters and two grandchildren, who are her pride and joy.