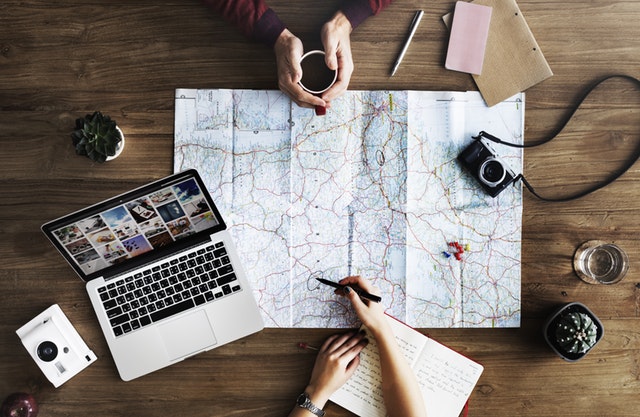 The best to share a story is to share it.
Small : 320 x 240 px
Medium : 800 x 600 px
Large : 2000 x 1500 px
We  love our brand. Please treat it with care. For guidelines on everything from logos to language, take a look at our
BRAND BOOK
.
Show your friends that you care about financial literacy. You can follow us on
FACEBOOK
.
Don't just change your background, remember to tweet your support to. You can follow us on
TWITTER
.
Operation HOPE is a for-purpose organization working to disrupt poverty and empower inclusion for low and moderate-income youth and adults.