We empirically validate our financial empowerment portfolio to ensure that we deliver best-in-class programs.
The HOPE Research and Impact Institute (HRII) is committed to conducting in-depth research that leads to innovative solutions to socio-economic problems facing society at the local, national, and international levels. It brings together leading experts in finance, research, academia, and public policy to provide the highest quality research, thought leadership, policy recommendations and analysis on a full range of issues surrounding poverty, financial wellbeing, disaster preparedness and recovery, and economic growth. As the reporting and measurement division of HOPE, HRII also serves as the central body responsible for measuring and evaluating the impacts of HOPE's programmatic services portfolio.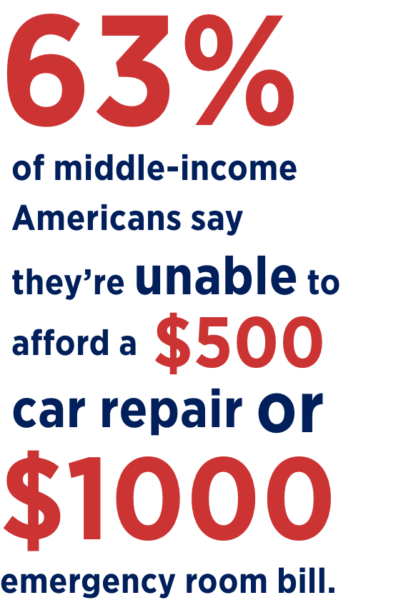 Operation HOPE's experts are purposed and experienced evaluators of financial empowerment programs and resulting impacts on individuals and communities. HOPE currently works to empirically validate its financial empowerment portfolio to ensure it delivers best-in-class programs to individuals around the nation.