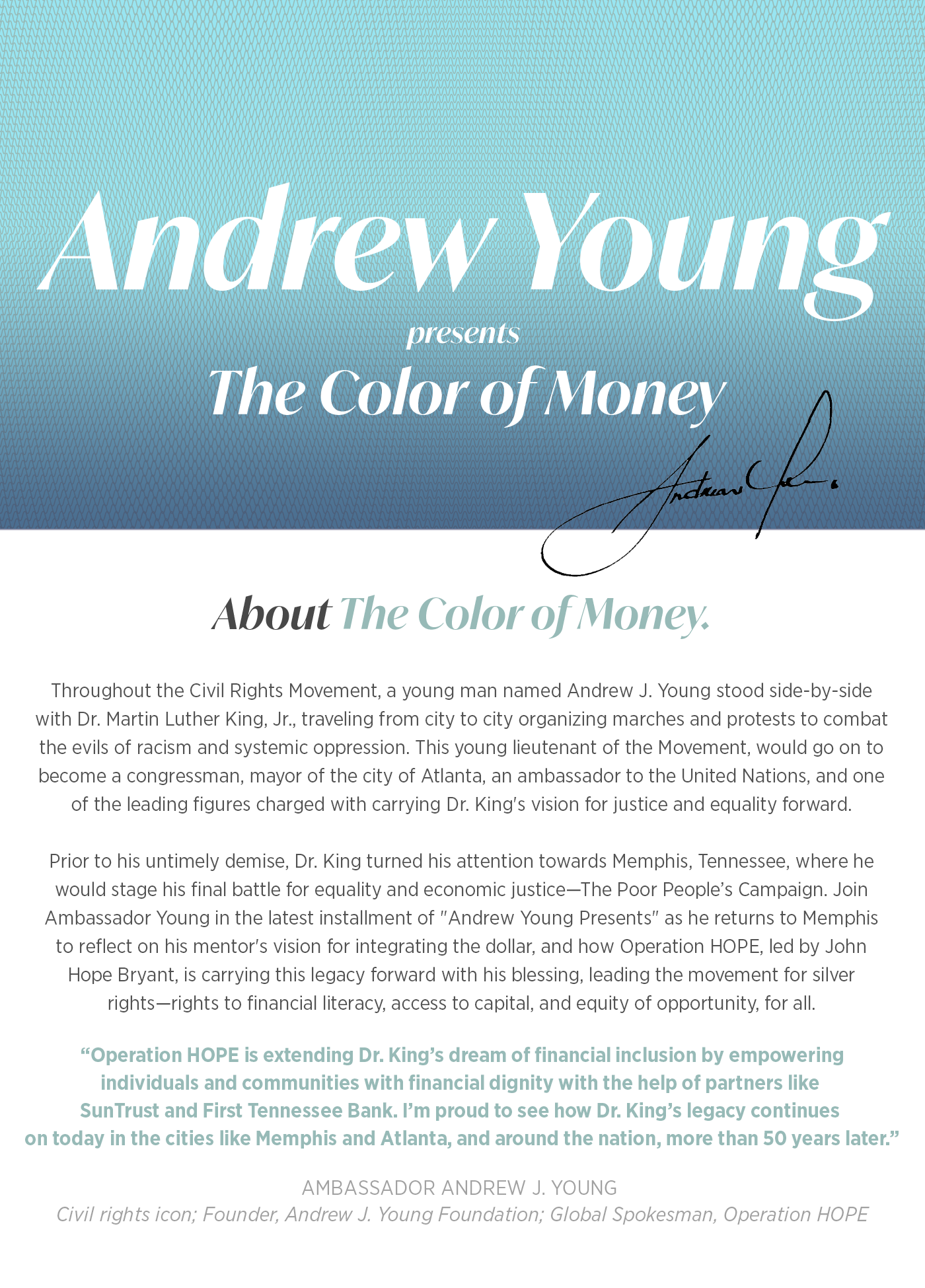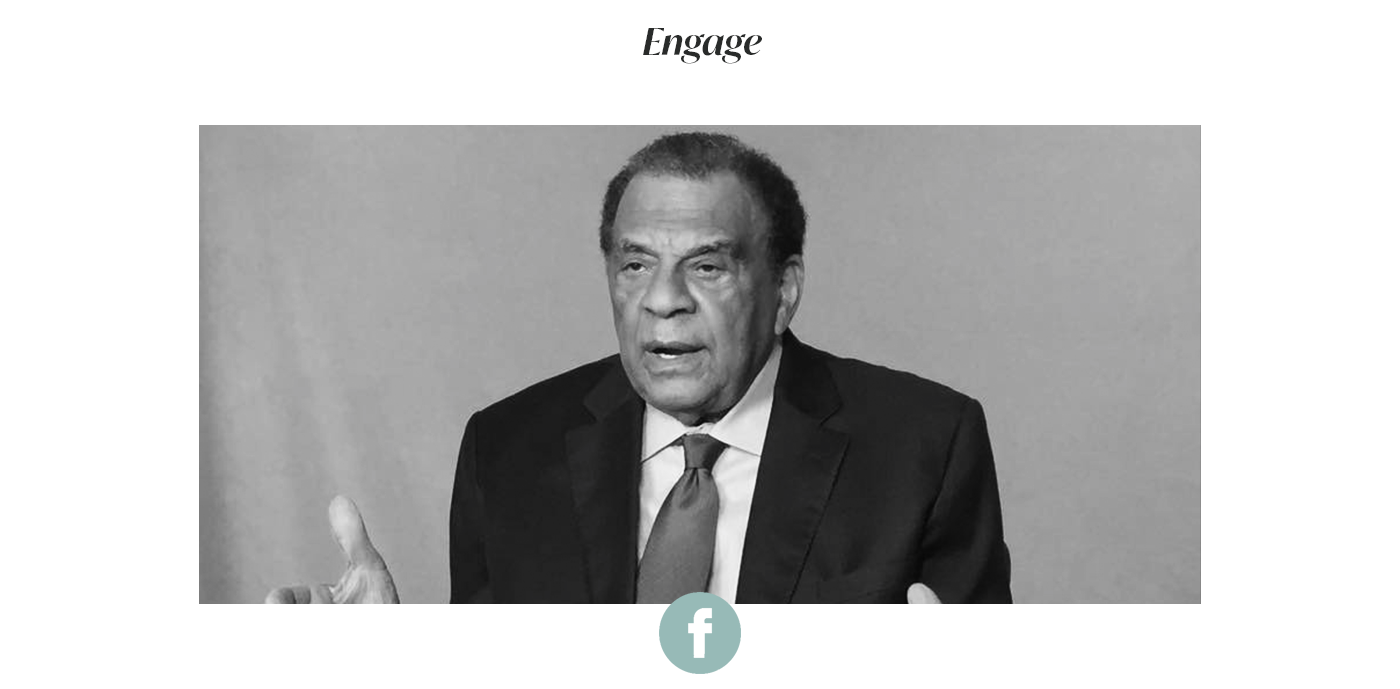 Like @TheColorofMoneyDocumentary on Facebook. Share "The Color of Money" with your social networks, using the hashtags #colorofmoney and #findyourhopeinside

Our nationwide network of more than 130 HOPE Inside locations delivers our financial dignity education and coaching at no cost to the client. Programs include, Credit and Money Management, Homeownership, Small Business Development, and Disaster Preparedness and Recovery. Connect with a Financial Wellbeing Coach at a location near you, today.

Operation HOPE is a for-purpose organization working to disrupt poverty and empower inclusion for low and moderate-income youth and adults.