Vice Chair, Consumer and Business Banking
U.S. Bancorp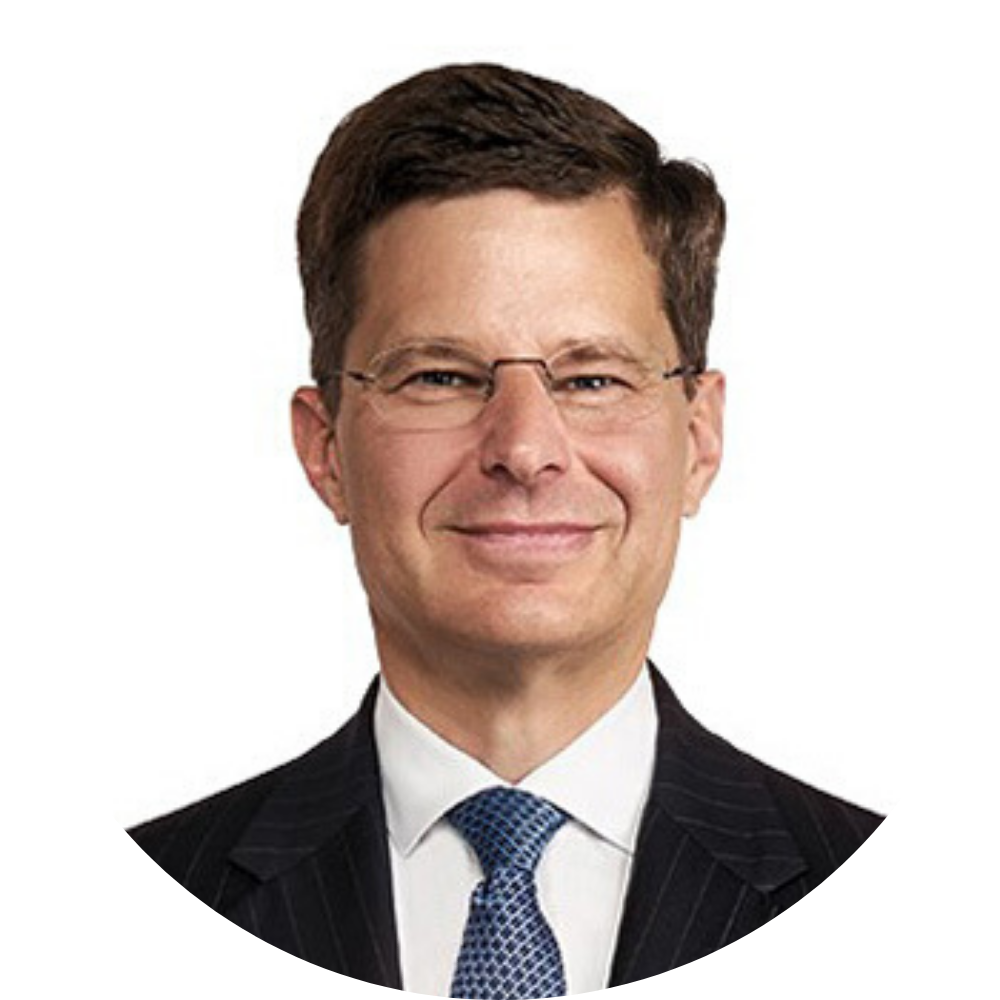 Introduction People, community and innovation. Those are the cornerstones of Tim's career and life's work. Fostering a culture where people thrive is critical to the success of any organization. Across industries, the common theme in Tim's work has been just that – to support and nurture people-centric cultures of innovation, and to develop strategies to help organizations adapt their business models to the rapidly evolving changes in consumer expectations. Throughout his career much of Tim's work has focused on financial services, where he has worked extensively on connecting with consumers and small businesses and developing strategies that generate significant growth. In addition, his work in other industries has focused primarily on understanding consumer behavior and creating strategies to respond to consumer preferences. He brings this wealth of experience and a deep commitment to people, community, innovation and ethics to U.S. Bancorp.
U.S. Bancorp Experience Tim is vice chair of Consumer and Business Banking for U.S. Bancorp. In this role, Tim leads a team of more than 30,000 colleagues and oversees the company's overall consumer and small business strategy and product management functions, branch network, mortgage, and all consumer lending.
Other Experience Prior to joining U.S. Bancorp in 2017, Tim spent more than 26 years at McKinsey & Co., specializing in financial services globally and the consumer experience. He most recently served as a Senior Partner and was one of only 30 Senior Partners elected to serve on McKinsey's Shareholders Council, which is the firm's Board of Directors. He also led McKinsey's global Learning and Development function, as well as co-led the firm's People Strategy.
Education Tim holds a Master of Business Administration degree with distinction from Harvard Business School and a bachelor's degree magna cum laude in social studies from Harvard University.
Awards, Honors & Recognitions
• Former Minneapolis Mayor R.T. Rybak designated September 23, 2006, as "Tim Welsh Day" in the City of Minneapolis to recognize Tim's contributions to the community.
• Tim led the development of Partner University at McKinsey, an innovative learning program that has been profiled in Chief Learning Officer magazine and won the 2016 Gold Medal for Excellence in Leadership Development from the Brandon Hall Group.
• Catholic Charities of St. Paul and Minneapolis honored Tim in 2016 with their "Life of Distinction" award for contributions to Catholic Charities and the broader Minneapolis/St. Paul community.
• Twin Cities Business magazine recognized Tim in 2016 for being a "Marvelous Mentor" in the Minneapolis/St. Paul community.
• Our Lady of Good Counsel High School in Olney, Maryland recognized Tim in April 2018 as their Distinguished Alumnus of the year.
Professional Affiliations/Community Involvement Tim is a founder of the Itasca Project, a dedicated team of business, government and not-for-profit leaders who are working to improve the quality of life in Minneapolis and St. Paul. The Itasca Project has been profiled in The New York Times, the McKinsey Quarterly, and in Thomas L. Friedman's New York Times best-selling book Thank You for Being Late.
In addition, Tim is active on many non-profit Boards in the Minneapolis-St. Paul community. He is currently the president of the board of trustees at St. Paul Academy and Summit School, and chair of the board for Greater MSP. He is a board member of the GHR Foundation, the Minnesota Orchestra and Commonweal Magazine, Catholic Charities USA, the Consumer Advisory Board (CFPB), Operation Hope, the YMCA of the Greater Twin Cities and the Greater Twin Cities United Way, where he previously served as the board chair. He is also a Board member of Allina Health, a $4 billion non-profit healthcare system in Minnesota.
Tim is also a Board member of Memphis Meats, a start-up company that is growing meat from animal cells. Fortune Magazine has called the company "the hottest tech in Silicon Valley." The company completed its Series A round of financing with investments from DFJ, Cargill, Bill Gates, and Richard Branson, among others.