Regional Vice President
Program Operations

e: walter.dees@operationhope.org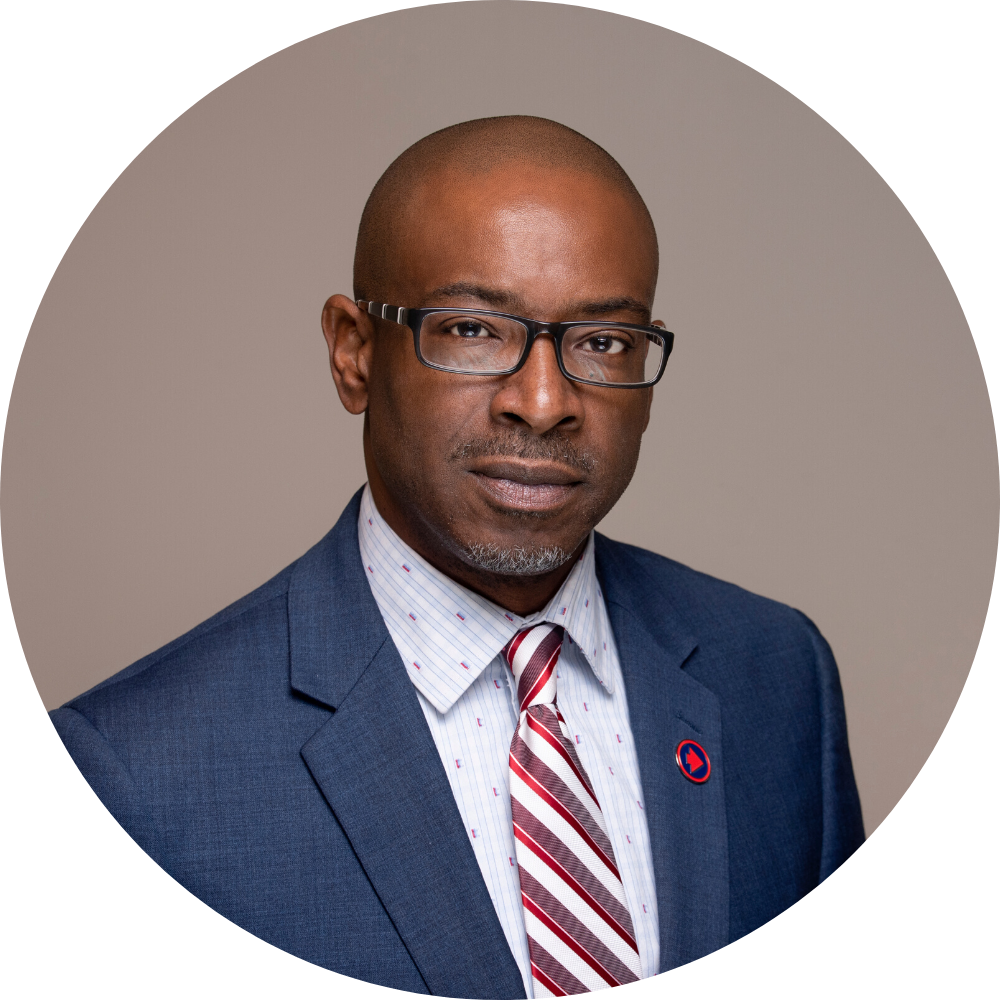 Walter Dees is Regional Vice President for Program Operations with oversight of HOPE Inside – Adult programming and partner relations for the Southeast region. Over the course of his career, Walter has held leadership roles in the finance and real estate industries.
Prior to joining Operation HOPE, Walter started a role at Georgia's Neighborhood Assistance Corporation of America (NACA) in 1997. His stellar talents were immediately recognized and after less than a year he was promoted to Executive Director. While at the helm of the Atlanta office Mr. Dees spearheaded a public relations and business development campaign, which led to an increase in market share and profits. In 1999 Walter relocated to Los Angles to pursue an entrepreneurial opportunity in real estate. His multi-faceted skillset and genuine desire to help others achieve the goal of homeownership have been a great asset to his corporation. By presiding over operations he was instrumental in establishing Huntington Browne's presence in the Los Angeles market. Through an aggressive market penetration campaign, his division enjoyed sales at the multi-million-dollar level in 2001. In 2002, he also led the effort to establish HB Charities, the nonprofit arm of the company. Under his leadership, and within five months of its creation, HB Charities successfully raised sufficient funds to donate to Habitat for Humanity of Los Angeles. Walter later continued his work with nonprofit housing organizations like Clearpoint Financial Solutions, as the Area Housing Manager to educate members of the local community on the benefits of homeownership.
Originally from Mt. Vernon, Alabama, Walter holds a bachelor's degree in Finance and Banking from Tuskegee University, and a Master's in Business Administration degree from Marylhurst University.