1MBB
One Million Black Business and Entrepreneur Initiative
The wealth gap between Black and white Americans is a leading force in racial inequality and social injustice. Today, there are only 2.6 million Black-owned businesses in the U.S., of which 96% have no employees. Black-owned businesses account for only 9.5% of the U.S. total. In the face of the COVID-19 pandemic, the number of working Black business owners has fallen more than 40% – a far deeper drop than other racial groups.
Create or grow a business
If you have dreamed about starting a Black business, or are a Black business owner, we can provide you with guidance on how to get started or revitalize your business. Using a combination of proven business development curriculum (both online and in virtual workshops), a dedicated group of professional small business coaches, and an expanded team of 1MBB volunteers who are industry experts in areas like e-commerce, legal services, accounting, marketing and public relations, we can quickly connect you to the training and technical assistance that will help you succeed.
Partner
Successfully equipping Black-owned businesses with the tools they need to succeed can make a significant impact reducing the economic inequality and increasing economic self-sufficiency for African-Americans. Operation HOPE challenges the private, public and nonprofit sectors to join us in creating one (1) million new Black business owners and entrepreneurs by 2030. Your company's commitment of expertise, relevant program or service offerings, technical and/or financial resources and skilled employees who are interested in volunteering, are essential to helping create one million viable Black business, and positively impacting the business landscape of America.
Volunteer
Small business owners need to understand a variety of topics including business plan development, creating a budget, marketing and sales, legal, e-commerce, accounting, operations, human resources, financing, and real estate, among others. If you are a professional in one of these areas who has a passion for helping others, and who has time to volunteer your expertise for a few hours a month to help nurture new businesses, we encourage you to join our HOPE Corps virtual volunteer program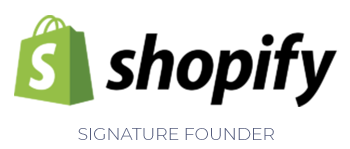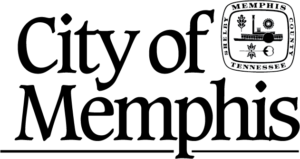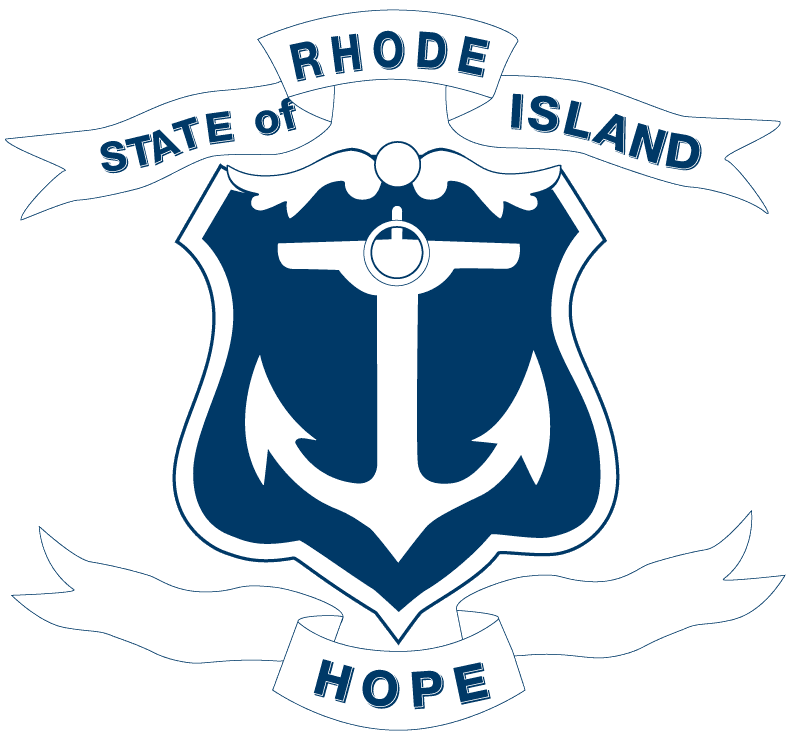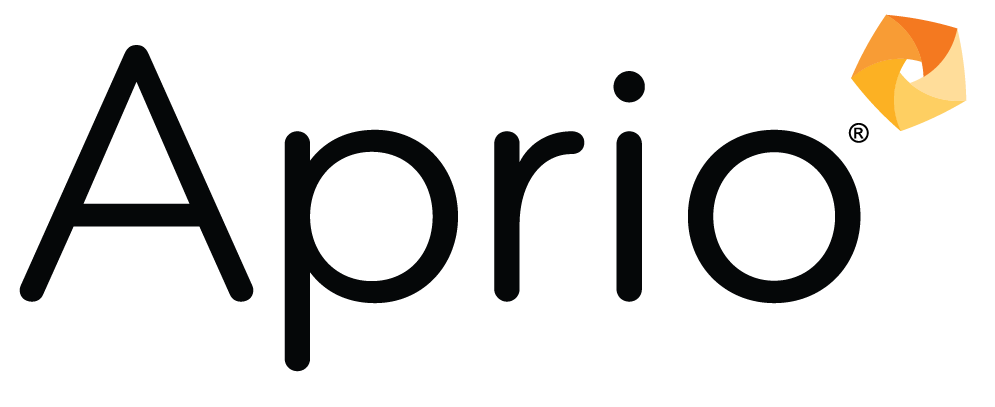 Donate
Creating a million Black businesses requires not only technical expertise and coaching, but also financial support. We encourage you to join our community of donors who understand and value the importance of our work. To make a meaningful impact in the lives of Black entrepreneurs and the small businesses they create, we invite you to make a donation to HOPE. Every dollar counts and every business started helps address centuries of economic disparity and improve America's future economic prosperity.
Who can participate in the 1MBB program?
The program is open to any Black person who has a dream of starting a business or taking their existing business to the next level of success.  It's easy to get started, just click on this link and complete a simple form.
What background do I need to have to start my own business?
None.  All you need is an idea for a product or service and a genuine desire to start your own business.  It helps to have clarity around a few initial concepts like the who, what and how. Meaning who do you think will be your customers?  What product or service will you be providing to them?  And how are you going to do that, in person, in a storefront or office, or online, or through multiple ways? 1MBB provides you with the training programs you need and access to small business coaches and experts who can help you develop your business plan.
Why should I participate in this program?
Enrolling in the HOPE Business In A Box program will provide you with the tools and training that will help you improve your chances for success.
How long does the program take?
Just as there is not one set path to business success, there is not a set path that works for every small business owner. Your unique path will depend on the work you have done to-date and your specific area(s) of need. If you are just starting out and don't yet have a business plan, we recommend starting with the HOPE Business In A Box (HBIAB) online Business Plan Builder program. This program consists of a variety of self -paced learning modules and, depending on your availability and commitment, can be completed in as little as 10 weeks.
What is Operation HOPE?
Since 1992, Operation HOPE has been moving America from civil rights to "silver rights" with the mission of making free enterprise and capitalism work for the underserved—disrupting poverty for millions of low and moderate-income youth and adults across the nation. HOPE has served more than 4 million individuals and directed more than $3.2 billion in economic activity into disenfranchised communities—turning check-cashing customers into banking customers, renters into homeowners, small business dreamers into small business owners, minimum wage workers into living wage consumers, and uncertain disaster victims into financially empowered disaster survivors.
What is Shopify?
Shopify is a leading global commerce company, providing trusted tools to start, grow, market, and manage a retail business of any size. Shopify makes commerce better for everyone with a platform and services that are engineered for reliability, while delivering a better shopping experience for consumers everywhere. Headquartered in Ottawa, Canada, Shopify powers over one million businesses in more than 175 countries and is trusted by brands such as Allbirds, Gymshark, Heinz, Staples and many more.
What type of services does 1MBB provide?
1MBB provides a wide range of services for entrepreneurs and small business dreamers including: helping you think through your business idea; creating a business plan; providing 1:1 small business coaching; connecting you with a technical expert in a variety of areas; helping to launch your operations, either in a physical location and/or through an e-commerce platform; and providing guidance on ways to attract funding.
How do I get started?
Getting started in 1MBB is easy. Simply go to Getting Started  and complete a simple application form.  You'll be moving towards launching your business in no time.
Which organizations are working on this initiative?
1MBB initiative was started by signature founders Operation HOPE and Shopify who shared the vision about the need to create more opportunities for aspiring Black small businesses and entrepreneurs and created a platform that would provide a variety of support services and tools. Operation HOPE and Shopify have been joined by a number of other leading and forward thinking companies, organizations and public sector entities, like Aprio, First Horizon, 100 Black Men of America, State of Rhode Island, iHeart Radio and City of Memphis, to name a few, who are all committed to working together to provide Black small businesses and entrepreneurs with the best resources available.
How can I help?
There are a variety of ways that YOU can be part of the 1MBB initiative. Whether you are a company that is looking to strengthen your commitment to the Black business community; a government entity looking to expand business service offerings to local Black small businesses and/or entrepreneurs; a non-profit with a commitment to supporting underserved communities or generating new economic opportunities; a volunteer with specialized skills; or simply an individual, foundation, or corporation who recognizes that building Black businesses is essential for the long term economic, social health and prosperity of our country, you can help make the 1MBB vision a reality. Become a volunteer, partner or make a donation.