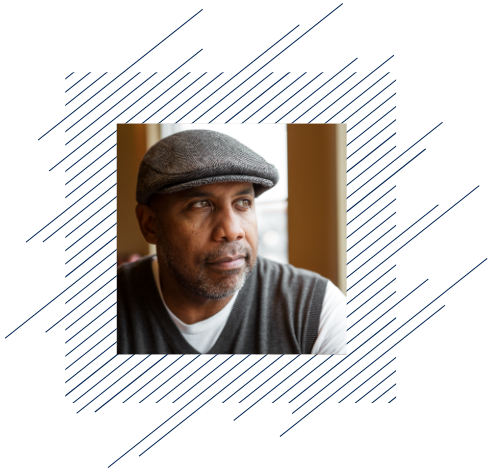 For far too many Americans, true financial freedom has been impossible.
Our mission is to advance economic opportunity by providing the tools they need to reach their goals. We help individuals of all ages by offering financial education, one-on-one coaching, courses on credit score improvement, as well as pathways toward homeownership and starting a business.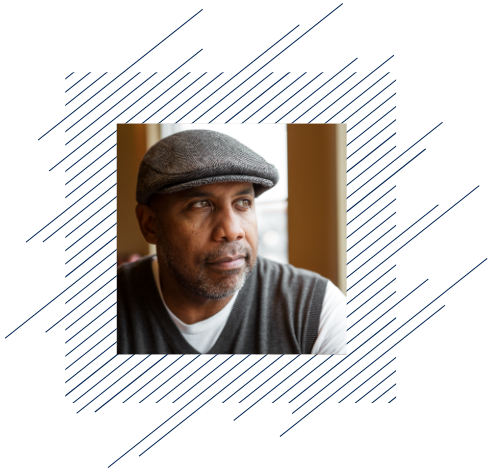 The cycle of struggling to get by each month has dominated kitchen tables and the desks of small business owners for generations. It is more than just "pulling yourself up by the bootstraps"—it is about knowing how to navigate a financial system that requires knowledge, experience and expertise in order to generate economic security for families and business, and to pass that on to our children.
Expanding economic opportunity for all.
Operation HOPE has a broad array of individualized services that level the playing field by offering customized one-on-one programs for youth, adults, and disaster survivors—on their own or through their employers—to equip them with the financial knowledge and tools they need to create a more secure future – all at no cost.
Explore Programs
One of the Best Decisions of My Life
"Working with my HOPE small business coach helped me start my own business. My coach encouraged me to think "outside the box" and capitalize on my passions and strengths. I learned how to create a business plan which provided a strategy for starting my business, gave me insights on what steps to take, and identified the resources I needed to achieve my business goals."
– Lakaisha R
See More HOPE Stories
Stories
Hear from HOPE clients on how their lives changed.
building a more inclusive and equitable economic future. View HOPE's 2022 Annual Report.
Latest Events & News
See what's happening with Operation HOPE around the country.
Making an Impact
Operation HOPE impacts the lives of thousands every year.
Here are some of the ways we've helped clients change their lives for the better in 2021
+47
*Average improvement in FICO score
$278 M
Assisted in obtaining mortgage loans
-$2,632
Average decrease in debt
*Average FICO Score Increase for HOPE clients who saw some positive change
Transforming lives through our individualized programs.
For 30 years, Operation HOPE has helped millions of individuals increase their financial security, understanding [knowledge], and access to resources with U.S. government certified trainers—all free of charge. We have helped check-cashing customers become banking customers, lifelong renters into homeowners, small business dreamers into business owners and minimum wage workers into empowered consumers.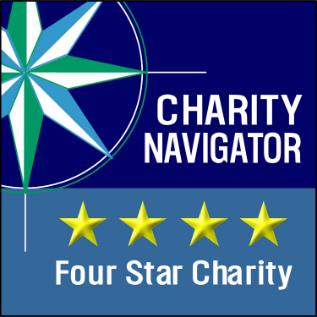 4-Star Rating from Charity Navigator
Operation HOPE is proud to receive its 8th consecutive 4-star rating from Charity Navigator for 2020. The highest possible rating indicates HOPE adheres to sector best practices, executes its mission in a financially effective manner and is committed to accountability and transparency. Only 7% of charities rated have received at least 7 consecutive 4 stars, indicating that Operation HOPE outperforms most other charities in America.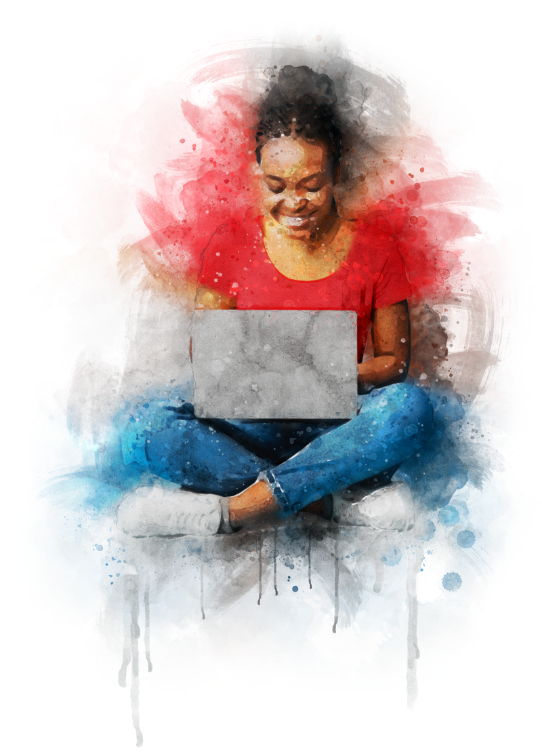 Taking Action
Join us in our mission to bring financial opportunity to all.
We are always looking for people who are willing to join us and help fight for economic equality for everyone. We need mentors, volunteers, partners and donations to bring our mission to life.
Here are some of the ways you can help: