Your Journey to creating a successful business starts here!
Before you begin, be sure to watch our Welcome Video
We encourage everyone to watch this brief video that provides new business dreamers and current business owners a program overview:
Get started and scale your business with Shopify
Shopify is an easy-to-use commerce platform that lets you start, grow, and manage a business. With tailored programs and support to help you every step of the way, you can take your inspired idea and transform it into a budding business in no time.
With Shopify, you can:
Create and customize an online store, with access to 24/7 support.
Sell in multiple places, including web, mobile, social media, online marketplaces, physical retail locations, and pop-up shops.
Manage products, inventory, payments, and shipping all in one place.
Plus, as a member of the 1MBB program, you are entitled to an extended 120 days of free access to Shopify and a tailored education program to help you launch your store. Once you've selected a plan, you'll also gain access to our exclusive Build Black Community to network with other successful Black entrepreneurs using Shopify.
Create or grow a Business
Have you ever had an idea to start a business but didn't know where to start? Do you have the inspiration, passion and drive to transform your ideas into reality?
If so, the One Million Black Business and Entrepreneur Initiative (1MBB), powered by HOPE Business In A Box, can provide you with the tools, coaching and expertise to help you get started.
Creating any new business is challenging, so why not work through a proven platform that will help you convert your good idea into a viable business.  Through a combination of online course work, virtual workshops, 1:1 coaching and engagement with a professional team of mentors and subject matter experts, HOPE Business In A Box can help you develop all of the elements to create a business that will give you the best shot at success. Click the link below to get started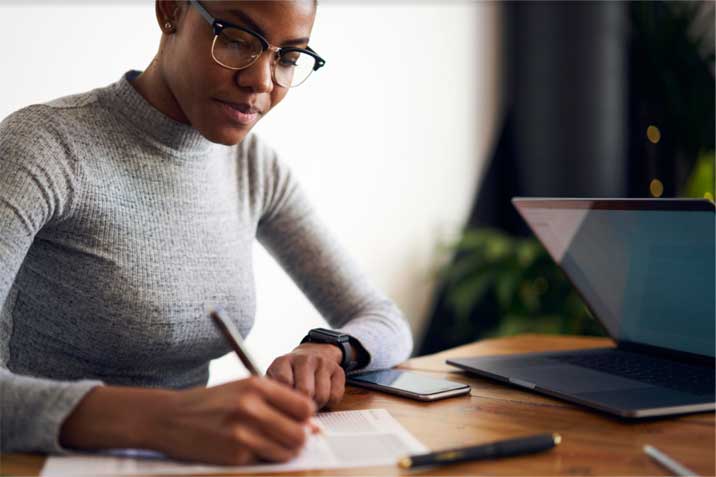 Hope Business Plan BUILDER
The HOPE Business Plan Builder is an online, self-paced 7 module program that will explore topics like: Passion, Purpose, Profit and Marketing.
You will finish this course not only with a sense of accomplishment, but an actual business plan that you can continue to expand and refine until you are ready to present it to a loan officer or potential investors in your company.
If you have an idea for a new business or would like to rethink some elements of your existing business plan, this is right for you!
Entrepreneurship Training (ETP)
The Entrepreneurship Training Program is a virtual 8 week program led by a Small Business Coach that is designed to equip participants with the necessary skills and mindset for launching new business ventures.
If you're an Entrepreneur or have started a business in the last two years, this is right for you!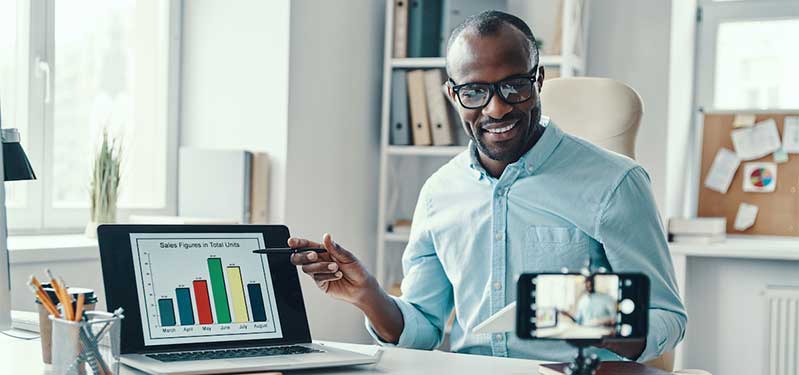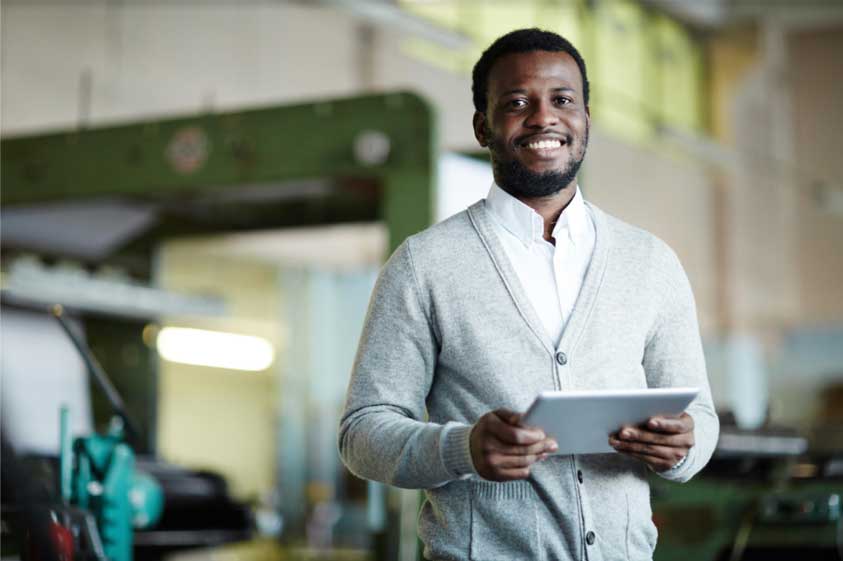 1:1 Coaching
Working 1:1 with one of Operation HOPE's Small Business Coaches will provide you with a comprehensive outline of what you will need to start or improve your business. Your coach will review your business plan, provide business related guidance, technical assistance, and credit and money management counseling to improve your chances to obtain capital.
If you have already created a business plan and are looking for ways to improve it, working with a coach is a perfect place to start!
Stay tuned this valuable coaching will be AVAILABLE SOON