Operation HOPE is a nonprofit for-purpose organization working to disrupt poverty and empower inclusion for low and moderate-income youth and adults.

To expand economic opportunity, making free enterprise work for everyone.
FINANCIAL DIGNITY AND INCLUSION

Our focus is financial dignity and inclusion. We equip young people and adults with the financial tools and education to secure a better future—coaching them through their personal aspirations and life's challenges, and facilitating their journey to financial independence.
Since 1992, we have been moving America from civil rights to "silver rights" with the mission of making free enterprise and capitalism work for the underserved.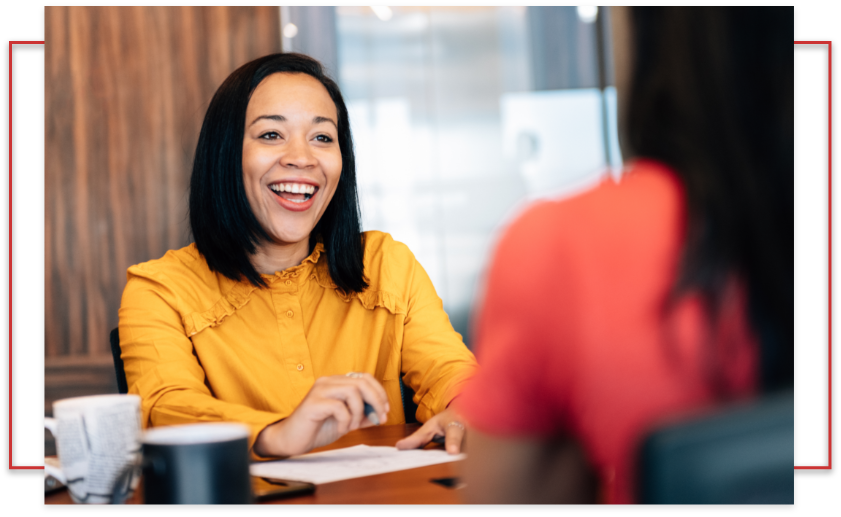 We partner with financial institutions, corporations, municipal agencies, and community organizations to deliver HOPE Inside—our award-winning model of community uplift that has allowed us to scale, and sustainably package and deliver, financial dignity and economic empowerment programming in communities around the country, at no cost to the client. The client experience at HOPE Inside is rooted in empowerment. The personalized one-on-one coaching process integrates four key steps: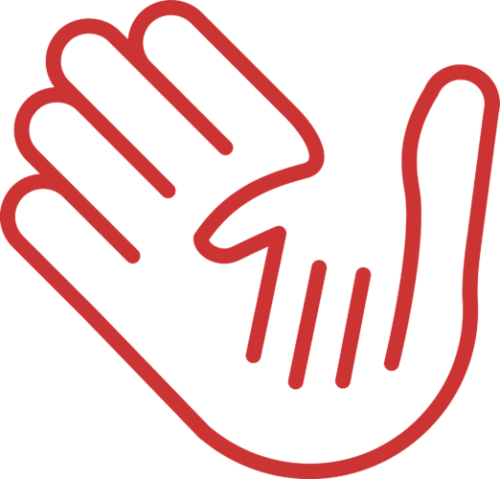 Reintroducing Individuals to Themselves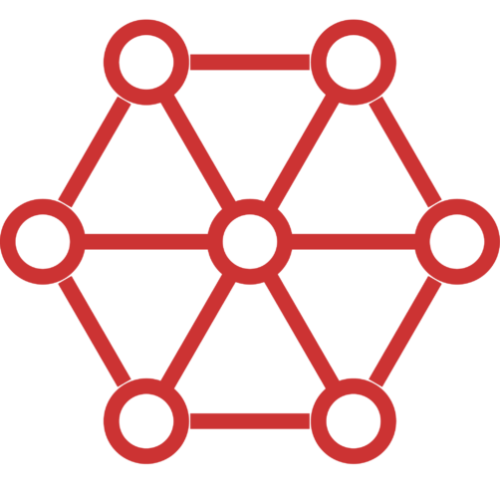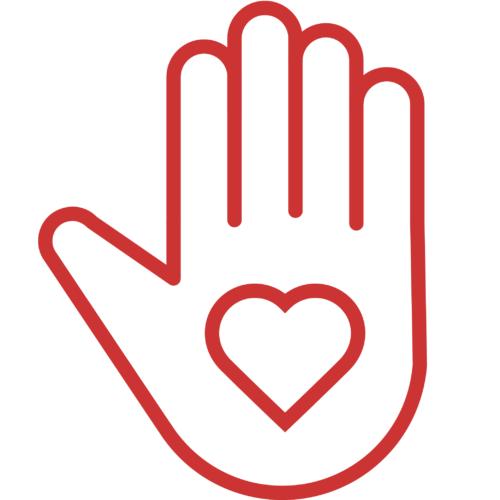 Providing Opportunities Through Purpose-Driven Projects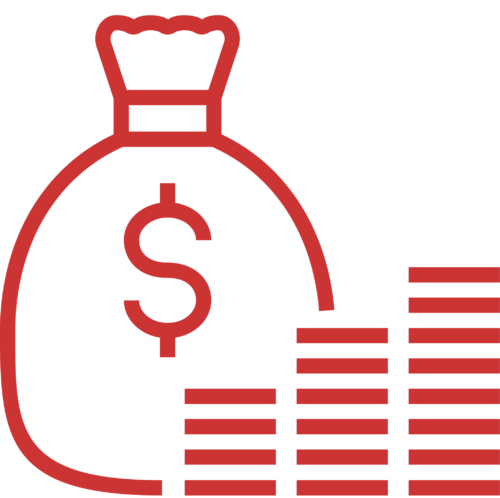 Clients are counseled on the language of money and work with Operation HOPE financial wellbeing coaches to transform established financial mindsets, and to develop customized action plans around building their own businesses, raising their credit scores, buying homes, or simply making better decisions with the money they have. Every HOPE Inside holds consumer credit counseling certification, CFPB, FDIC, U.S. SBA, EITC, HUD, and FEMA applications and partnerships. Through the HOPE 700 Credit Score Communities initiative, the focus on raising client credit scores to 700 is at the foundation of all HOPE Inside programming.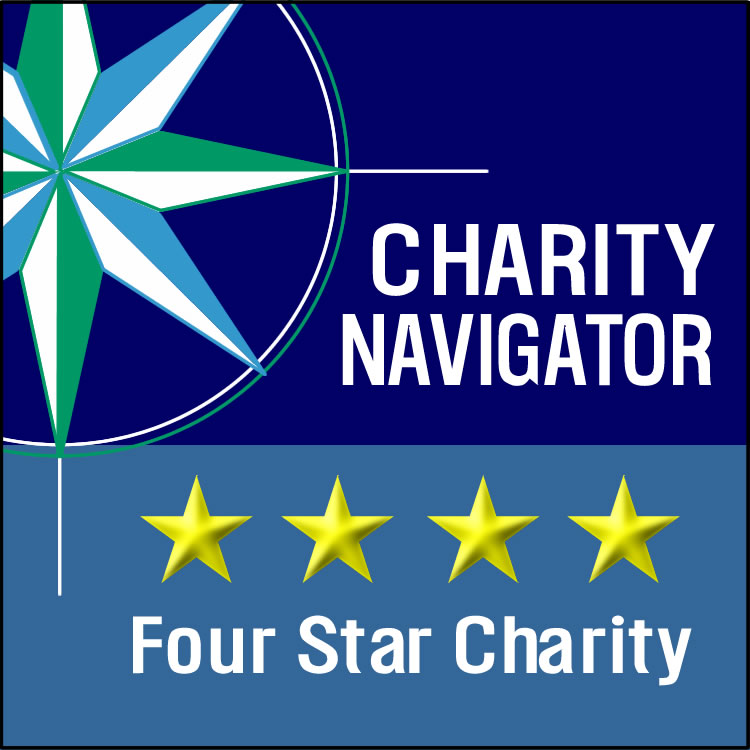 Operation HOPE is proud to receive its 7th consecutive 4-star rating from Charity Navigator in 2020. This is the highest possible rating and indicates that Operation HOPE adheres to sector best practices and executes its mission in a financially efficient way. Only 7% of the charities evaluated by Charity Navigator have received at least seven consecutive 4-star evaluations, indicating that Operation HOPE outperforms most other charities in America.
Learn More >