Operation HOPE wishes to congratulate Ms. Tishaura Jones on her historic election as mayor of the City of St. Louis, making her the first Black female mayor of the city. Mayor Jones is no stranger to the HOPE community. She has served as a board member for the Midwestern Board of Directors for Operation HOPE since 2015 and has been a tremendous asset and resource as we've amplified our work and expanded our impact in the region in recent years. Additionally, she has lent her thought leadership as a speaker at the HOPE Global Forums and Annual Meeting.
Prior to her election, Mayor Jones previously made history as the first woman to serve as the City Treasurer for St. Louis. She has held that post for the last eight years and executed her duties faithfully and with excellence. In 2002, she was appointed as Democratic committeewoman for the city's Eighth Ward. She served two terms in the Missouri House of Representatives.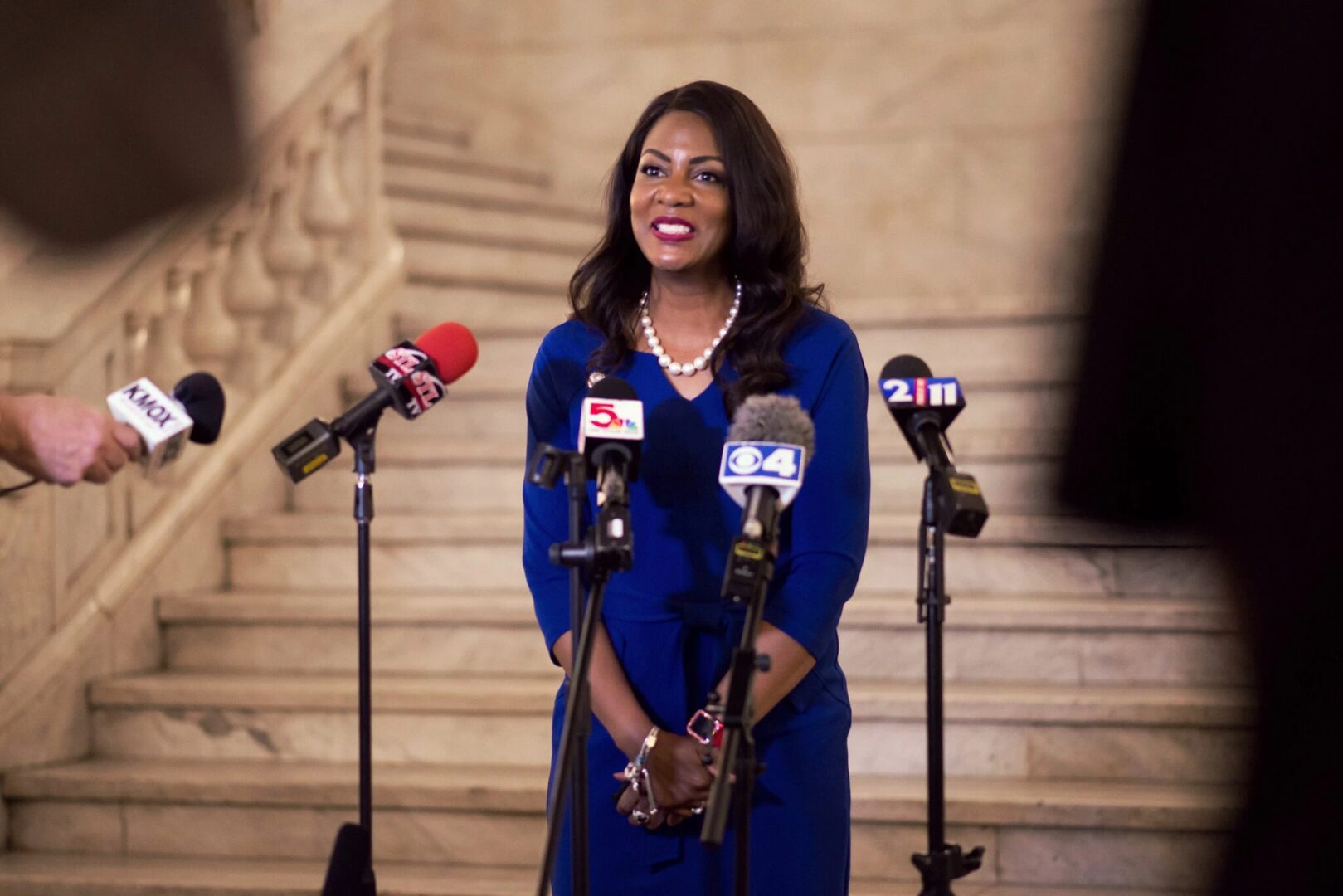 She is a graduate of Hampton University, the Saint Louis University School of Public Health and Harvard University's Kennedy School of Government and has spent the last 20 years of her career as a public servant.
"I'd like to personally commend Mayor Jones on her historic election as mayor of St. Louis. I've known her for many years and can say without reservation that she is one of the most qualified people to lead her city," said John Hope Bryant, Founder, Chairman, and CEO of Operation HOPE. "We are proud to have her as a member of our Regional Board and will continue our shared work of improving people's financial lives and empowering them through financial dignity and inclusion at every level."