Ashley M. was already working on her business dreams with another organization when she found Operation HOPE and her coach Antonio Lynch. But she needed additional guidance and support to take her business, Body Moore Better, to the next level. She didn't want to settle for good. She wanted to be the best.
After connecting with Antonio, Ashley wanted to review the fine details of her business operations to ensure that she complied with local and state laws, had the best operations processes, and had a solid pitch for an upcoming pitch competition. With Antonio's support and guidance, she began taking action on the things they discussed, and she was well prepared to compete. Thanks to her hard work and coaching from Operation HOPE, Ashley won the pitch competition and a cash prize to help facilitate operations and business growth.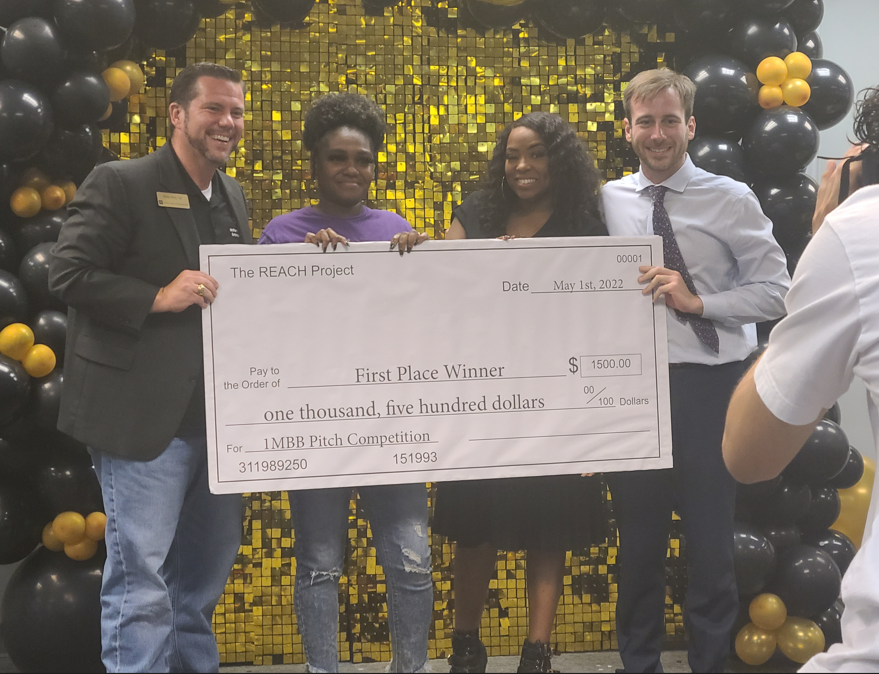 Having a roadmap of what she needed financially and strategically from her time with Antonio, she began putting the money to good use. In little-to-no time, she filed for her LLC with the state, opened a business banking account, and did a brand refresh with a revamped website. Additionally, she's beginning to see an increase in her store's profits and is seeing a bump in her credit score because she began cross-applying the principles of a positive money mindset to her finances.
"The program and everything I've learned has exceeded my expectations. I learn something new with every conversation I had with Antonio and I've realized that a lot is possible if you do the work. My favorite part about working with Antonio and Operation HOPE is that he is consistent with keeping me encouraged and always stays on me to get things done," Ashley said.
Speaking of Antonio, she went on to say, "He's always there when I need him, and even if he didn't know an answer to a question, he did his research or reached out to a coworker and figured it out. I am glad I began working with Operation HOPE because I can really see my life changing one step at a time. I cant wait to see the progress to come."