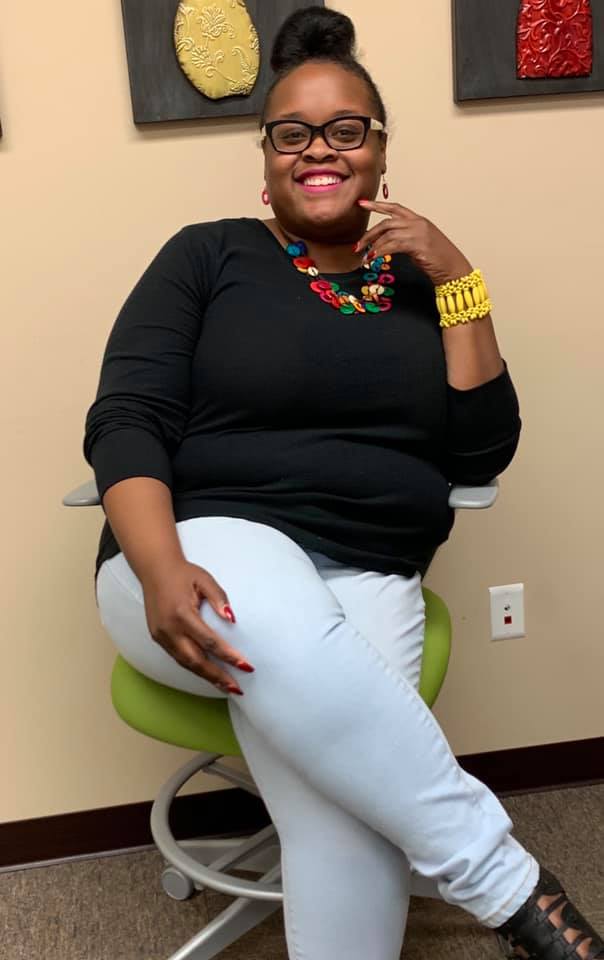 Accountability is the cornerstone of the client-coach relationship within the HOPE Inside program. Sade Lawson experienced this firsthand when she met her Financial Wellbeing Coach Tiffany Roan from HOPE Inside First Bank – Nashville. From day one, the pair went into the process understanding that they were forming a partnership with the purpose of increasing Sade's financial wellness and wellbeing.
Sade felt comfortable being transparent about her financial situation and the goals that she wanted to achieve and together they created a plan. What surprised Sade the most was the relentlessness in which Tiffany held her to her goals and her action plan. Every step of the way, Tiffany walked alongside Sade and guided her through the process.
Tiffany helped Sade develop dispute letters which she later sent out to collection companies resulting in four negative remarks dropping off of her report. In a matter of two months her credit score jumped by 33 points!
This is just the beginning for Sade. She is excited about her journey and has told her family about Operation HOPE and hopes that establishing financial dignity becomes a family affair and they'll all hold each other accountable for their progress.