After attending HOPE Financial Wellbeing Coach Nghi Trang's Credit & Money Management workshop, powered by HOPE Inside Cathay Bank Westminster, Andrew Trung Le understood the importance of obtaining a good credit score and how it could positively impact his life. Andrew tried to establish credit on his own but wasn't able to get approved for a credit card. He was frustrated and didn't understand why he kept getting declined. This is when he decided to enroll in Nghi's Credit Counseling program to get specialized one-on-one help for free.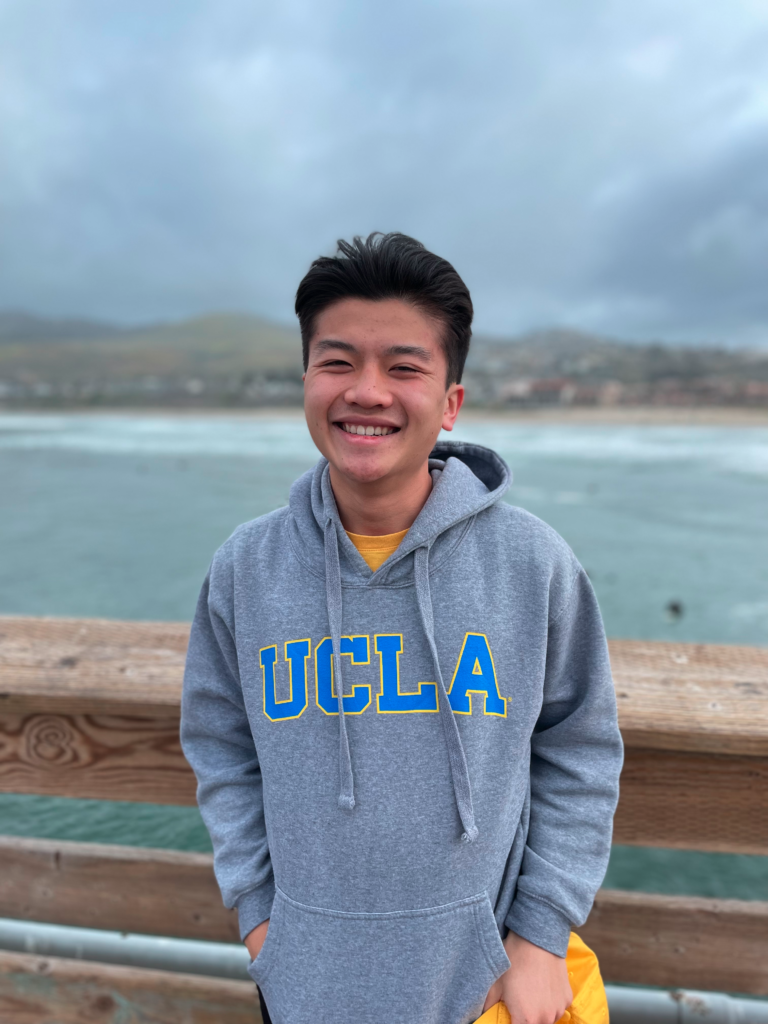 Andrew officially enrolled in the program in July 2021. He was finishing his first year at UCLA and he wanted to make sure he had excellent credit by the time he graduated. After their first session, Nghi provided Andrew with different types of credit cards he could potentially get approved for. She also helped him understand that running too many inquiries wasn't good for his credit. The two discussed different types of credit cards, going over in detail the benefits of each type. Eventually, Andrew decided that a student credit card was the best option for him. His new financial coach gave him directions on how to apply for a credit card and he was ecstatic that was approved for a student credit card with a limit of $300.
Andrew has followed all of Nghi's directions on how to effectively use credit. To this day, he has maintained balances below 30% credit utilization and made all his payments on time. He has also learned how to manage his budget and has a plan in place to control his expenses so he doesn't incur debt that he cannot pay off. Currently, Andrew has a credit score of 730! Going from having no credit to a credit score of 730 is an amazing achievement. More than that, he has learned to use credit responsibly so it helps him in the future.
Andrew is very grateful for all the help he has received from Nghi and Operation HOPE through the Credit Counseling program. He is confident in his ability to manage and maintain good credit in the future.