700 Credit Score Communities: Credit and Money Management Program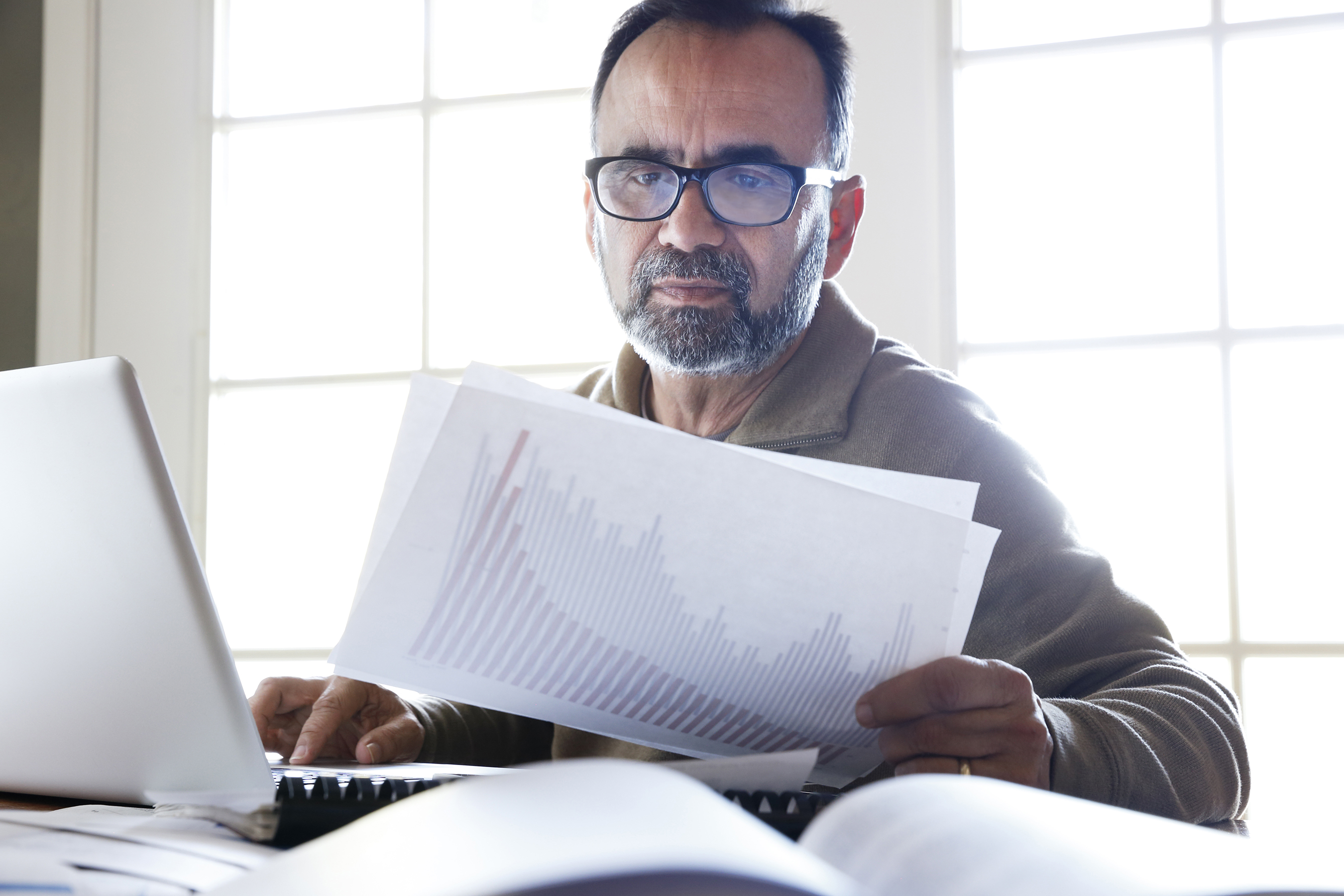 Lack of financial literacy is a major cause of generational poverty. Poor credit, out of control debt, and other impacts of bad financial decisions and life events, can leave hardworking individuals struggling to move forward and make sense of it all.
The 700 Credit Score Communities: Credit and Money Management Program, a core focus of HOPE Inside Adult Empowerment programming, is designed to transform disabling financial mindsets—teaching people the language of money, how to navigate credit, and make better decisions with the money they have.
Through workshops and one-on-one counseling, our financial wellbeing coaches empower clients to take control of their finances, by creating a budget, reducing and paying o debt, and clearing errors from their credit reports. Seventy-two percent of clients see a FICO score increase; 25 percent achieve a 700+ FICO score after six months of participation.
With the HOPE 700-Credit-Score-Communities initiative, the focus on raising client FICO scores to 700 and bringing financial uplift to communities, is at the foundation of the Credit and Money Management Program—working to rehabilitate the credit, financial, and overall wellbeing profile of the HOPE client, and the future bank borrower, and by extension, the community as a whole.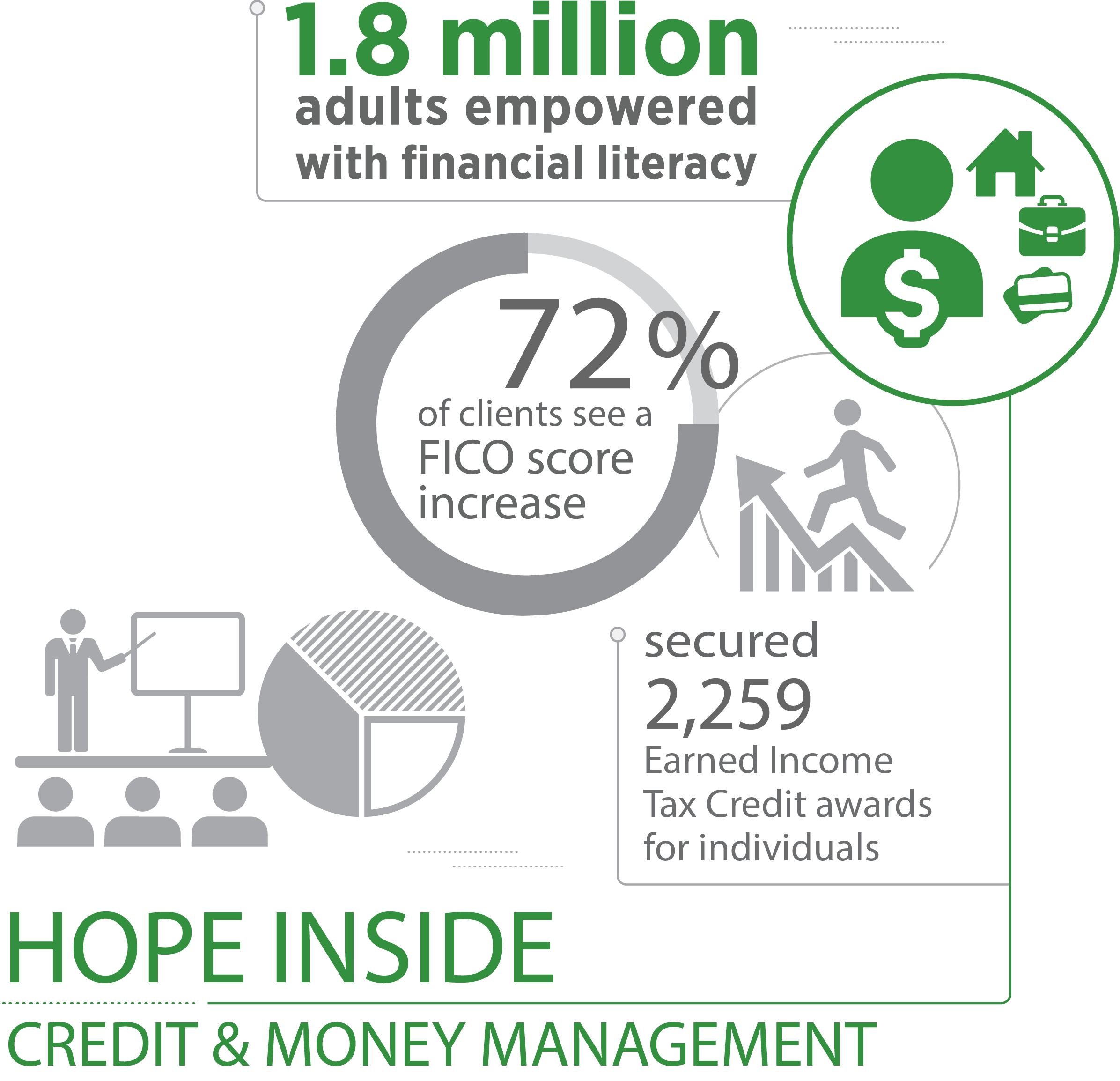 A community empowered with financial dignity asks better questions, demands better products and services, is more aspirational, and is better positioned. An empowered community is a community filled with economic opportunity.
Operation HOPE is a for-purpose organization working to disrupt poverty and empower inclusion for low and moderate-income youth and adults.