Brandi Wilson started with Operation HOPE in December of 2019. When she started, her credit score was in the mid-500s, little-to-nothing in savings, and was unsure of the best way to manage her money. She suffered from a lack of financial literacy without a lot of income which resulted in a daily financial struggle. She was young and still figuring out life and needed some guidance on how to become an 'adult." She attended a Credit and Money Management workshop hosted by Financial Wellbeing Coach Melissa Caron from HOPE Inside Regions Bank St. Louis and enrolled in one-on-one counseling.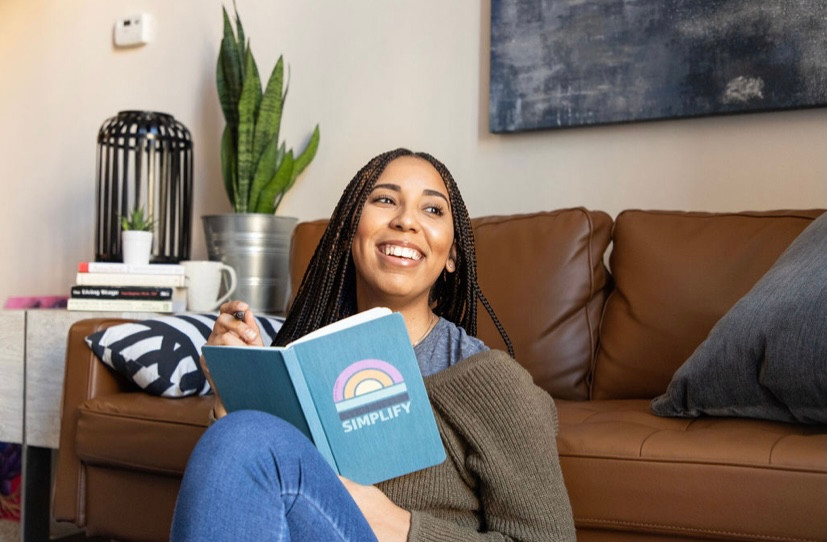 She stated, "becoming financially aware at any age can be overwhelming. After leaving Melissa's office for the first time, not only did I have a plan, but I walked away with knowledge and hope that I could turn things around. Working with Melissa over the years really helped ease the fears around finances and helped me build a strong credit score and stronger mindset around money."
Brandi has officially graduated the credit and money management program with a 705-credit score, all negative debts have been cleared up and she also has $15,000 is savings. She also owns a business and is planning to buy a home in the next year.
"Thanks to Melissa, I was able to create a better future for myself and loved ones one plan at a time. I share the education Melissa provided me with my family and friends so I can educate other as well. I also send everyone I know to work with Melissa. I am forever thankful for Melissa and Operation HOPE on giving me the knowledge and skills to lead a successful financial life."