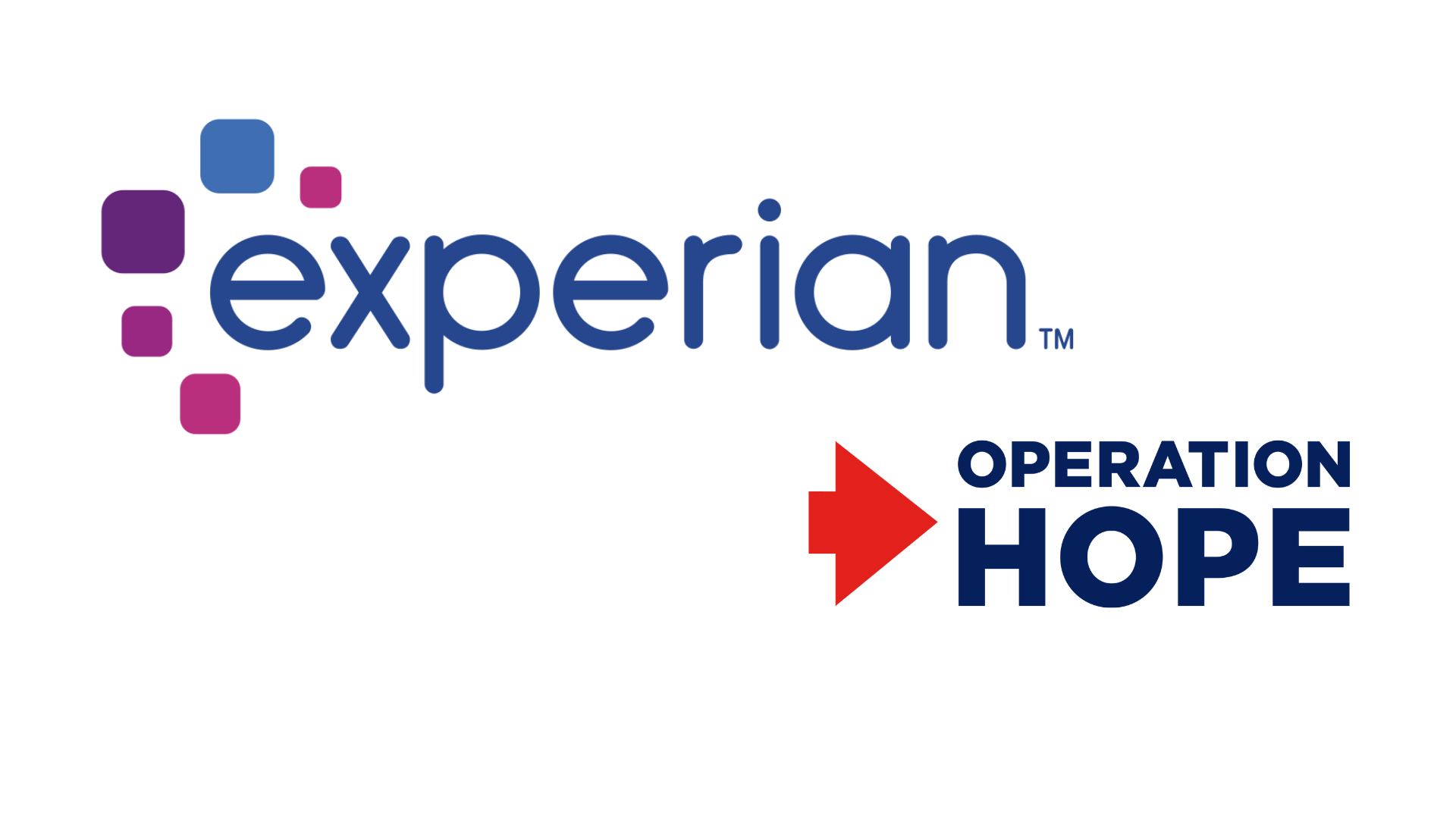 The Wellness Journey
This past December, Founder, CEO and Chairman of Operation HOPE, John Hope Byrant, sat down with four former and current professional football players and discussed the dynamics of money in business, the power of internalized financial lessons taught with the family and so much more! United for Financial Health is a foundation that mitigates the potential impact on credit scores during times of financial hardship. These special 1:1 conversations, produced by Operation HOPE and Experian, tackle the ups and the downs in any financial wellness journey, no matter how extraordinary the lives.
Experian North America has chosen Operation HOPE's award-winning model of community uplift and financial literacy to expand its reach and help thousands of people of color who are struggling to raise and sustain a 700 credit score with the following:
Free credit reports to Operation Hope clients

Data and technology consultation

Experian Premier Aggregated Credit Statistics product to enable the HOPE Research and Impact Institute to conduct enhanced research and program mapping.
HOPE Inside
An award-winning model of community uplift through financial literacy programs.
Experian Boost Program
Learn how Experian Boost can help
Increase your FICO® Score instantly.
1MBB
1 Million New Black-owned Businesses Initiative