1 Million Black Businesses is about more than just creating 1 million Black businesses by 2030. It's also about helping existing Black entrepreneurs enhance their skills, grow their network, and reach the next stage of business development, the first of which is establishing a virtual presence to prepare for our rapidly advancing technological future.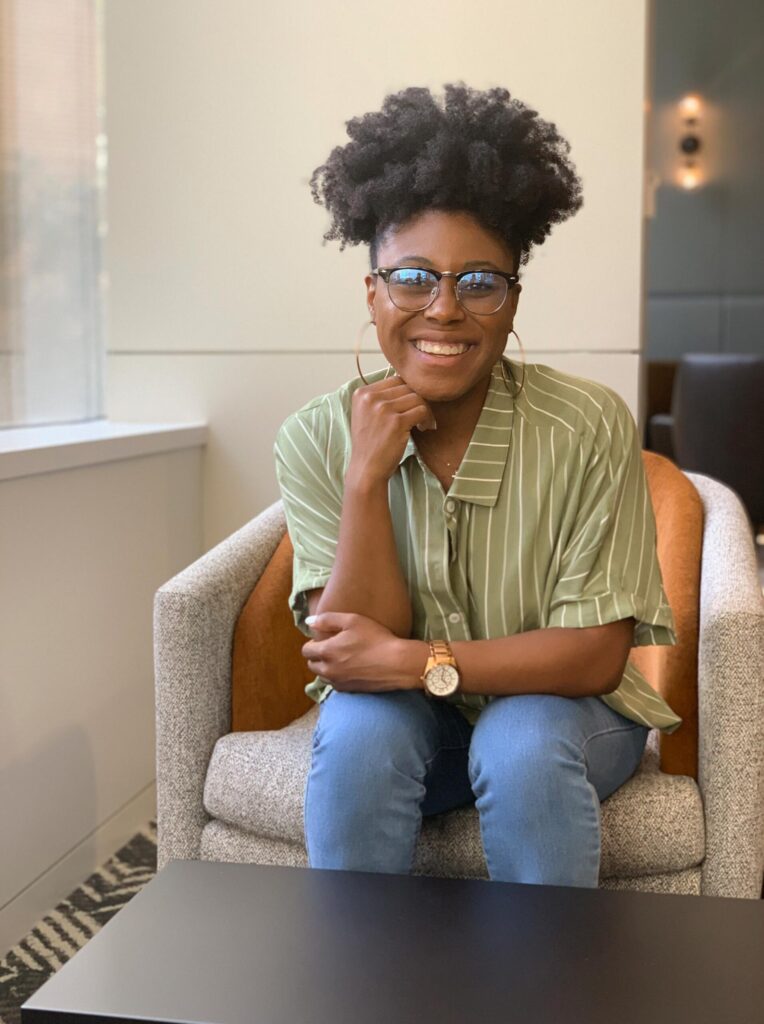 Read the story of one entrepreneur, Dr. MaQueba Massey, who isn't afraid to learn something new for herself while she teaches her university students in the classroom.
"In the fall of 2022, I enrolled in the 1 Million Black Business program offered through Operation HOPE. There, I met my small business coach, Ms. Angelic Mister. My primary objective was to gain insights into accessing capital and refining my professional image to bolster my business pursuits. While I had considered myself reasonably knowledgeable about entrepreneurship, this program exposed me to previously unexplored dimensions of the field.
Interestingly, my business ventures are centered around real estate and financial management, leading me to believe I had a firm grasp of capital acquisition. However, the course quickly revealed gaps in my understanding.
The caliber of speakers and coaches in the course was exceptional. Their adept delivery resonated with me and provided me with concrete steps to follow. I graduated the program armed with actionable knowledge that I could apply to enhance my entrepreneurial skills and work diligently toward my ambition of becoming a successful business owner. I attribute this transformative experience to the invaluable contributions of the speakers, coaches, and Operation HOPE as a whole.
As a result of what I learned and applied, I received $25,000 in a line of credit from my local bank. The money will be used to help expand my business.
I'm looking forward to sharing an update on my story soon to show the power of knowledge and determination for a willing entrepreneur."