We work hard to receive the highest ratings for accountability and transparency available to ensure that you know how much we value your commitment to our mission.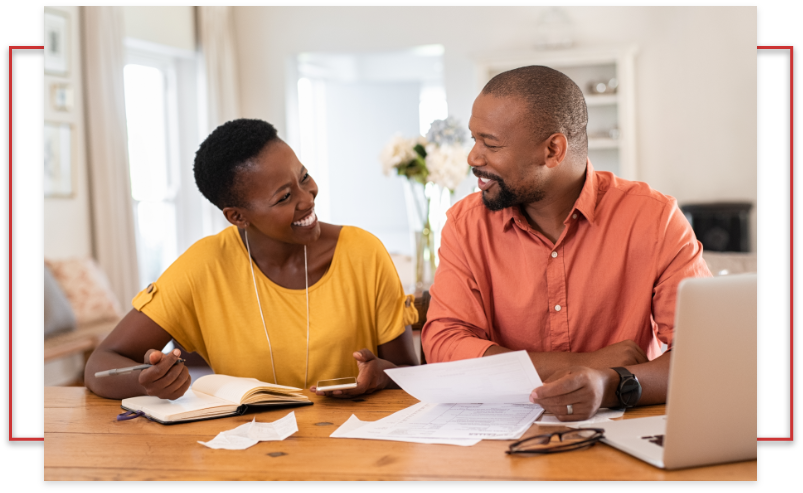 2019 was a transformational
year for us.

We opened our 150th HOPE Inside location, and delivered over 170,000 financial client services to low-to-moderate income clients.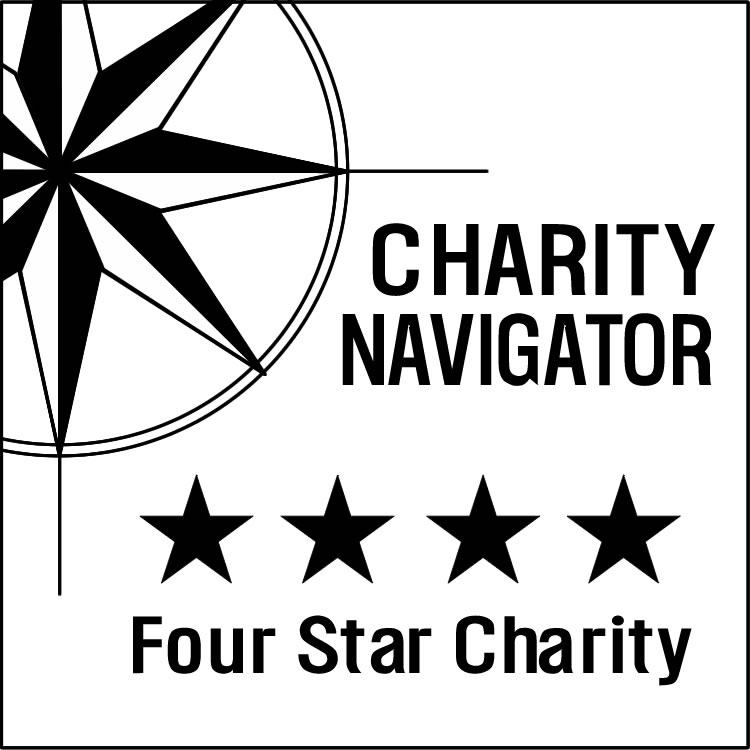 Operation HOPE is the largest non-governmental, non-profit organization in America, working to disrupt poverty and empower the underserved with financial inclusion, economic empowerment and financial dignity for all. Operation HOPE is America's financial coach.
Credit and Money Management
Small Business Development
Employee Financial Wellness
Financial Disaster Recovery
ADD IMPACT TO YOUR INBOX
Get our emails to stay in the know.