We work hard to receive the highest ratings for accountability and transparency available to ensure that you know how much we value your commitment to our mission.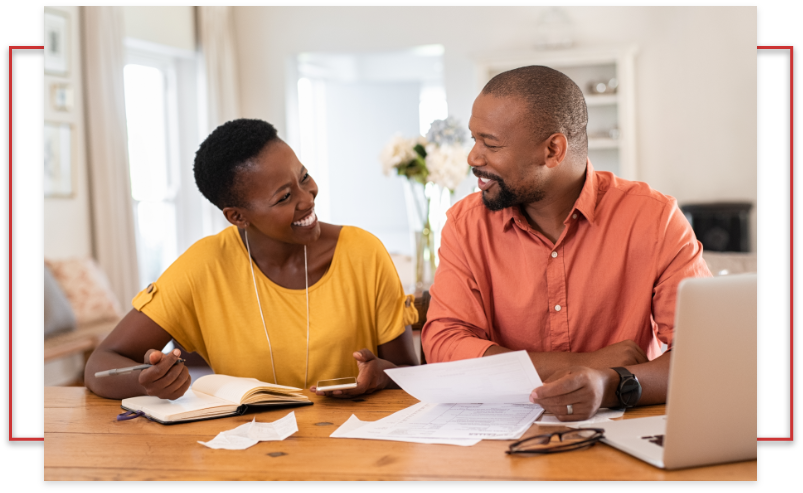 2019 was a transformational
year for us.

We opened our 150th HOPE Inside location, and delivered over 170,000 financial client services to low-to-moderate income clients.