The tight-knit team of coaches in Puerto Rico has gone above and beyond Operation HOPE's goals, in terms quantity and quality of serving our clients as well as building local partnerships. For each of them, this is more than a job – it's personal. They experienced these disasters in the same way our clients did, they know the communities they are serving, and they share the same vision to see Puerto Rico's economy and people thrive.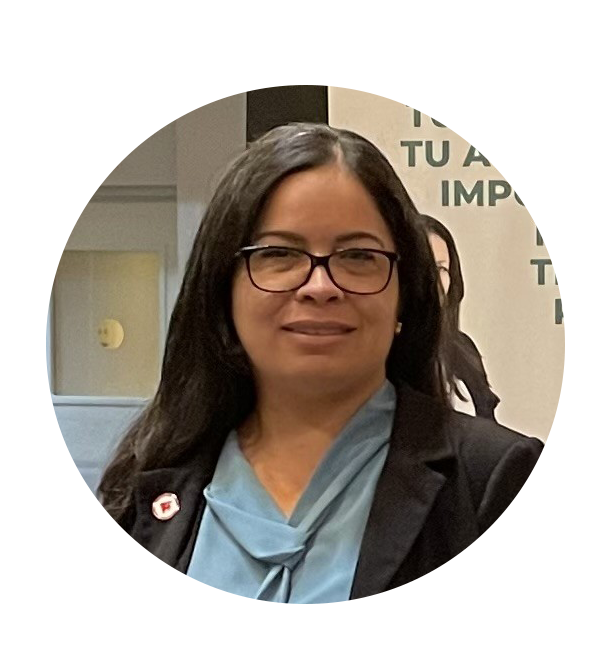 This job allows me to provide education to our people in PR to have positive changes in their lives. Serving my community helps economic growth and allows for the much-needed recovery of my island. My work allows me to connect with people and understand their needs.
– Afnelly Ortiz-Torres, San Germán
I love leading people to believe in themselves so they can achieve financial independence through self-employment and fostering entrepreneurship. That is why my work is my passion, since I can help others to achieve it and at the same time do it with social responsibility. I truly believe that I am in the right place with the right people because we share the same mission!
– Ana Doris Mercado, Lares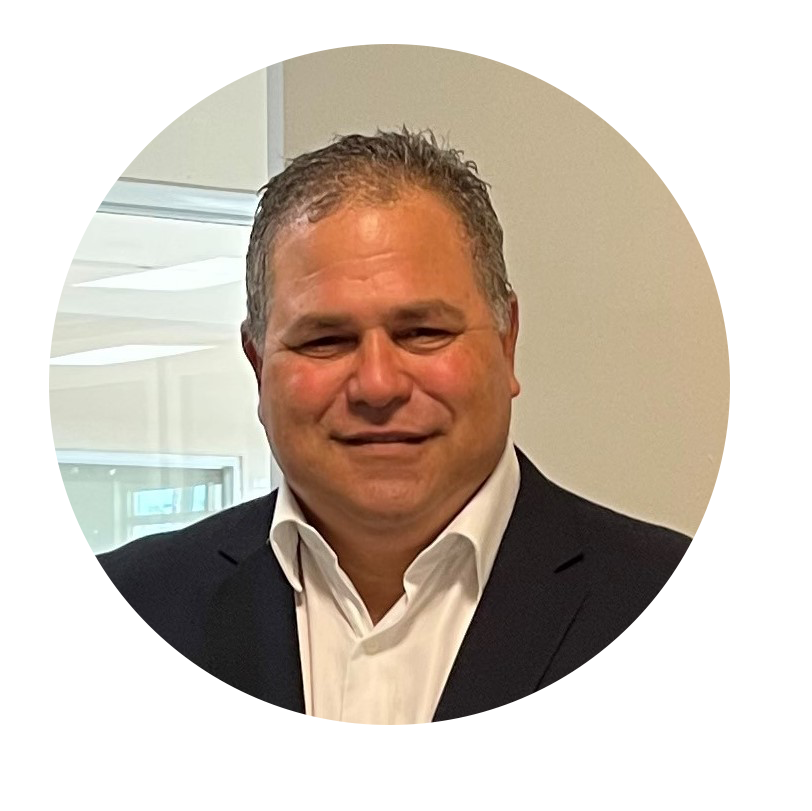 I have always liked helping people, and in my work I always offer the best of myself. Operation HOPE has given me the best opportunity to provide excellent customer service, to closely observe the joy and happiness of these participants as they reach their goals, build their business, and prepare for the future. Feeling and receiving that gratitude, through a "thank you," a hug, a look, a handshake – these emotions are priceless.
– Hector Sanchez, Guaynabo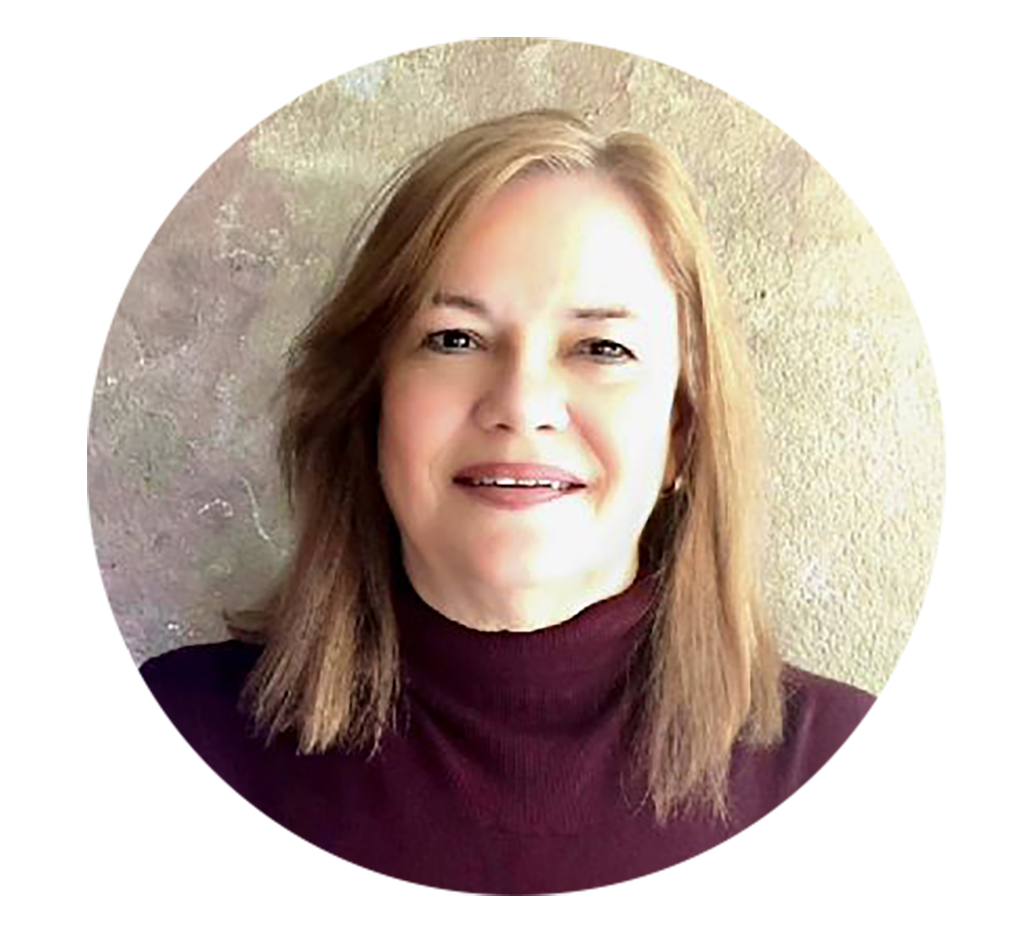 What my work in Operation HOPE means to me is that I have a decisive impact in the lives of small business entrepreneurs to achieve their dreams. Each day I have the amazing opportunity to help disaster survivors on the island to prepare for and recover from unexpected situations. Our people are still struggling, but I can make an impact on their lives, building stronger and more resilient communities and helping dreams to become a reality.
– Isabel Garcia Rubio, San Juan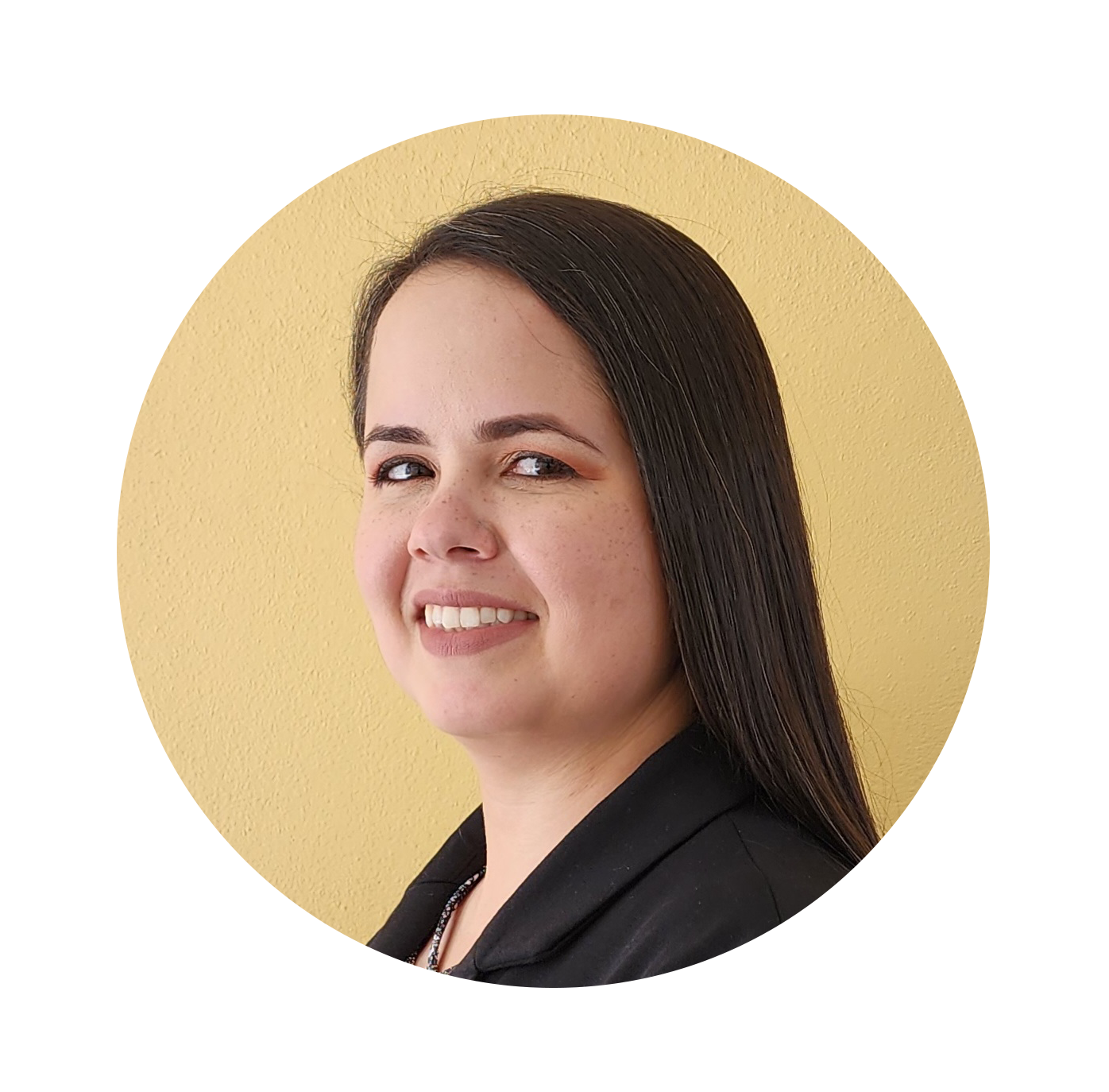 This job made me realize how useful I can be for communities and individuals in need of business, finance, and disaster preparedness and recovery coaching.
– Ivette González, Ponce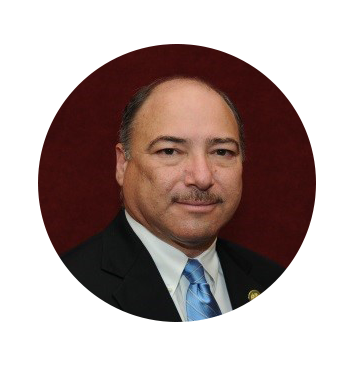 Operation HOPE has provided me with the platform to change people's lives; teaching and coaching them how to uplift themselves out of the economic enslavement of poverty. I am blessed by the opportunity to share with each participant not only my knowledge, but experiences and skills that assist them in achieving better life conditions and the potential of a brighter future. I have been blessed by serving so many participants through the programs enacted by Operation HOPE in Puerto Rico.
–Jose Munoz, Guaynabo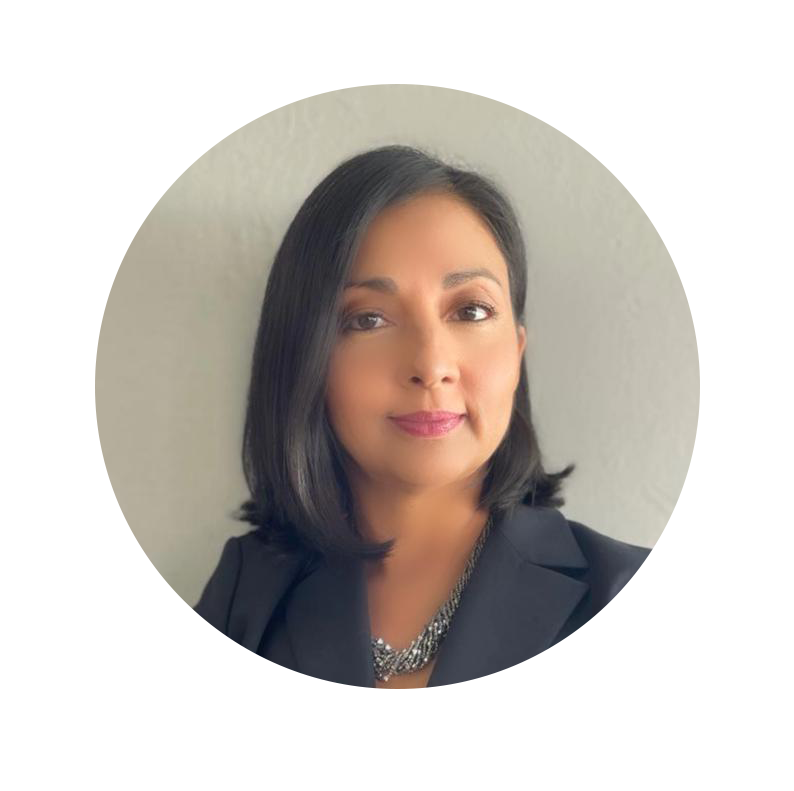 Working for Operation HOPE is a godsend – it has been the best hands-on school and my heart is full of gratitude for this amazing opportunity. I have been learning while at the same time helping our communities thrive, and I feel so fortunate to have such a meaningful job. Puerto Rico is on its way to financial health and recovery one entrepreneur at a time – how wonderful!
– Julisette Collazo-Cabrera, San Juan