Measured impact
Operation HOPE provides one of the most competitive programs of its kind in Puerto Rico. 100% of our goals were exceeded, including the total number of participants served, the number of disaster recovery and small business workshops, and the number of cohorts in our small business development programs. For context, these goals were approved in collaboration with our funding government agencies, based on what success in other cities looked like to-date.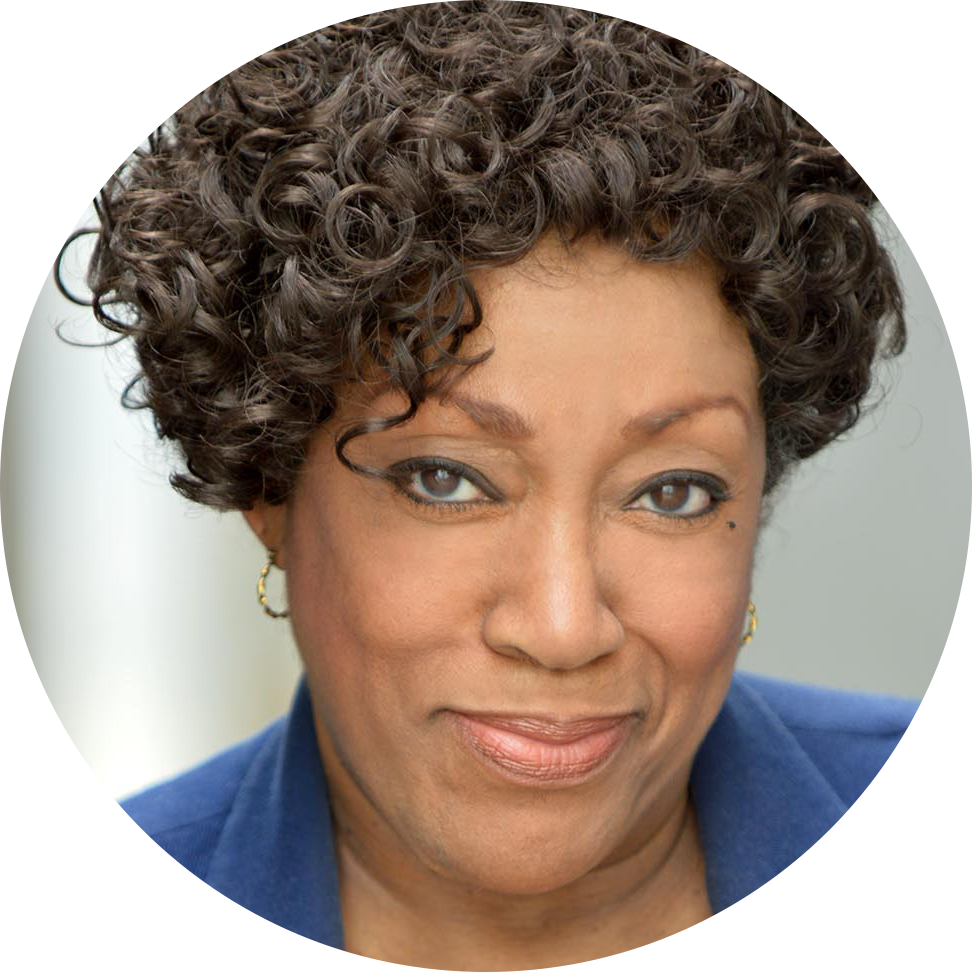 There is so much work to be done on the island to jump-start Puerto Rico's economy; it really warms my heart to see small business dreamers become small business owners and entrepreneurs, and knowing that we played a part in that growth is a very gratifying feeling.
– Diane Sellers, Director of HOPE Coalition America
With a focus on disaster recovery and preparedness, small business development and advancement, COVID 19 recovery, and credit and money management, we are proud to have provided a holistic approach to communal economic recovery as well as individual quality of life. Highlights since 2019 include:
2,944 Disaster Preparedness Workshop participants in 448 workshops
2,101 Credit and Money Management services 
2,945 Small Business Workshop participants
Attendance of over 1,100 people to our 8-week Small Business Development Program (130 in-person and digital cohorts)
205 businesses created out of that program
Furthermore, in 2020 and 2021, Puerto Rico had some of our highest-performing Small Business locations within the entire organization.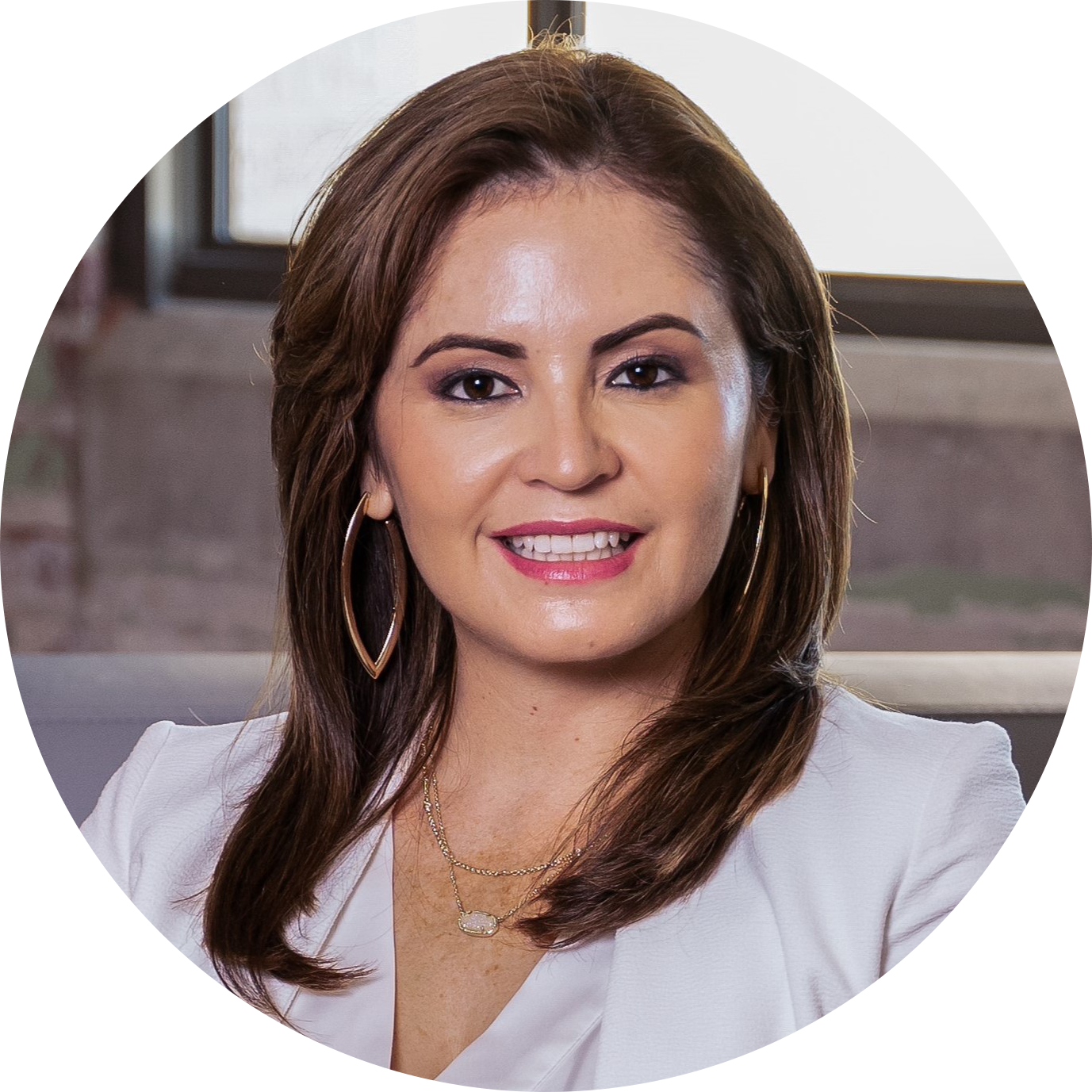 As a program manager for the Hispanic Initiatives here at Operation HOPE and a former coach, I know the importance of being able to assist our clients in their native languages and being able to relate to their specific financial struggles. Our Puerto Rico team has poured so much love and knowledge into their communities. They have gone above and beyond during the hardest time the island has experienced. Operation HOPE is proud and blessed to be able to continue to have this support system: an amazing team for the Puerto Rican community.
– Maribel Medina, Program Manager of Hispanic Initiatives