Drive Black economic development across the United States
We aim to start, grow, and scale 1 million Black businesses by 2030 to provide a successful path to wealth creation for the black community.
What is the 1MBB Initiative?
The 1 Million Black Businesses initiative (1MBB) provides the black community a successful path to wealth creation through sustainable and profitable business ownership. 1MBB participants can take advantage of coaching and educational services, access to expert volunteers and more.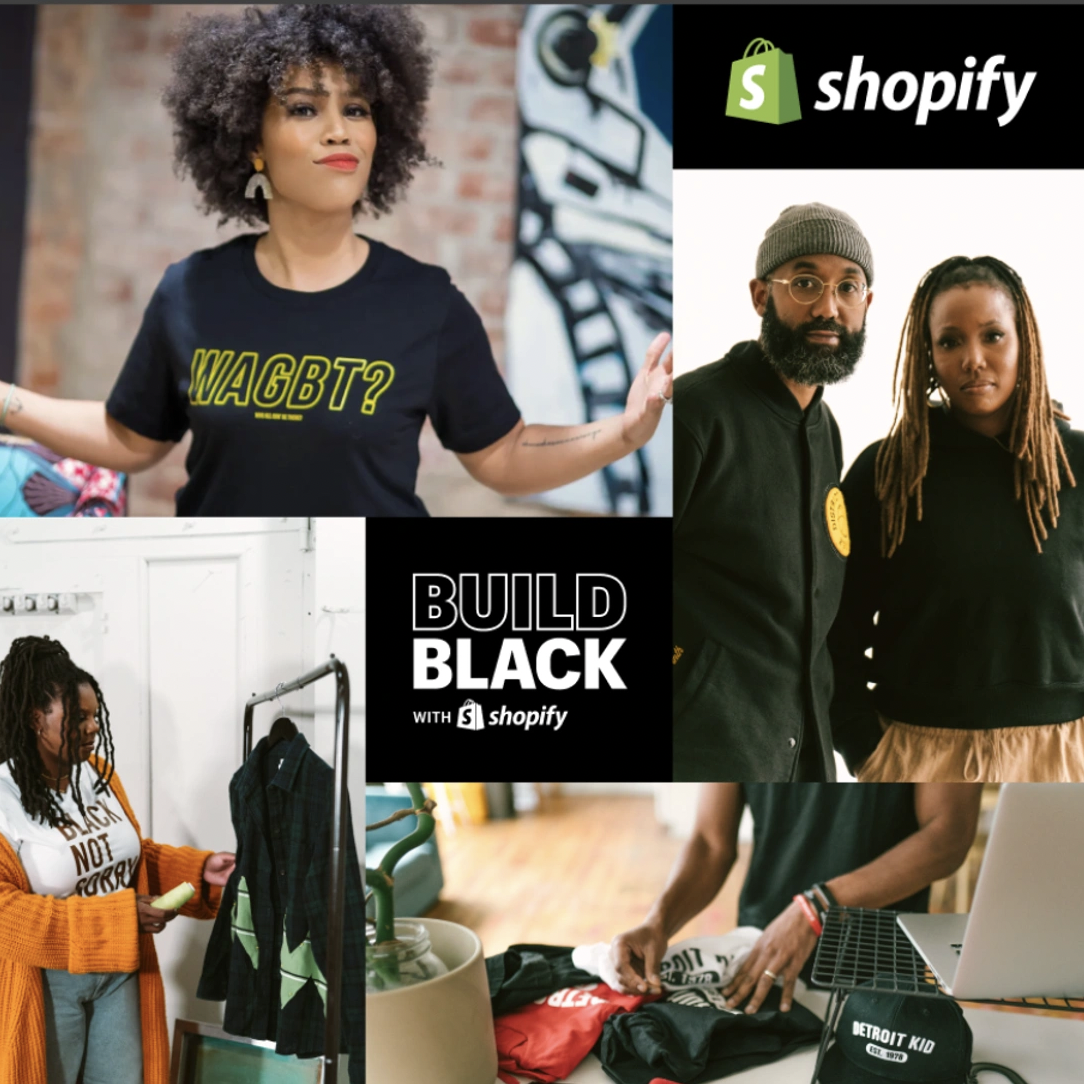 Shopify Data Shows How Far Black Entrepreneurs Have Come – And The Barriers They Still Face
1MBB Impact
Launched in October 2020, the 1MBB Initiative is already making great headway. Read more
396K+
Black businesses started, supported and engaged through 1MBB
50K+
Coalition Partner business commitments
$26M+
In small business loans funded
Our Partners
Through the generosity of our partners the 1MBB initiative is provided to black-owned businesses free of charge.
Operation HOPE, has partnered with Shopify (who made a 10-year commitment valued at approximately $130 million) and a coalition of some 60 other corporate, governmental and private partners to positively impact one million Black-owned businesses in the U.S. by 2030. The following represents only some of the key 1MBB partners.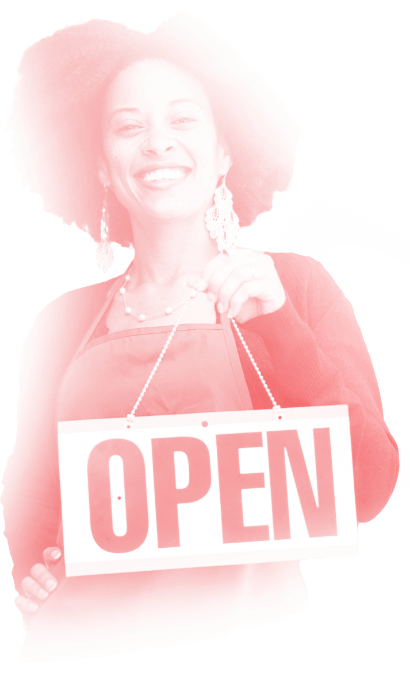 Start, grow, or scale your business
The 1MBB Initiative is an extension of the HOPE Small Business program with access to additional resources as made possible by support from key 1MBB partners. Operation HOPE's team of dedicated Small Business Coaches can help entrepreneurs and new or existing small business owners identify their key needs and then provide the education, coaching and connections needed to improve their businesses.
8-Week Workshop
Through an 8-week Small Business Development workshop participants are empowered with the tools and skills to successfully navigate the path to small business ownership, combining business training, personal development, access to professional services, and financial counseling.
Workshop Topics:
Session 1: Evaluating Feasibility, Selecting a Business Name, Entities, Why Businesses Fail, Pros & Cons of Business Ownership, SWOT
Session 2: Fundamentals of a Business Plan
Session 3: Market Research & Development
Session 4: Advertising Your Business
Session 5: Funding your Business/Financial Statements/Budgets
Session 6: Credit & Access to Capital
Session 7: Submit Final Business Plan/Pitch Presentations
Session 8: Business Plan Pitch/Presentations and Graduation
Mentors
Through the generosity of the 1MBB Partners volunteer business experts from top companies are available to provide free help with subjects like: Access To Capital, Business Mentorship, Business Strategy, Communications, Data Analytics, Debt Management, Digital Strategy Support, E-commerce, Establishing A Banking Relationship, Insurance, Marketing, People's Solution, Search Engine Optimization, and many more topics.

Access to Capital
One of the 1MBB goals is to ensure access to equitable capital funding. We help you prepare for and know how to find capital to support your business.
City Partnerships
We've partnered with several cities to provide extended support for our 1MBB participants. Current city partners include: Memphis, TN • St. Louis, MO • Pittsburgh, PA • Birmingham, AL • Charlotte, NC • Jackson, MS and others.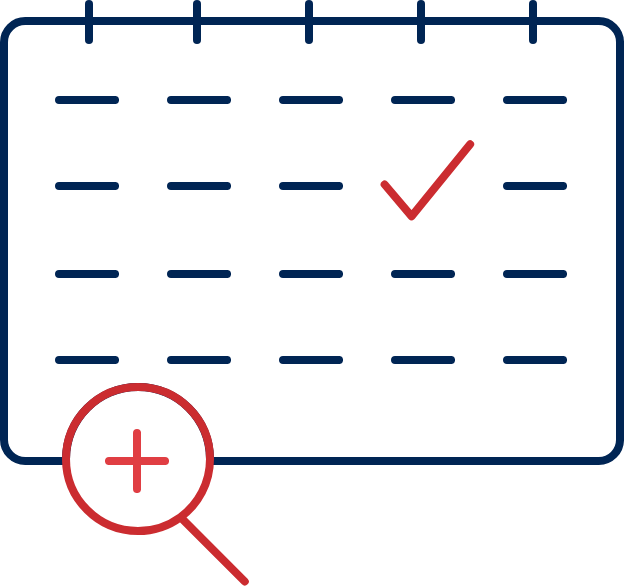 Workshops for Small Business
Select an upcoming 1MBB Intro Workshop for a program overview. When you want to get started with a coach, select an upcoming session of the multi-part Small Business Development Series.
Heart & Soul
Hear from our 1MBB staff & participants. They are what make 1MBB a success. Read More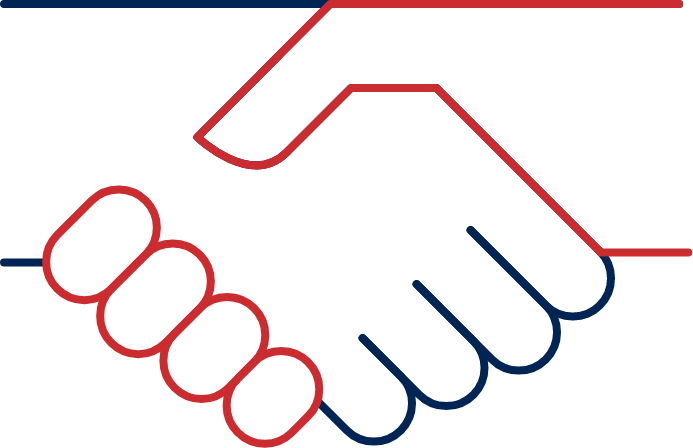 How to Help
We are always looking for additional partners who share our vision for helping Black businesses. You can help 1MBB in a number of ways including making a financial commitment, providing volunteers, or offering free or discounted products or services that can help a Black business move towards success.
Subscribe for more 1MBB information: