Alondra Island-Chavez joined the Entrepreneurial Training Program in 2022 hosted by Gustavo Castellanos, Financial Wellbeing Coach for Operation HOPE – 1MBB. When Alondra met with her Small Business Coach, she expressed an idea for an educational service-based business but had no clue where to start. Soon after, she successfully graduated the 8-week program and founded Abundant Excellence Educational Services LLC.
Here is her story: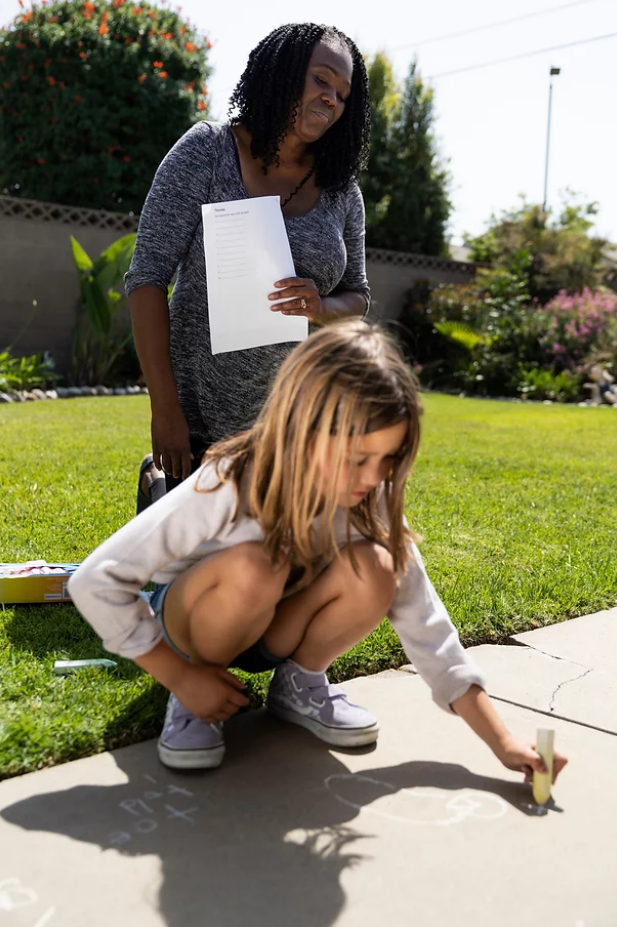 "My Operation HOPE Coach was Gustavo "Gus" Castellanos. Words cannot describe my gratitude for the help I received from Gustavo. He was professional, consistent, friendly, helpful, and knowledgeable. I am the first person in my family to earn a college degree, a master's degree and become an entrepreneur. I initially contacted Operation HOPE because I knew they helped entrepreneurs who were launching a small business. Initially, I called the organization to only ask for a resource that could help me start my business. At that time, I was not aware HOPE had a program for entrepreneurs!
After speaking with Gus, I scheduled an appointment and in an instant, I began my journey to becoming a business owner. Gus offered advice, assistance, and helpful ideas. I appreciate him because he was easy to relate to. If I had a question and wasn't sure of the answer, he demonstrated the integrity and confidence to tell me. Then, he would work with me to find the best solution for my situation. Once I started the Entrepreneur Training Program, I learned so much about how to run a business, more than I would have on my own.
The program helped me to understand the importance of creating a business plan and using it as a guideline for how I plan on growing and scaling my new venture. I also learned about marketing and accounting, and how those are two tools that are essential for growth. The best part of the program was the support I received from Gus and networking with other entrepreneurs across the country. Operation HOPE has helped me take my dream and make it reality".