Judith C. is a hardworking woman with a dream—a dream to purchase her own home. When she connected with Habitat for Humanity of Orange County (OC) to begin the process of homeownership she discovered that her finances weren't quite as ready for a home purchase as she was. That's when Habitat for Humanity OC referred her to Operation HOPE.
In December 2019, when she first attempted to purchase, Judith had a credit score of 610, with no open revolving credit, collections balances of $2,742, installment balances of $8,001, and savings balance of $200.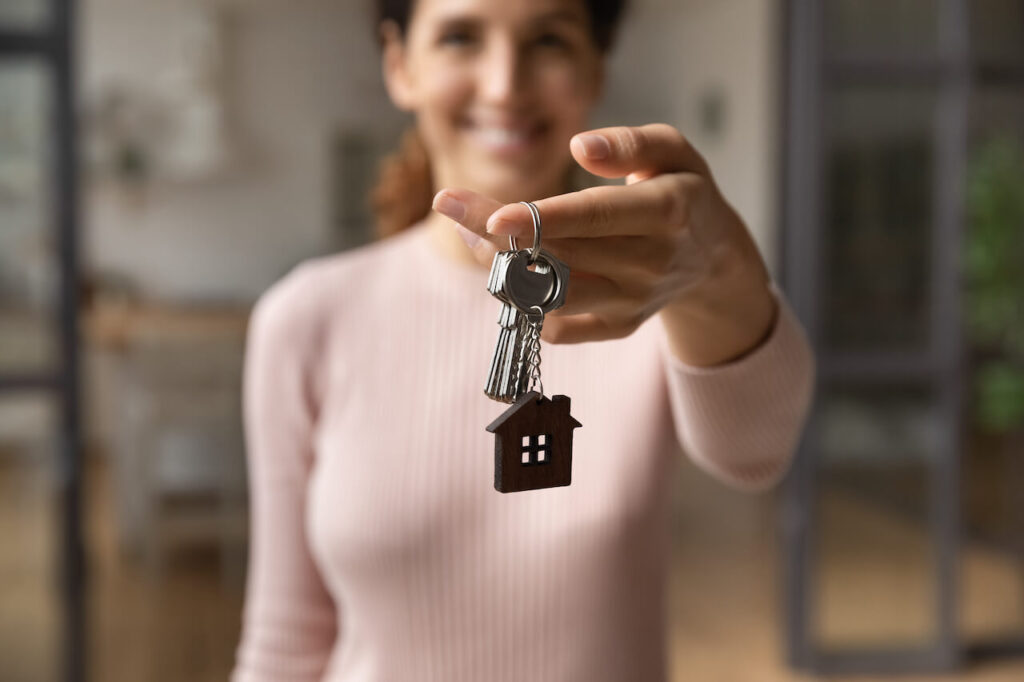 When she connected with HOPE Financial Wellbeing Coach Nghi Trang, she learned to properly balance her budget and found a path towards increasing her savings to $3,000. She paid off both her collections and installment balances. Best of all, she has started responsibly using revolving credit and currently has a balance of $751 out of an available limit of $11,350. This is well below the 30% credit utilization recommended to steadily increase her score. She's also making all of her payments on time. By November 2022, Judith had a credit score of 674, an increase of 64 points!
As of December 2022, Judith has re-applied for a home purchase with Habitat for Humanity. They approved her loan application and she was invited to purchase a home in Yorba Linda, CA. There were many ups and downs during Judith's credit journey but she was always disciplined and focused on her goals. As a result, Judith will soon achieve her dream of becoming a homeowner!