Our dynamic team of leaders is dedicated to the mission of HOPE.

"The work of Operation HOPE is continuing the work of the civil rights movement. Dr. King and a whole host of others succeeded in integrating the lunch counter but we failed to integrate the dollar."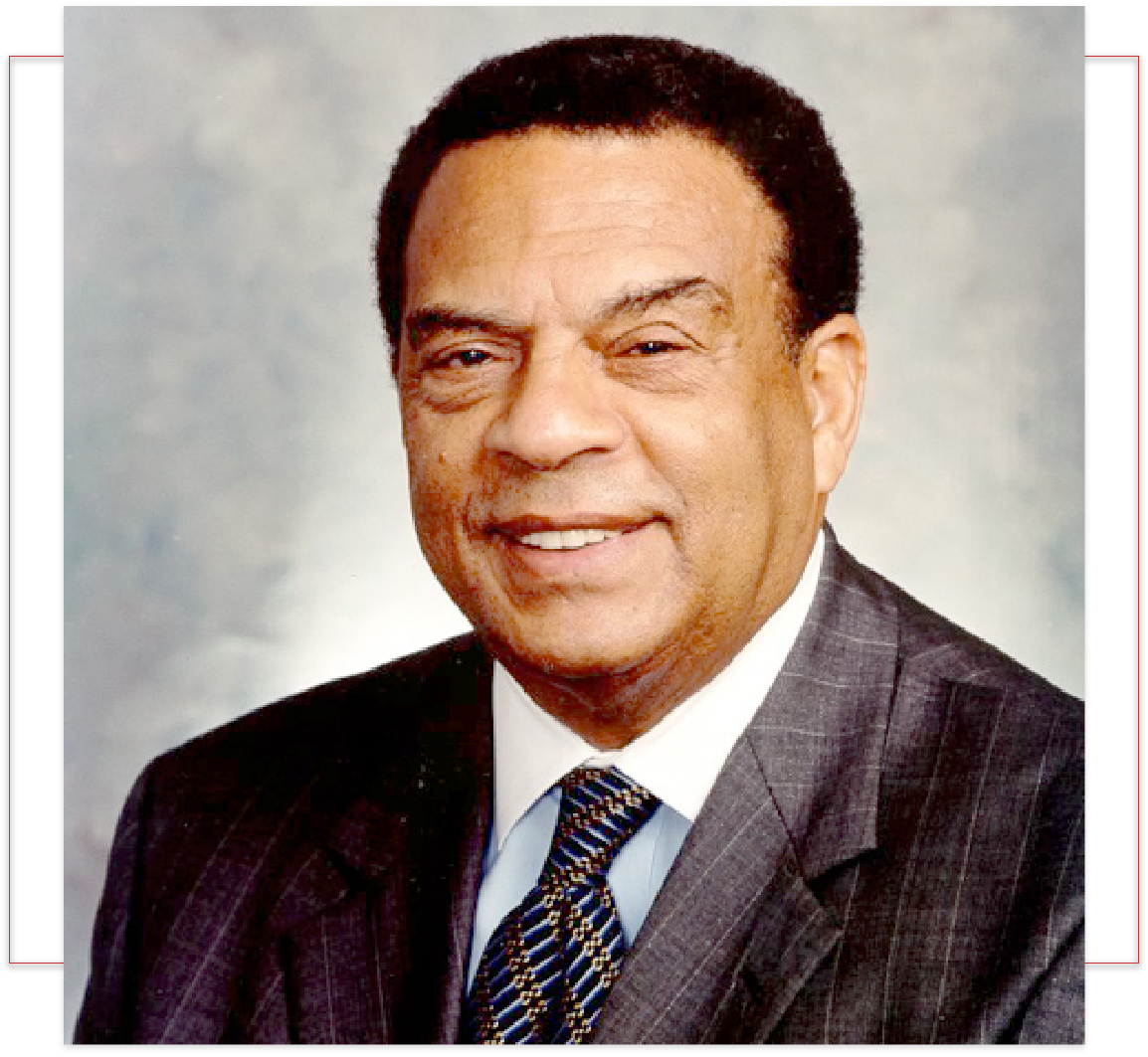 Andrew Young is co-founding Principal and Chairman at GoodWorks International. His work includes facilitating the formation of successful business partnerships, putting corporate executives in contact with leaders and influencers in emerging markets. He also offers strategic advice to corporations and advises several governments on sound policy-making.
Ambassador Young's life-long mission of energizing the private sector to advance economic development was honed during comprehensive leadership experience in the public sector and private industry. His diverse background provides clients with a uniquely qualified advisor with a global perspective on business expansion. Ambassador Young has served as United States Ambassador to the United Nations and Co-Chair of the Atlanta Committee for the Centennial Olympic Games. He served two terms as Mayor of Atlanta, one of the fastest growing cities in the world. He was elected Congressman three times and is a leading figure in the civil rights movement. Ambassador Young currently serves on the board of several Fortune 500 companies and was appointed by President Bill Clinton to Chair the Southern Africa Enterprise Development Fund. He is on the National Security Council Advisory Board and remains active in numerous charitable activities and organizations. Ambassador Young has received many awards and honors including the Presidential Medal of Freedom, the French Legion of Honor, the Bishop Walker Humanitarian Award, and over 60 honorary degrees from prestigious universities around the world.

GOVERNING BOARD OF DIRECTORS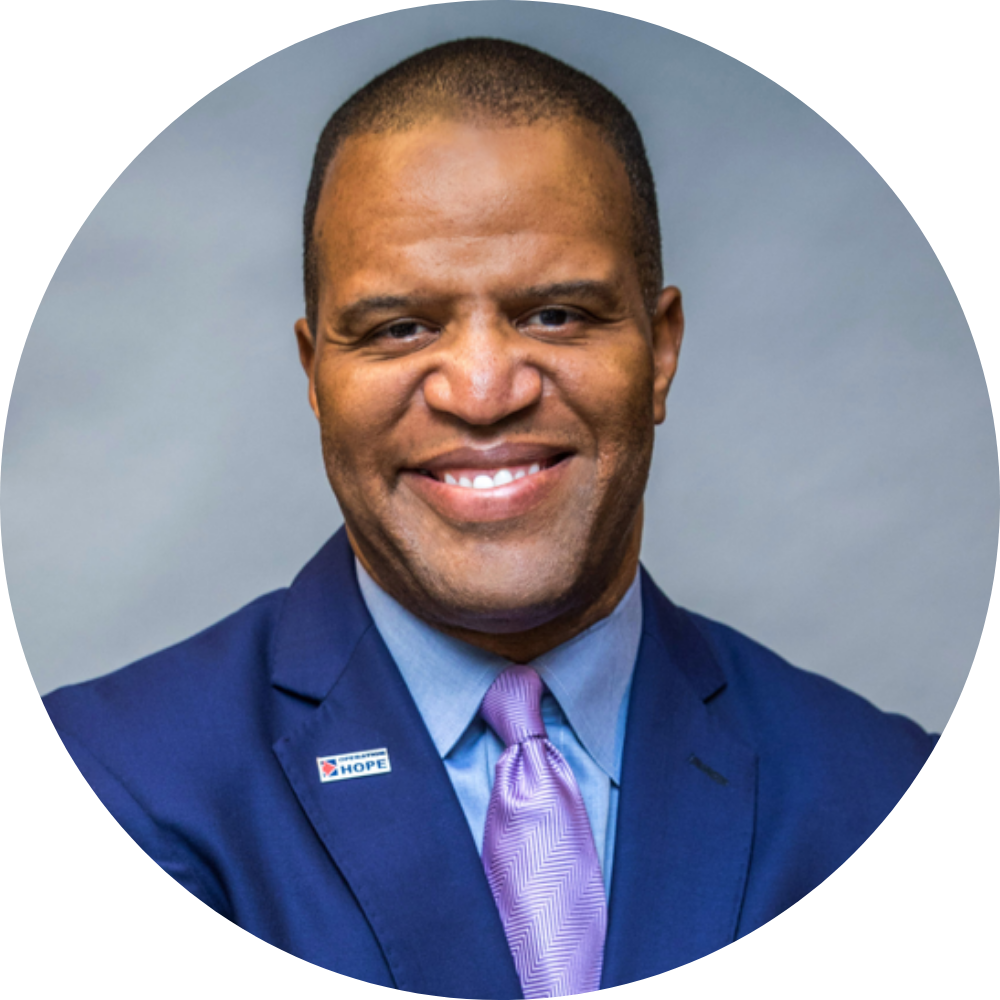 John Hope Bryant
Founder, Chairman & CEO
Operation HOPE, Inc.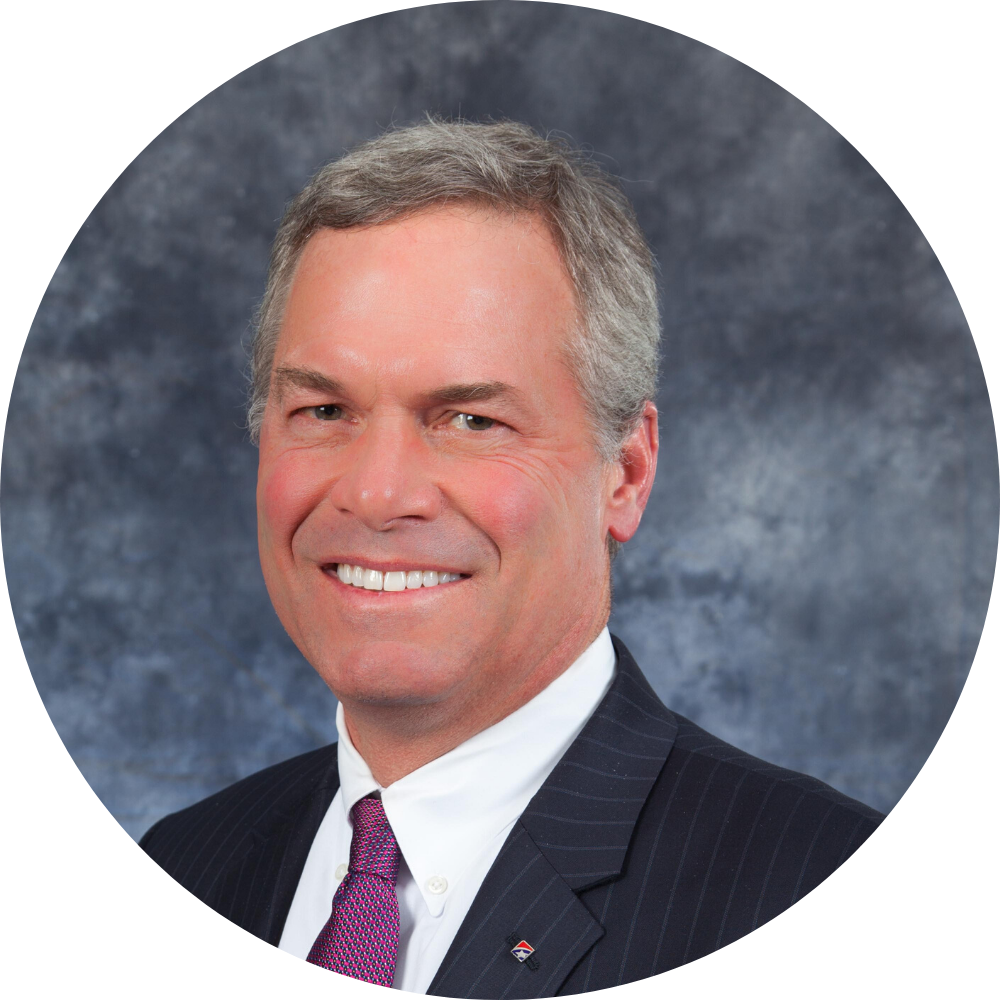 Bryan Jordan
Lead Director / Vice Chair
Chairman, President & CEO
First Horizon National Corporation
Michael Arougheti
Director, Co-Founder, CEO & President
Ares Management Corporation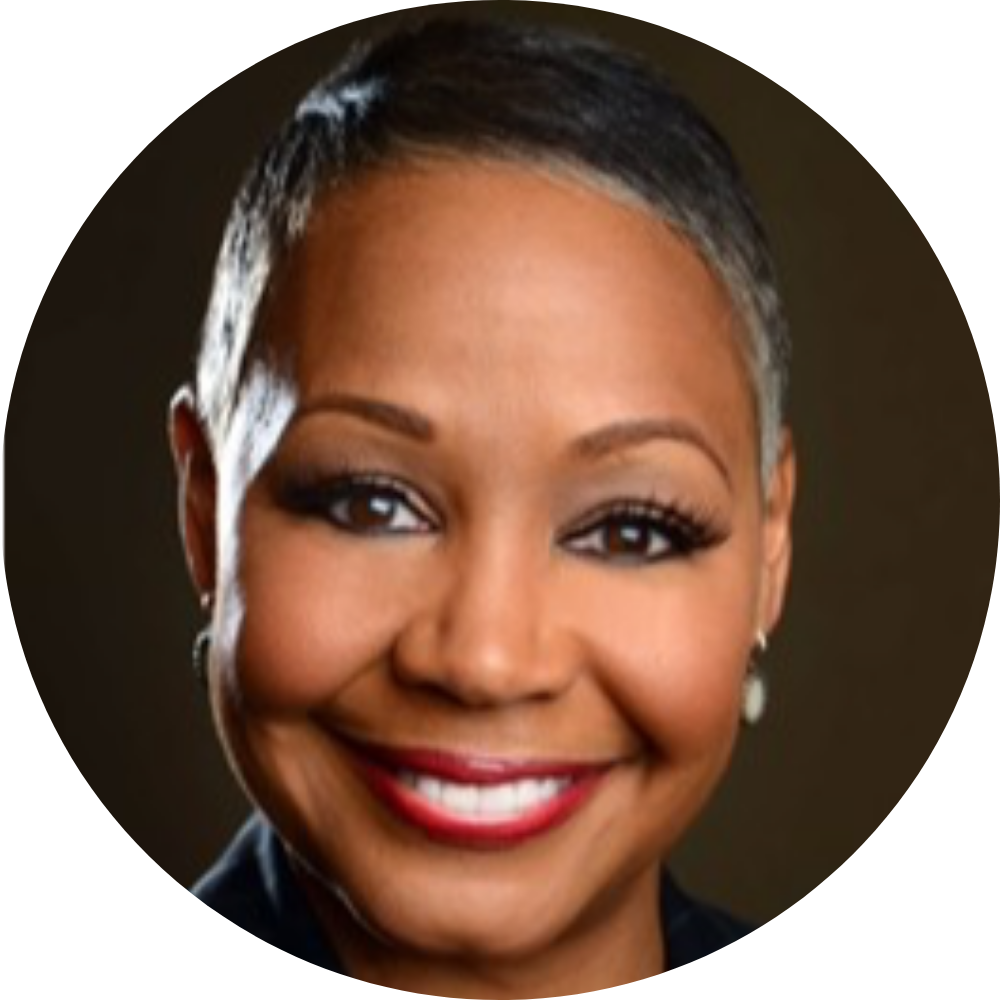 Lisa Borders
Chief Executive Officer
LMB Group, LLC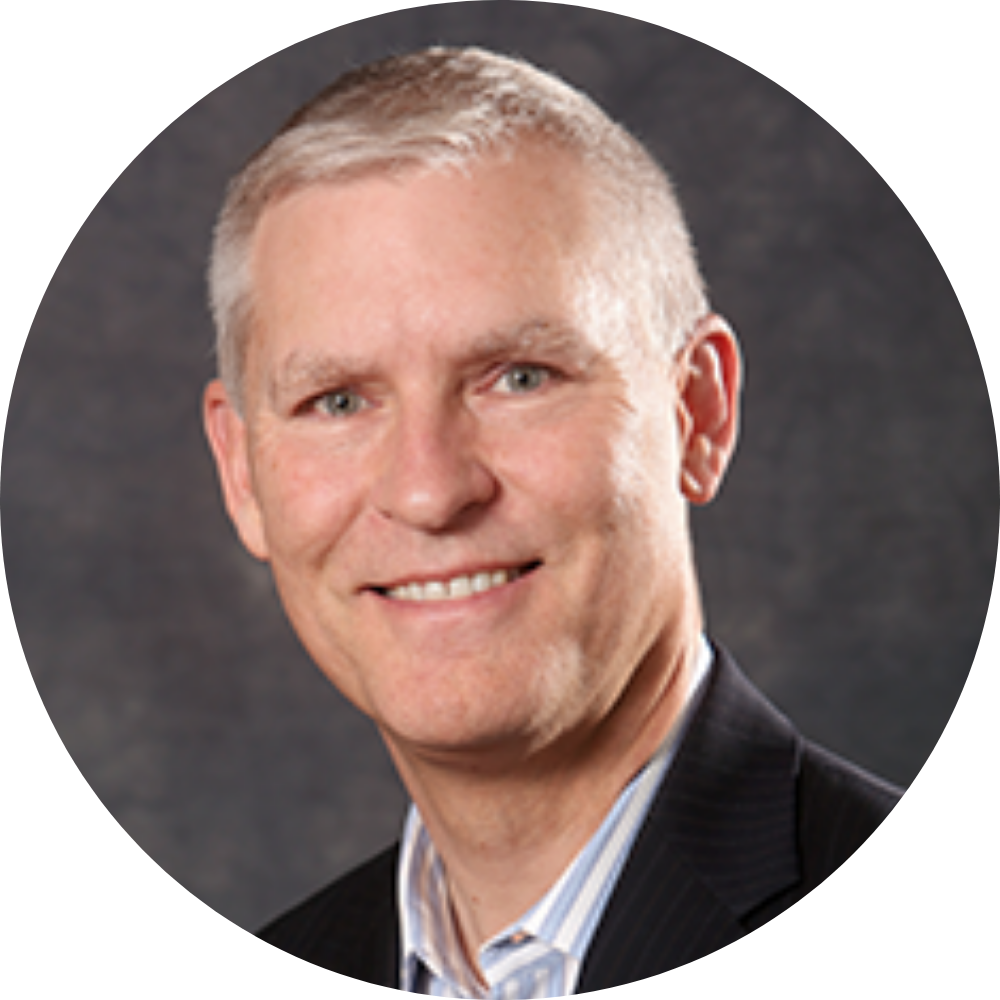 Brad Hanson
Audit & Finance Committee Chair
President & CEO
Meta Financial Group, MetaBank & Meta Payment Systems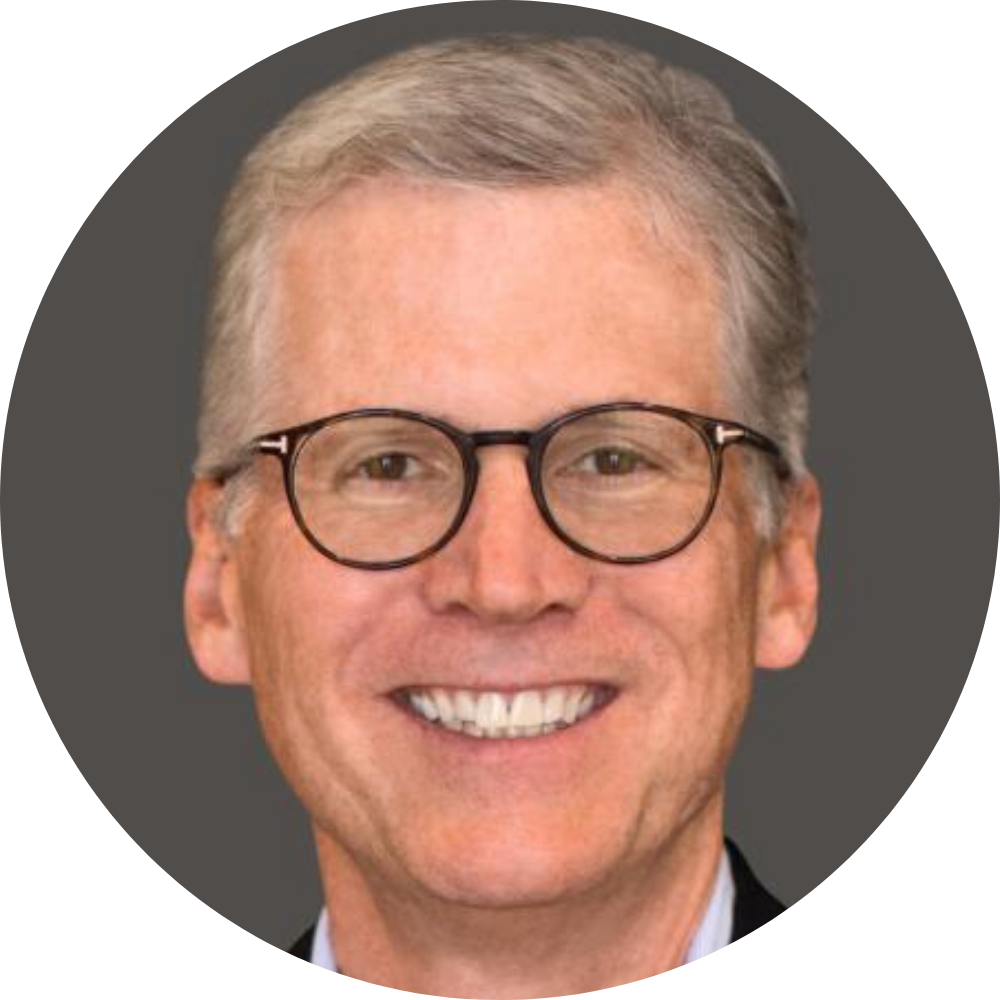 Frank Martell
President & CEO
CoreLogic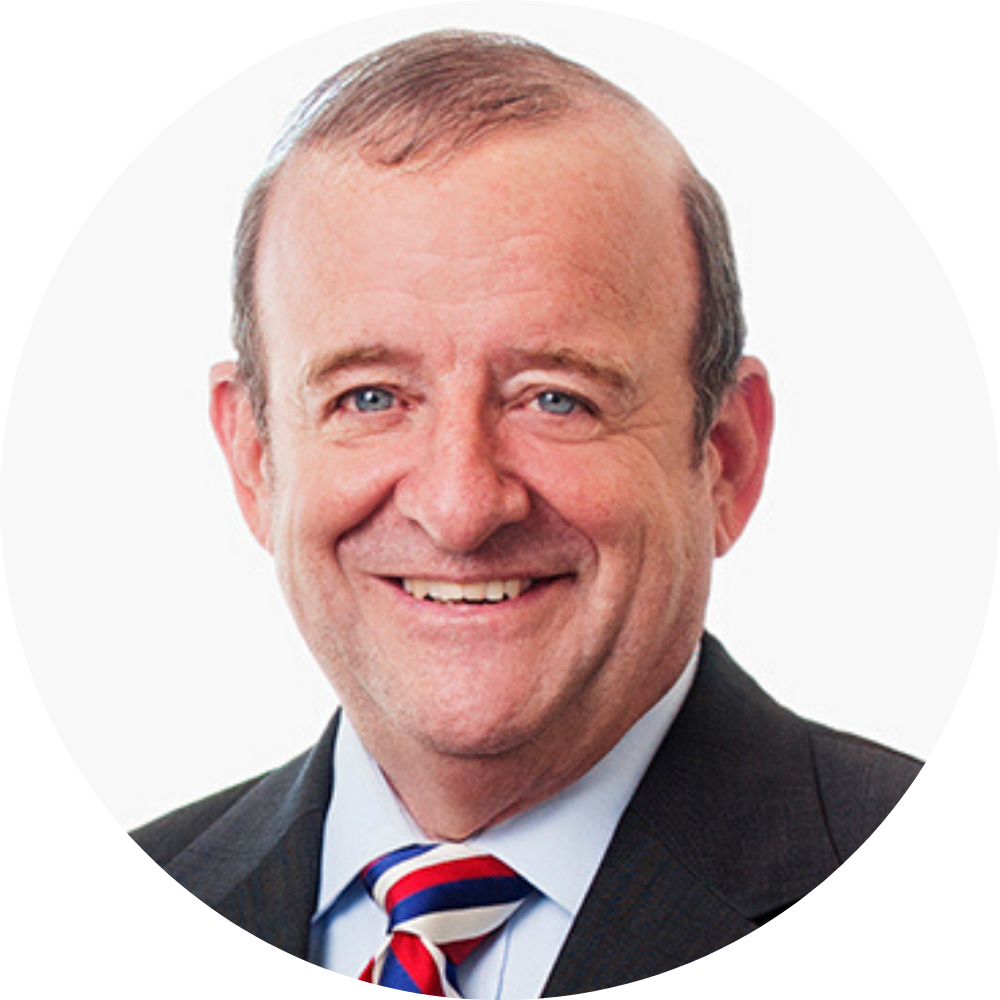 Steve Ryan
Nominating & Governance Committee Chair
Counsel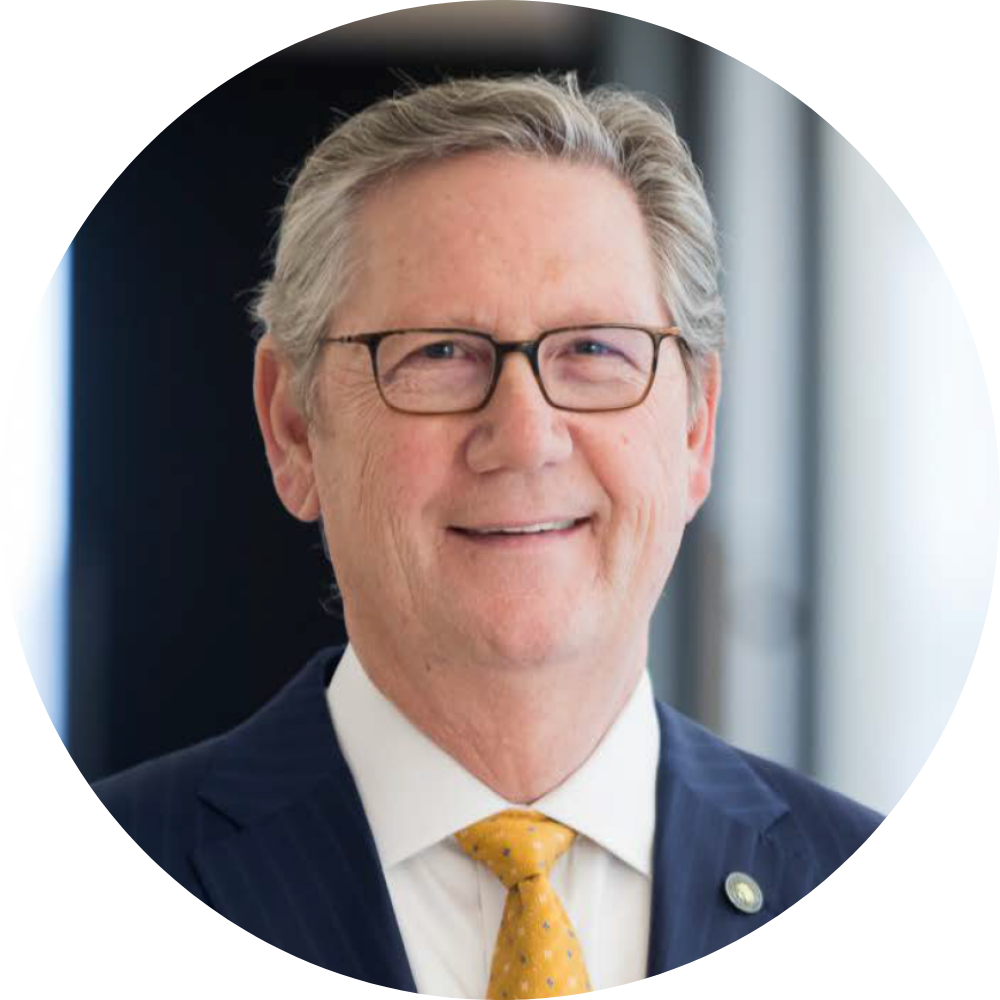 Jeff Schmid
Executive Comp & Benefits Committee Chair
President and CEO
Southwestern Graduate School of Banking Foundation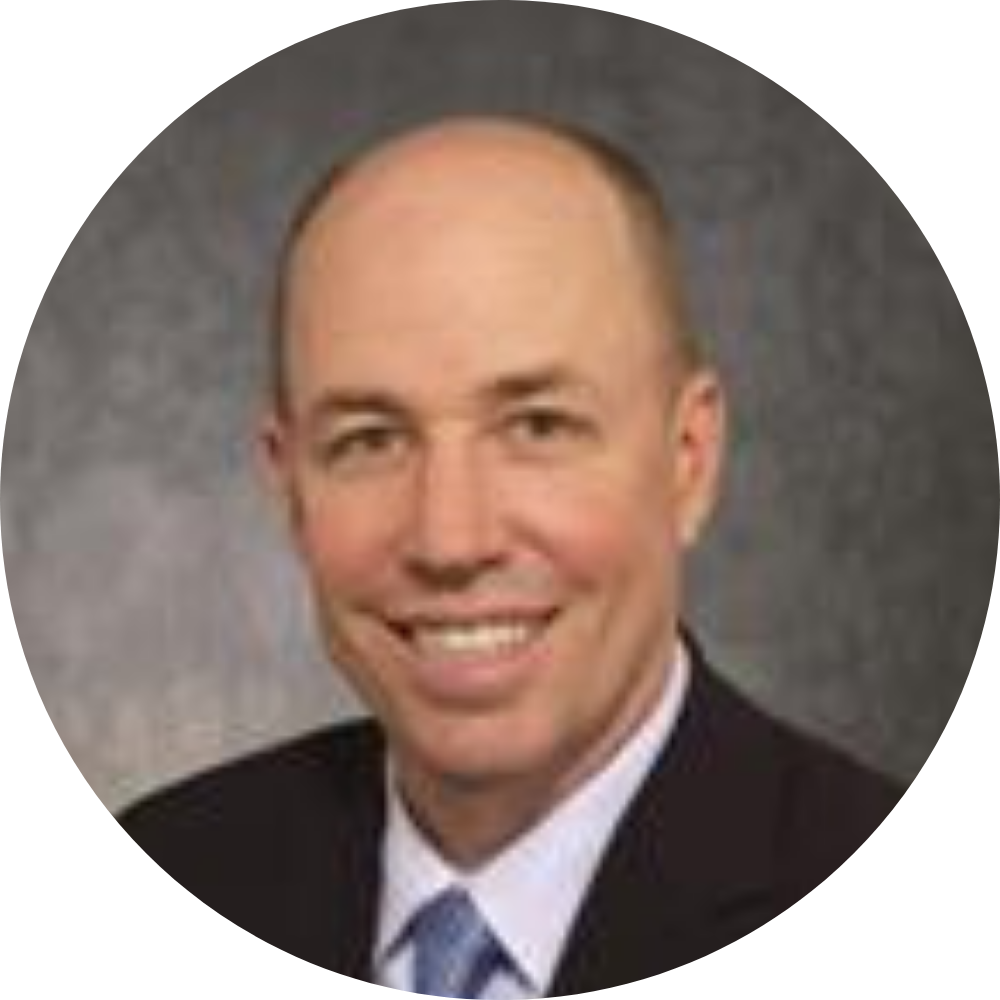 Tim Wennes
President and CEO
Santander Bank, N.A.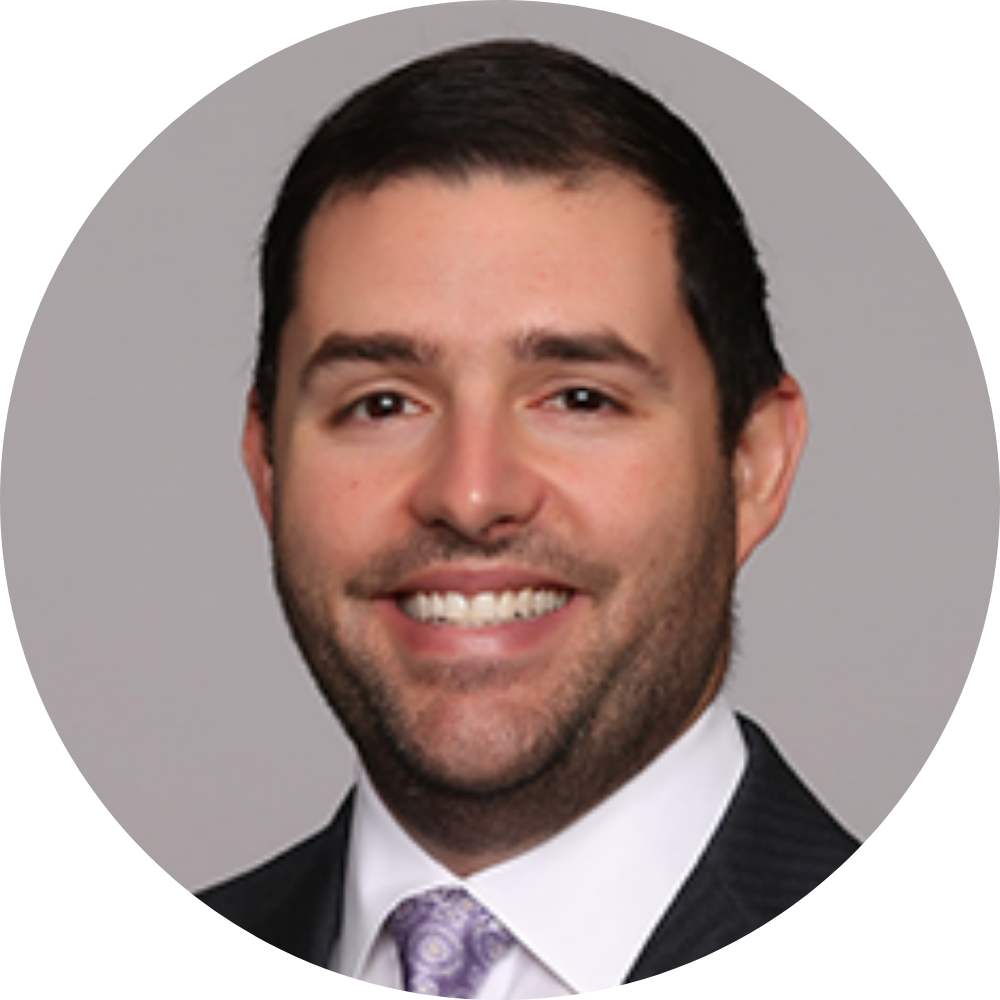 Jed York
Chief Executive Officer
San Francisco 49ers

REGIONAL BOARD OF DIRECTORS


David Mooney
Chair
former President & CEO
Alliant Credit Union
Calvin Dunning
VP, Fair Lending Officer
FirstBank
Staci Glenn Short
SVP, Community Development Program Director
Huntington National Bank  

Gina Proia
Chair
EVP, Chief Marketing & Communications Officer
CIT Group
Sherrice Davis
VP, Community Reinvestment Department
M&T Bank
Skip Dillard
VP, Programming
WBLS and WLIB New York
Arlen Gelbard
EVP, General Counsel
Cross River Bank
Ed Kramer
Senior Advisor
Asurity Technologies
Robert Marchman
Senior Policy Advisor on Diversity and Inclusion
U.S. Securities and Exchange Commission
Kyle Matter
Director, Global Impact
KKR
Lissa Miller
SVP, Head of Supplier Diversity
Truist
Curt Myers
President & COO
Fulton Financial Corporation

Eli Marks
Chair
Retail Credit Manager, Southeast
Wells Fargo
Regina Benjamin
18th U.S Surgeon General

Founder and CEO

BayouClinic, Inc.

William Cheeks
President, Officer
ABBA Associates, Inc.
Carol Clarke
General Manager
Southside Development Company

Kenneth Corbin
Chief Taxpayer Experience Officer| Wage and Investment
Internal Revenue Service
Thomas Dortch, Jr.
President & CEO
TWD, Inc.
Kimberly Dorsett
EVP, Branch Banking Market Executive

Truist
Art Faulkner

Founder and President
Blue Skies Business Group, LLC
Allan Kamensky
EVP, General Council/Secretary
Synovus Bank
Mike Kemp
President and CEO

Kemp Management Solutions, LLC
Brett Shaffer
SVP, Community Relations Manager
Regions Bank

Lisa Lunday
Trustee
Winifred Johnson Clive Foundation
Julius Robinson

Managing Director, Corporate Social Responsibility

MUFG Union Bank, N.A.
HOPE INSIDE ADVISORY BOARD

Sharon Jeffries-Jones
Chair
Sr. Vice President
Branch Banking & Trust Co. (BB&T)
Stephanie Couser
SVP, CRA and Community Affairs Contributions
CIT Bank
Jon Davies
SVP/Compliance Executive, Community Affairs and Contributions
Regions Bank
Robert Harris
SVP, Director of Diversity & Inclusion
Bancorp South Bank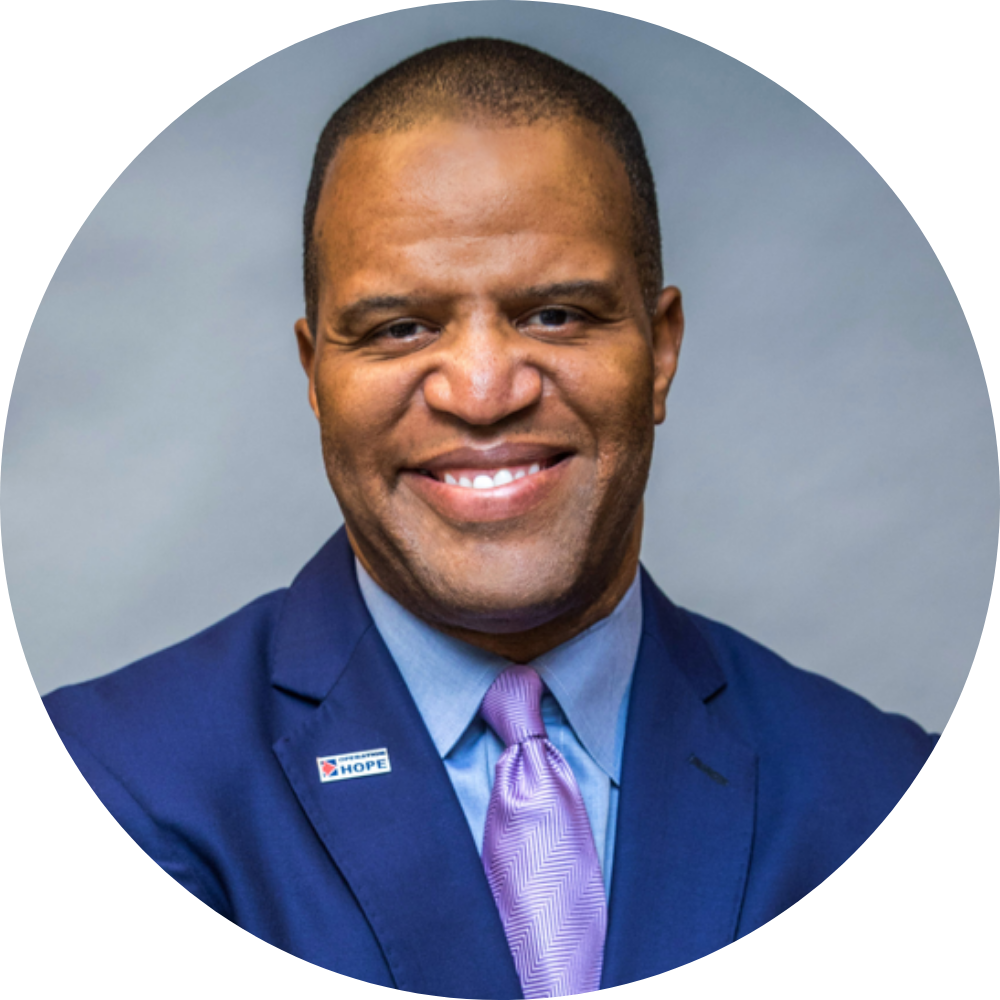 John Hope Bryant
Founder, Chairman & CEO
John Hope Bryant is an American entrepreneur, author, philanthropist, and prominent thought leader on financial inclusion, economic empowerment, and financial dignity.
Rachael Doff
Chief Administration Officer
Rachael Doff, is the first, and longest-serving, employee of Operation HOPE, Inc. She also serves as a senior advisor to the Chairman and as the corporate secretary, one of three officers of the organization.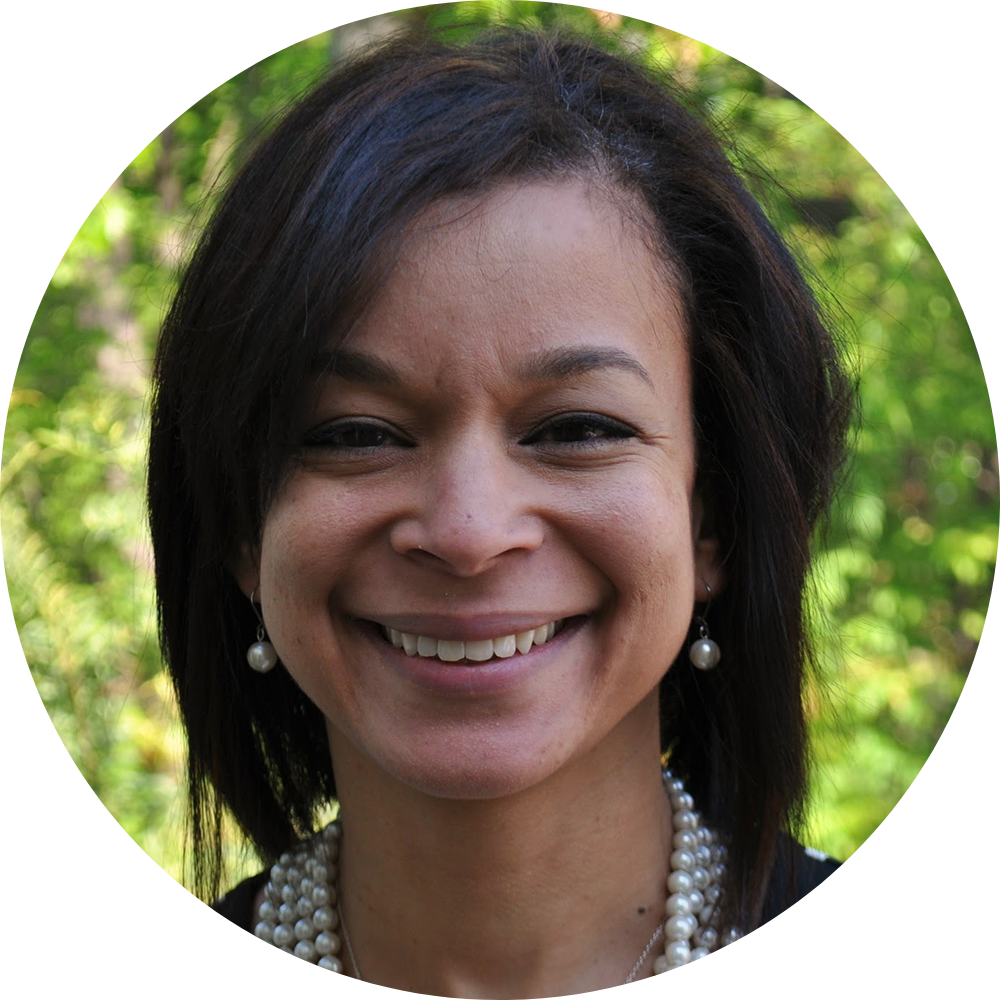 Jessica Bergeron
Senior Vice President
HOPE Innovation & Learning
Jessica began her career as a classroom teacher after obtaining a degree in English at Spelman College and a Masters in Education from Smith College. She quickly developed interest in educational research and returned to school to obtain a doctorate degree in Education from Georgia State University with a special research focus on adult learning.
Kevin Boucher
Chief Advocacy Officer
Director, HOPE Global Forum
Kevin Boucher is responsible for institutionalizing the HOPE Global Forums as the premiere thought leadership space and partner meeting around financial inclusion and economic empowerment for the underserved.
Elaine Hungenberg
Senior Vice President
HOPE Research & Impact Institute
Elaine Hungenberg has divisional oversight responsibility and provides strategic direction for the HOPE Research and Impact Institute. As an expertly trained quantitative political scientist, Elaine is also responsible for organizational research and thought leadership initiatives.
Rod McGrew
Chief Culture Officer
A legacy employee and HOPE's first volunteer, Rod McGrew's primary responsibility is to equip ambassadors of the HOPE brand to fuel the organization's mission.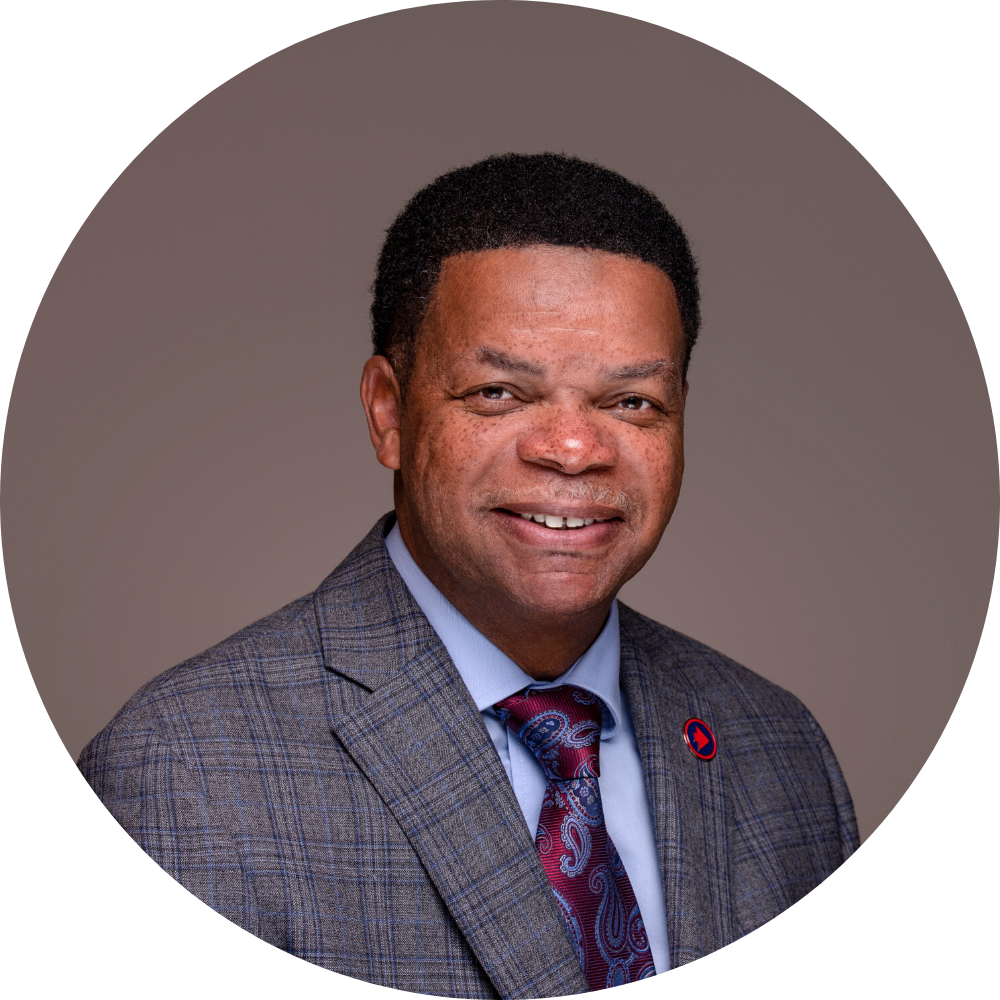 Lance Triggs
President, HOPE Programs
Lance Triggs leads HOPE program delivery with oversight of HOPE Inside programming operations through a nationwide network.
Evelyn Ducoulombier
Senior Vice President
Corporate & Cultural Affairs
Evelyn Ducoulombier has spent her entire career working for nonprofits and for the betterment of the community which she serves. In her current role, Evelyn manages various HOPE initiatives, including HOPE Commitments.
Jena Roscoe
Senior Vice President
Government & Public Policy
In her role, Jena Roscoe concentrates on developing, growing, and sustaining international, federal, state, and local government partnerships and alliances in support of Operation HOPE programs and initiatives.
Vickey Brown
Senior Director
Program Operations
Vickey Brown is an accomplished financial services management professional and consultant with diversified expertise including "Big 5" firm financial managmenet consulting experience.
Yvette Lippett
Senior Director
Program Operations
Yvette Lippett is Regional Vice President for Program Operations with oversight of HOPE Inside – Adult programming and partner relations for the Mid-South region. She began her role with Operation HOPE in December 2018.