Many women help give life to the financial dignity movement that Operation HOPE is leading. Many of these women are the financial wellbeing coaches who are on the ground helping transform financial mindsets and empowering families with financial literacy everyday. This is the account of Regina Osier, the financial wellbeing coach at HOPE Inside Trustmark Bank, Memphis, TN and her clients, the Greens.
—
Recently, I was blessed with a rare gift:  I attended the housewarming and blessing of clients, Eric and Latangla "Tangie" Mills-Green. I met The Greens, amid the COVID-19 pandemic when they were overwhelmed with debt and discouraged about the prospect of home-buying.  Needing space for their growing family, they wanted to purchase a new home, but as is the case for many African-Americans, they faced seemingly insurmountable barriers.  "My husband and I had only dreamed of purchasing a home together. We were told "NO" so many times, I do not care to count. Though my husband continued to believe, I thought it was only a dream deferred," Tangie recounted.
They needed financial literacy, and they needed help.  They entered the program, attended the group Credit & Money Management workshop, and we began working together.  After reviewing their budget, I saw the need to address unnecessary spending and credit card usage.  Credit card debt was depleting their finances.  They needed bills paid down and off.  But due to out-of-control spending habits, this was not easy.  "Regina practiced tough love and made me address my inadequacies during our first meeting. Shortly after our meeting, I felt that her requests … the goals and homework that she gave me… were unreachable," Tangie said.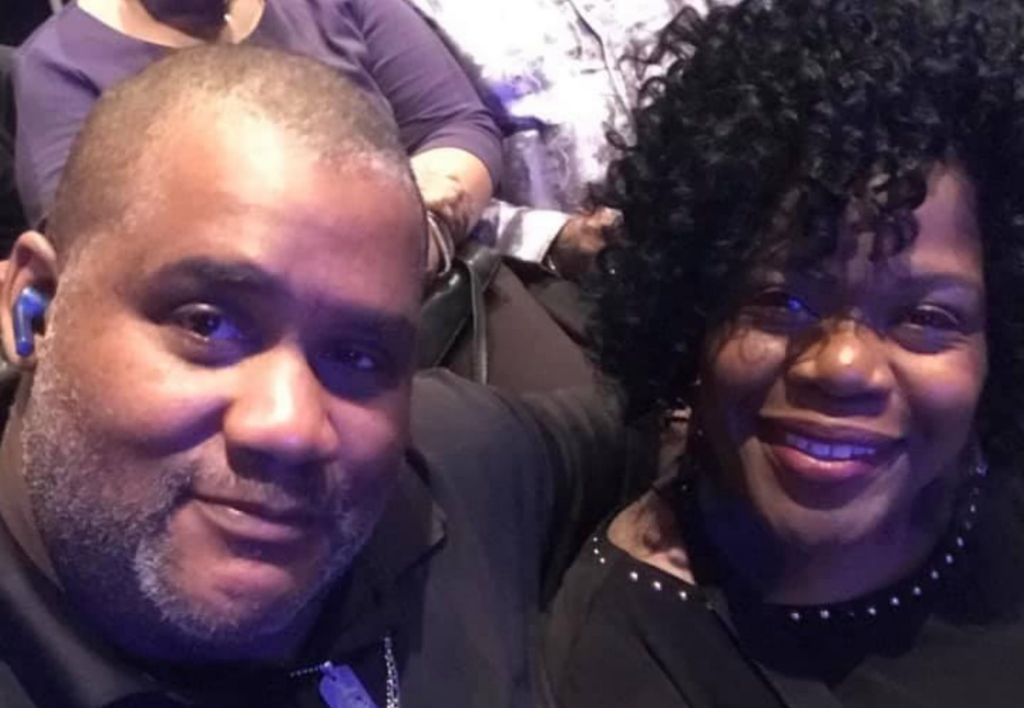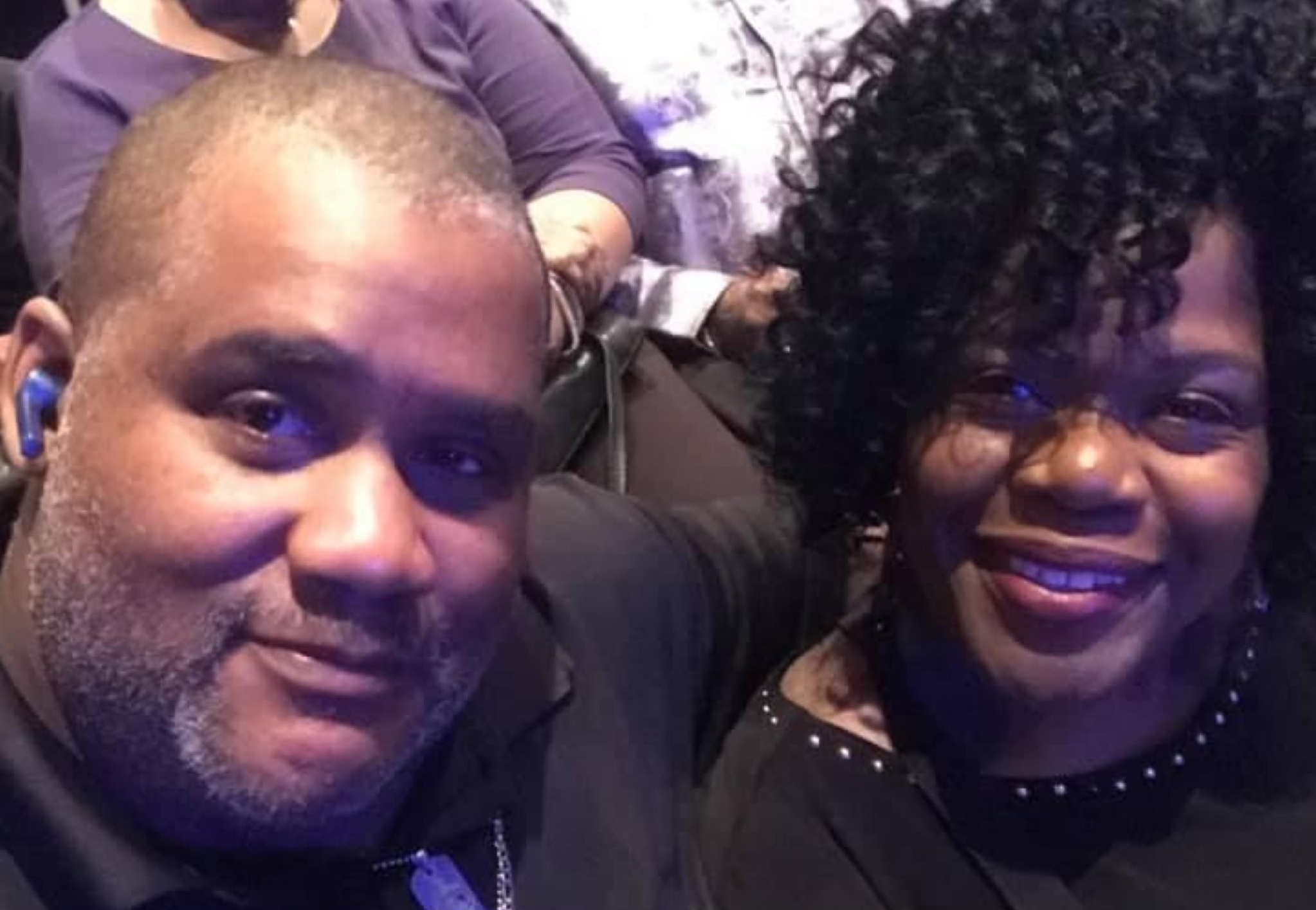 We worked together to resolve these issues, but after a while, it was clear that The Greens were anxious.  They were ready to buy.  Unfortunately, when they met with the lender, once again they were discouraged.  This time it was not because they were denied, but because the approval amount did not meet their expectations.  When I discovered their discouragement, I contacted Tangie.  She was distraught and weeping.  In her words, "When Regina became aware of my concerns, she immediately called me. This phone call was like no other phone call in the world! Her encouragement tore the scales from my heart. Not only did she encourage me, but she also stopped to pray for me. She talked to me like a caring, older sister. After this phone call, my husband and I were more encouraged than ever. She answered every phone call or email."
The Greens continued to work with me and with their Trustmark bank lender. Together, with God's help, everything they needed became reality. "Yes," said Tangie, "in our past we had grown discouraged. However, when we were introduced to Regina Osei, I found out dreams with prayer will come true. She was the greatest coach, pressing us on to our victory. Our credit score went up more than 25 points and we were not only able to purchase our new home together and make our dream become reality, but we also received extra money at the closing, to pay off even more debt. Thank you, Regina, for being more than a coach but a true friend."
The Greens experienced many miracles during our time together and while they searched high and low, they found their miracle home on Largeo Cove.  They shared this testimonial at the house blessing. 
"We searched for a home at the height of the seller's market when bidding wars were the norm, but our seller – though presented many other offers — was so committed to our getting his home, he refused to entertain any other offer.  To top it off, completely unbeknownst to him, we wanted our house painted in a particular grey color.  It wasn't that color when we saw it at first, but when we went back to view it one more time before signing the contract, he had repainted the living room in the color we'd set their hearts on our new home having," 
~Eric & Latangla Green, Credit & Money Management Clients, HOPE Inside Trustmark Bank, Memphis, TN