The latest news, announcements, and coverage are below.

"Financial Literacy for All" Initiative Includes Walmart, Disney, Bank of America, Walgreens,  Delta Air Lines, NFL and NBA, Khan Academy, Operation HOPE and Ares Management May 20, 2021 08:00 AM Eastern Daylight Time ATLANTA--(BUSINESS WIRE)--A prominent group of...
read more

Nely Medina came to HOPE Inside First Horizon Bank Hickory Hill, through a recommendation from a family member back in November 2019. She first came to the United States back in 2005. Since she was new to the country, she was unfamiliar with the credit system and...
By Matt Kempner, The Atlanta Journal-Constitution Last summer, when the killings of Ahmaud Arbery, Breonna Taylor and George Floyd sent everyday Americans streaming into the streets to protest racism, some of Georgia's biggest companies decided to speak up. They...
When Kendra moved to the United States from her home country of El Salvador she came with big dreams and hopes for a better financial future. As a member of the LGBTQ+ community, she not only looked forward to the freedom to live and love on her own terms, but the...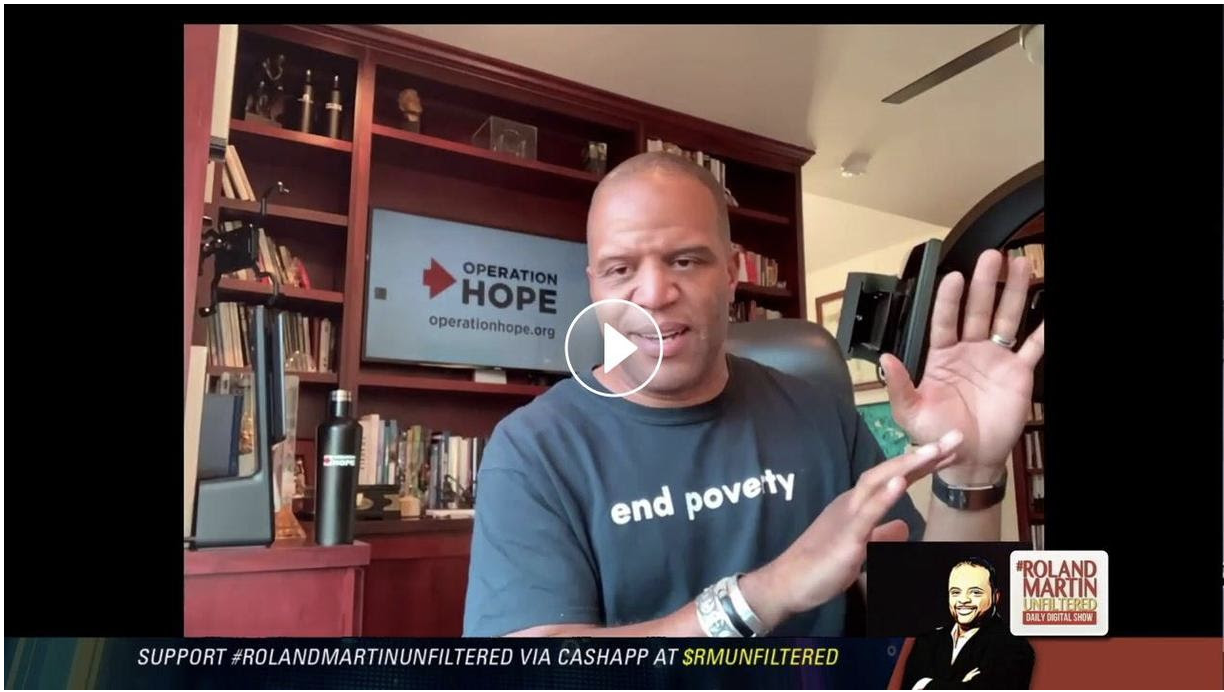 Roland Martin Unfiltered

April 16, 2020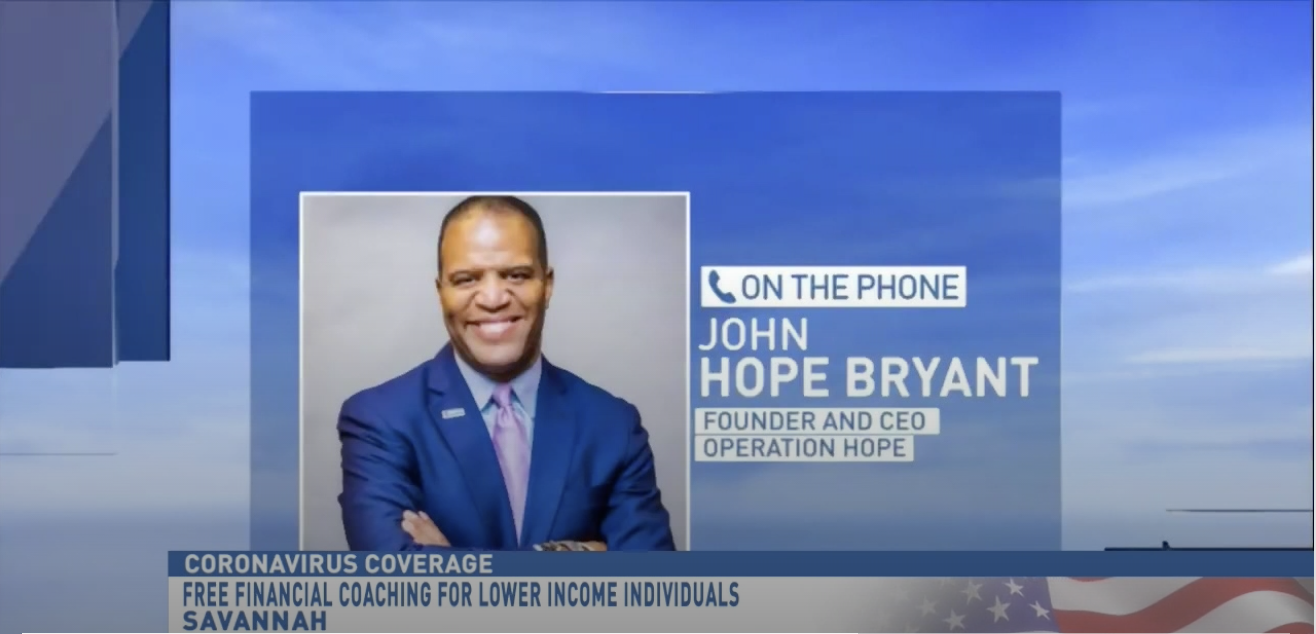 Fox 28 Media
April 16, 2020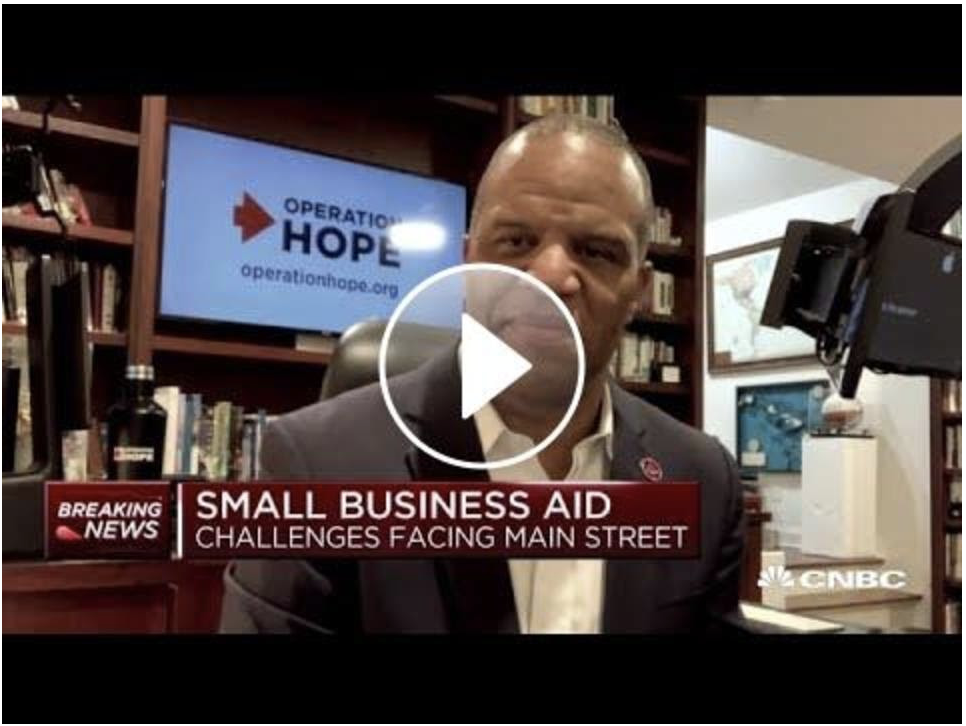 CBS This Morning
April 15, 2020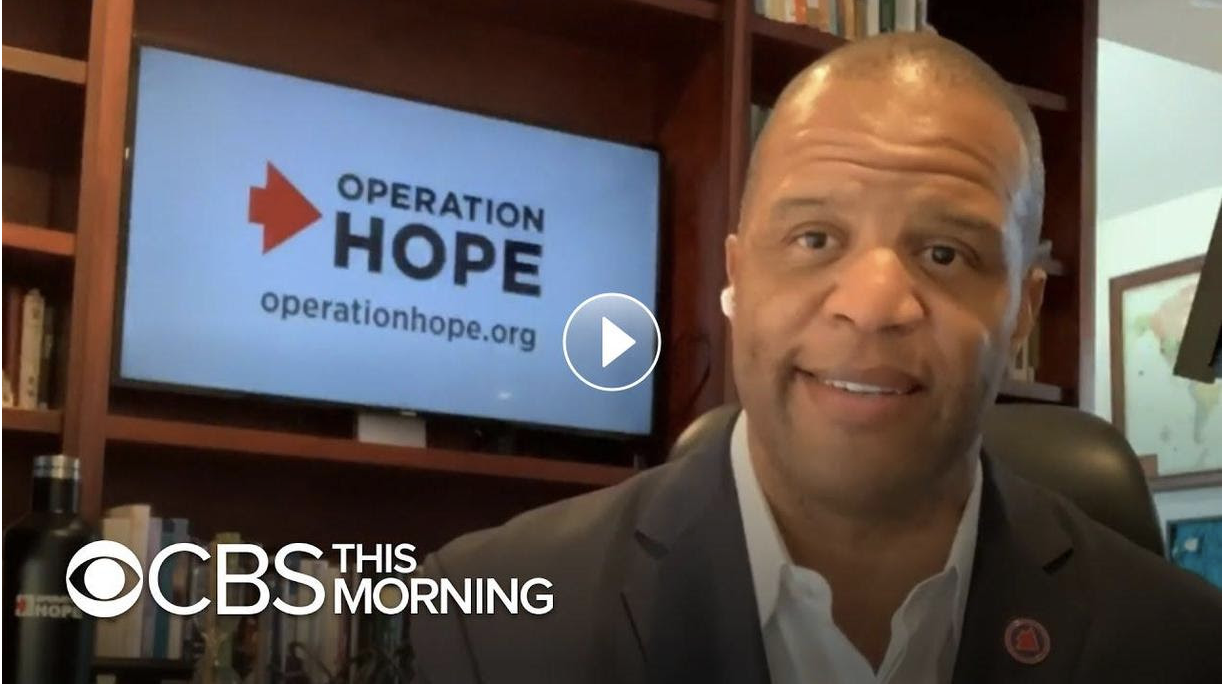 NBC News Now
April 15, 2020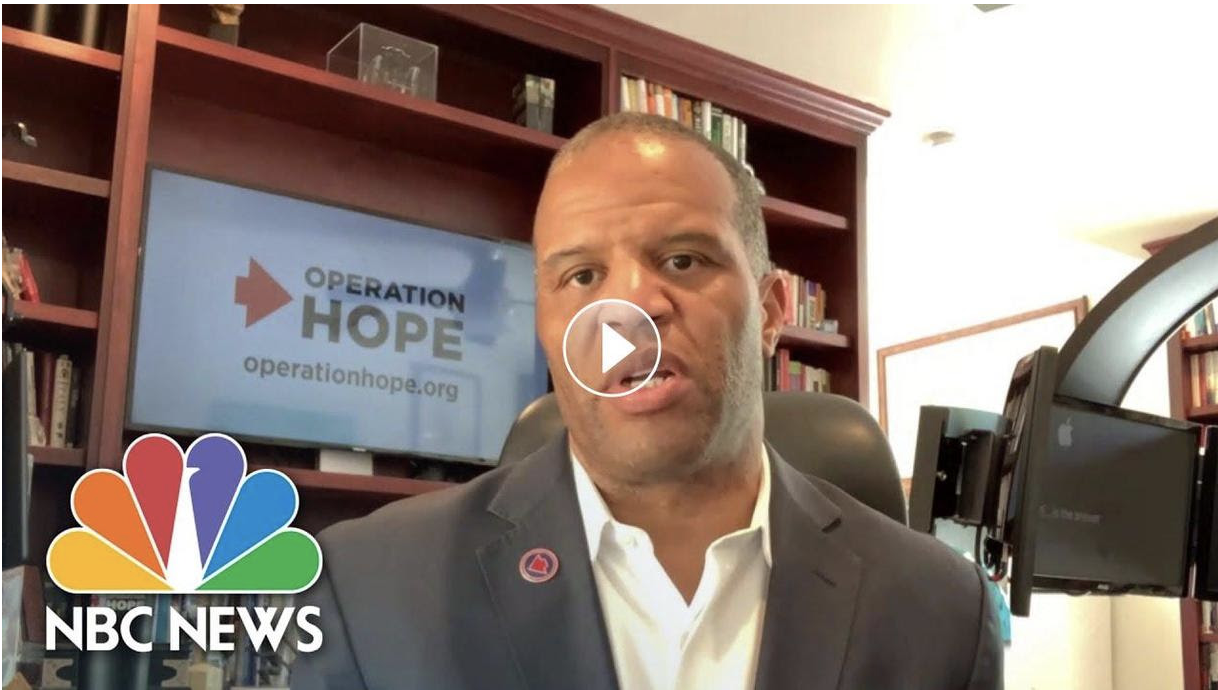 CNBC Squawk Box
April 8, 2020