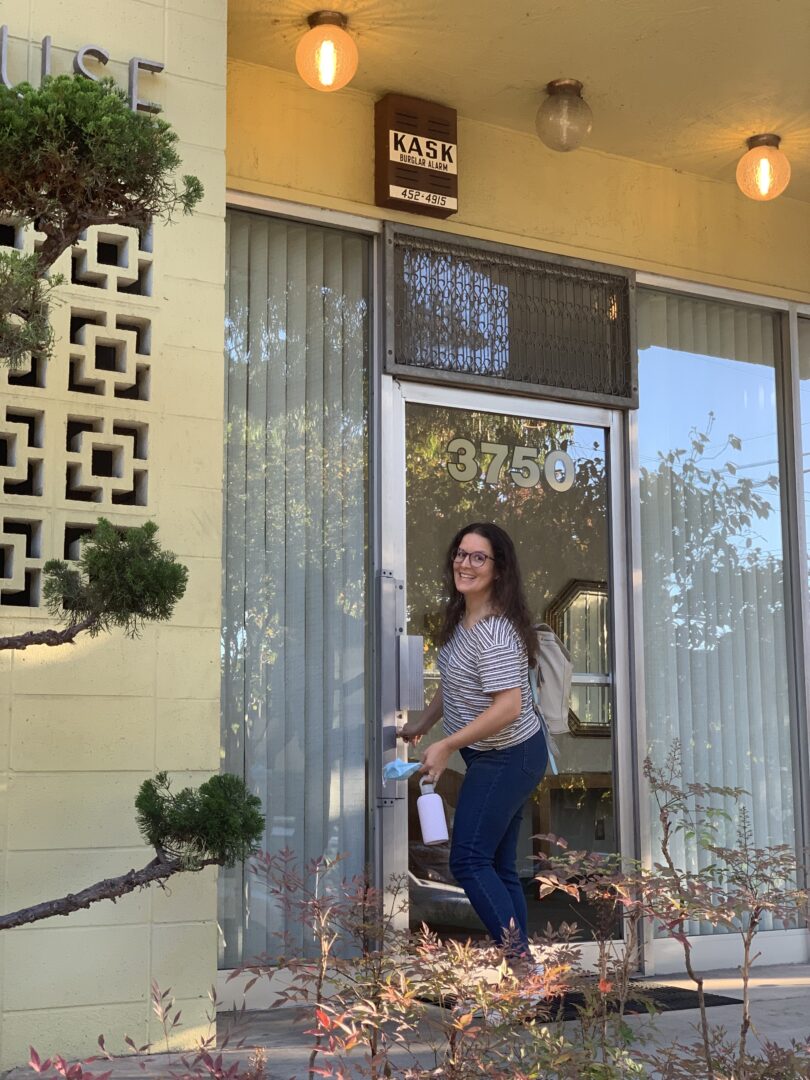 In August of 2020, I attended Operation HOPE's First Time Home Buyer program hoping to get some knowledge about the homebuying process. I have never owned a home nor did I know how to get started. I've lived in an apartment in Oakland for years and decided that I would like to own a stake in my community. So, I contacted Mel at HOPE Inside Bank of the West and he invited me to his homebuyer workshops. The workshops were great! I learned about the entire home buying process and what I needed to have together as a buyer before I started looking for a home. In the second workshop series, there was a mortgage lender, realtor, insurance agent, real estate attorney, and a CPA who talked about their roles and things to be aware of. It was a lot to digest but Mel assured me that I would remember what I needed to when the time came. After both workshops, Mel & I scheduled a private 1:1 counseling session to see whether I was ready to seek pre-approval from a lender yet. Mel reviewed my income, savings, & my credit. He also created a budget based on the numbers I gave him. He told me "I was ready". He also explained, if I wanted to borrow less from the bank, I would have to put down more. So, I decided to wait until I had more in savings before seeking pre-approval.
One year and two months later, I am currently in escrow ready to purchase my first house! I remembered what Mel always told us: your first home doesn't have to be your dream home. It's been a whirlwind, to say the least. I found out recently that my loan has been approved and is now only contingent on the appraisal, employment verification, and completing my class with Operation HOPE!
So, here we are. I know I wouldn't be here without Operation HOPE and Mel's help. I wouldn't even have bothered to go to the open house if it hadn't been for my financial wellbeing coach's advice! I now have emergency savings, a lower mobile phone bill, and new confidence for the home buying process. It's now much less scary than I ever thought it would.
All this to say, thank you for all the work you do to help people in our community become homeowners (still can't believe I'm close to being one!).*
Veronica Churchill, First Time HomeBuyer Program, HOPE Inside BOTW, Oakland, CA
---
*Veronica successfully closed on her home and at the time of publication is enjoying the holidays as a first-time homeowner!