Operation HOPE, Inc., the nation's largest non-profit dedicated to financial empowerment for underserved communities, today announced that Tim Crockett will join its Senior Leadership team as Chief Risk and Security Officer, effective immediately.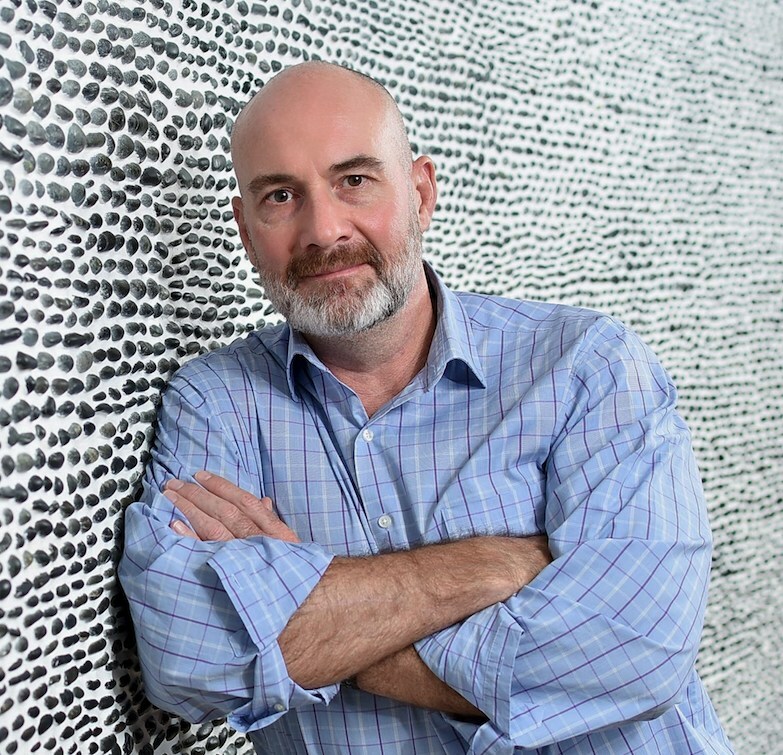 Crockett has over 25 years of experience designing and providing security and risk management solutions. With a distinguished career that began in the military, Crockett has provided support in the areas of threat and vulnerability assessments, implementation of safety, and security and risk management systems for projects around the world.
"Crockett's experience in risk management and security will be of immense value to our team as he helps to ensure HOPE has the right people, processes and technology in place to thrive," said Brian Betts, Operation HOPE President and Chief Financial Officer. "Having a seasoned leader like Crockett to provide advice, insight, and business guidance will help us to reach more stakeholders and serve more communities."
For two years beginning in 2002, Crockett worked to train personnel at CNN to operate in hostile environments and co-coordinating all their field safety and security requirements throughout the second Gulf War. He attended the first U.S. Department of Defense media training course and made recommendations to the P.A.O (Public Affairs Office/officer) personnel at the Pentagon to better tailor the course to help prepare embedded journalists for the dangers of covering the war. Tim continues to work with news teams throughout the globe today, providing them with ongoing safety and security advice and support in high-risk situations.
Crockett was SVP of Business Operations for a global travel assistance company, Healix International, where he led a small team supporting business development and client support. Prior to joining Healix, Crockett was the Senior Director of Global Security Operations for a major news and media network for nearly 14 years and held various leadership positions for Security Risk Management companies both in the US and for a leading UK security company.
Crockett has given presentations on safety and security training in several forums in the media, humanitarian (NGO) and energy sectors, including the Media Leaders meeting at the World Economic Forum in Davos, Switzerland in 2005. Prior to joining HOPE, he held the position of Chairperson for the Media & Entertainment Working Group for OSAC, a department within the US Department of State. He has been honored by the Royal Television Society, the Overseas Press Club of America, a Golden Eagle Award, and he won Peabody Awards for his roles in CNN's 'Terror on Tape' series and '72 Hours Under Fire.'
About Operation HOPE, Inc.
Since 1992, Operation HOPE has been moving America from civil rights to "silver rights" with the mission of making free enterprise and capitalism work for the underserved—disrupting poverty for millions of low and moderate-income youth and adults across the nation. Through its community uplift model, HOPE Inside, which received the 2016 Innovator of the Year recognition by American Banker magazine, Operation HOPE has served more than 4 million individuals and directed more than $3.2 billion in economic activity into disenfranchised communities—turning check-cashing customers into banking customers, renters into homeowners, small business dreamers into small business owners, minimum wage workers into living wage consumers, and uncertain disaster victims into financially empowered disaster survivors. Operation HOPE recently received its eighth consecutive 4-star charity rating for fiscal management and commitment to transparency and accountability from the prestigious non-profit evaluator, Charity Navigator. For more information: OperationHOPE.org. Join the conversation on social media at @operationhope.