Today, Tyre Nichols was celebrated by his family, friends, loved ones, and concerned citizens who advocate for peace, justice, and equity. His life was taken tragically and prematurely, but his spirit speaks to us as a nation and a community, calling us to put aside petty differences and embrace life to the fullest.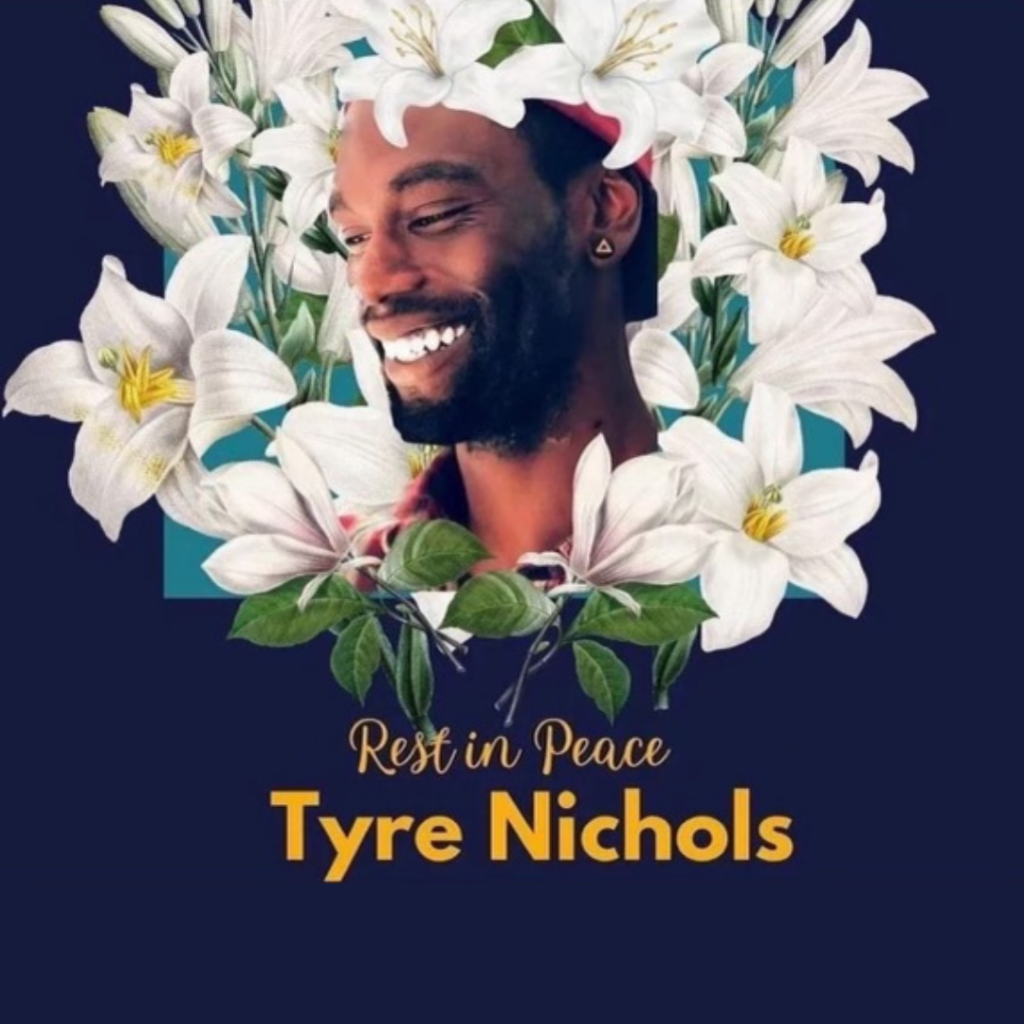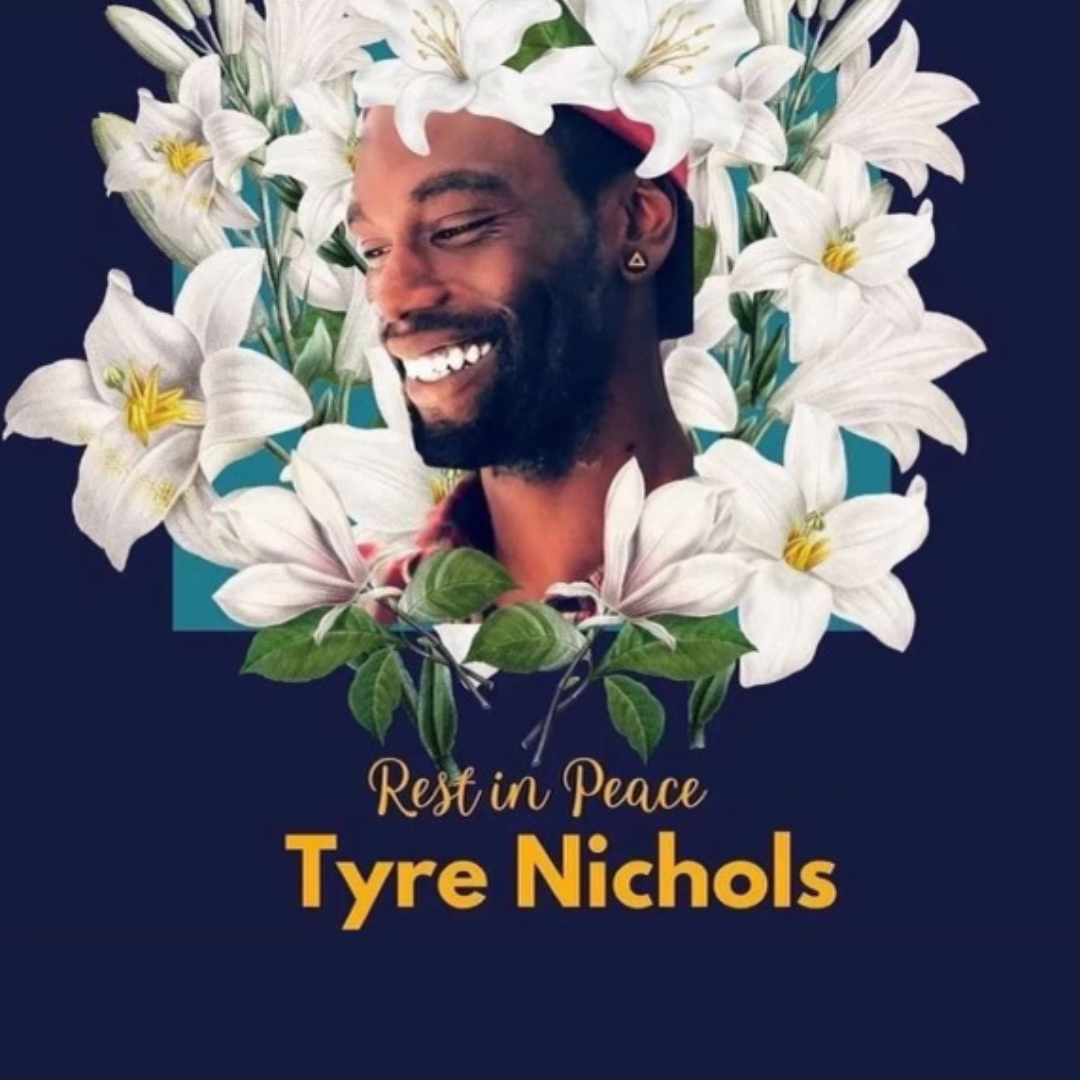 Social justice stands at the forefront of today's celebration, second only to honoring Tyre's life and his impact on those who knew him. As such, Operation HOPE remains committed to the cause of social justice through an economic lens. Together, we can help ensure that communities—and those who live in them—have the opportunity to thrive without the threat of violence. 
We are honored to have representation from the HOPE family at today's services and extend our deepest sympathies to the family.