Small business development is a joyous challenge to face, but a challenge nonetheless. For entrepreneurs, the road to success can be both an exercise in patience and partnership just as much as it is an exercise in developing faith in oneself and building on a solid foundation of business principles. Tim Armstrong, co-founder and managing director of healthcare and talent acquisition startup, Omnicruit, recently found himself and his team at the intersection of needing a trusted partner and a thorough review of their business plan. That's when Operation HOPE stepped up to foot the bill.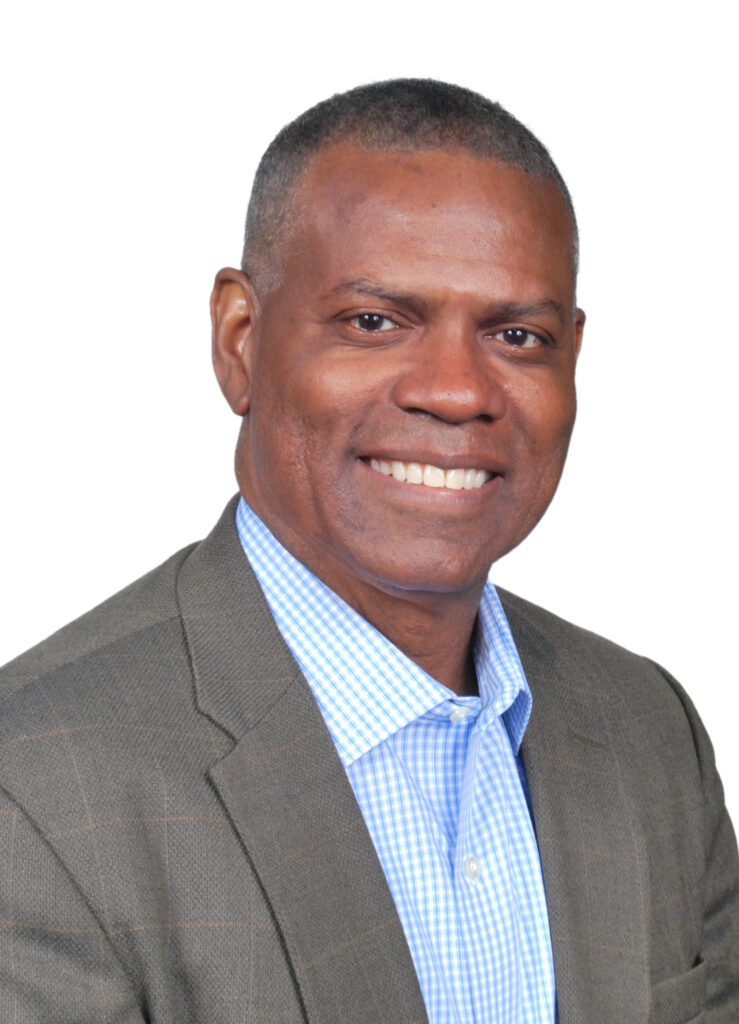 Tim and the team at Omnicruit already did what needed to be done to get the business off the ground. They identified a problem, developed a solution, and packaged it as a service for others. Despite having already achieved a level of success just by launching, Tim knew that things could be better. So, he searched for a trusted partner who was credible, capable, and qualified. That's when he connected with his banker at Fulton Bank and was introduced to Theresa Tumber, financial wellbeing coach at HOPE Inside Fulton Bank Virginia Beach.
Grateful for the connection, he initiated a call with Theresa to see if Operation HOPE would be a help and the right fit for his company. From their very first call, Tim and Theresa were locked in and on the same page. During their conversation, Theresa asked a lot of questions and took the time to understand the company and what they do. She began explaining the Operation HOPE process and method and what they could expect going forward. After registering on the platform and sharing his documents, he scheduled his first official meeting with Theresa. 
Tim was really impressed that she took the time to read their business plan (especially with it being as long as it was) and to understand their business model. She demonstrated that she was genuinely interested and cared. During the conversation, she spent a lot of time walking the Omnicruit team through concepts, processes, and ideas that they had not yet considered as they pertained to their business plan and other resources. She had become the partner and second set of critical eyes Tim was looking for! 
In a little over an hour and a half, Tim had already gained tremendous value for his business thanks to the help and guidance of his new business mentor, Theresa, and Operation HOPE. He looks forward to their continued journey together as Omnicruit continues to grow and develop.