Leaving home is rarely an easy thing to do. But when mom calls and asks that you move from one state to another to assist with her growing business, you find a way to make it happen. This unplanned relocation from Massachusetts to North Carolina would be the genesis of Sadie Dechamps' journey into entrepreneurship and legacy building for her family.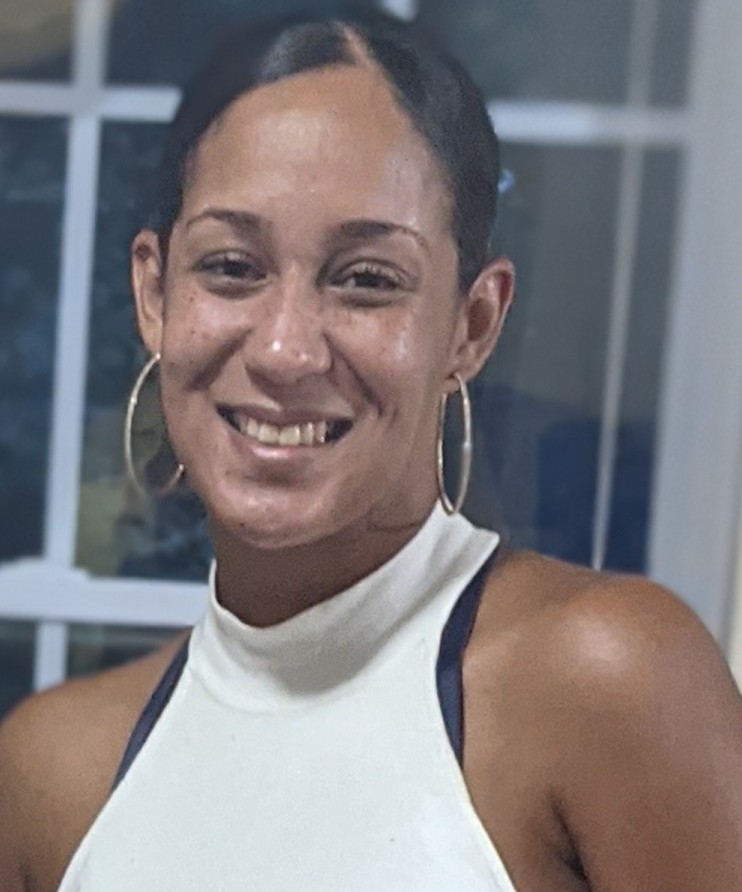 Sadie is the daughter of a Dominican-American small business owner, running a small daycare owner and mother of three. A few years ago, Sadie's mother expressed that she could help run the business. She successfully made the move, but shortly after arriving, she realized that she felt called to start her own business and build a future for herself and her children.
Before moving to the South, Sadie had developed her skills as a professional cleaner, having a little more than five years' experience under her belt. She knew that starting a business wouldn't be easy, but she found the ability to regain control of her time and have a more flexible schedule for her kids and family to be a significant draw.
Inspired by her courage to venture into entrepreneurship after a monumental move, her mother introduced her to someone capable, willing, and ready to help her gain the tools and knowledge needed to launch a new venture successfully. She introduced her to HOPE Inside Truist Raleigh financial wellbeing coach Rose Thomason. After a brief introduction, Sadie and Rose got to work, putting pen to paper and laying the foundation to make a vision come to life.
Rose helped Sadie get started with the small business essentials like getting her business registered, strategies for launching a new company with limited capital, and methods to gaining her first set of clients in a positive, confident way. In seemingly no time, Sadie landed two contracts for cleaning services and was well on her way. Over time, she became more adept at networking and marketing her business services, getting acquainted with other business owners and other potential clientele.
"I had the experience," Sadie said. "And I've seen a lot of other people do it. So, I said to myself, 'If they can, I can do it as well.'" Throughout the process, Sadie has realized how resilient she truly is and has grown to love the process of growth, learning, and development as an entrepreneur.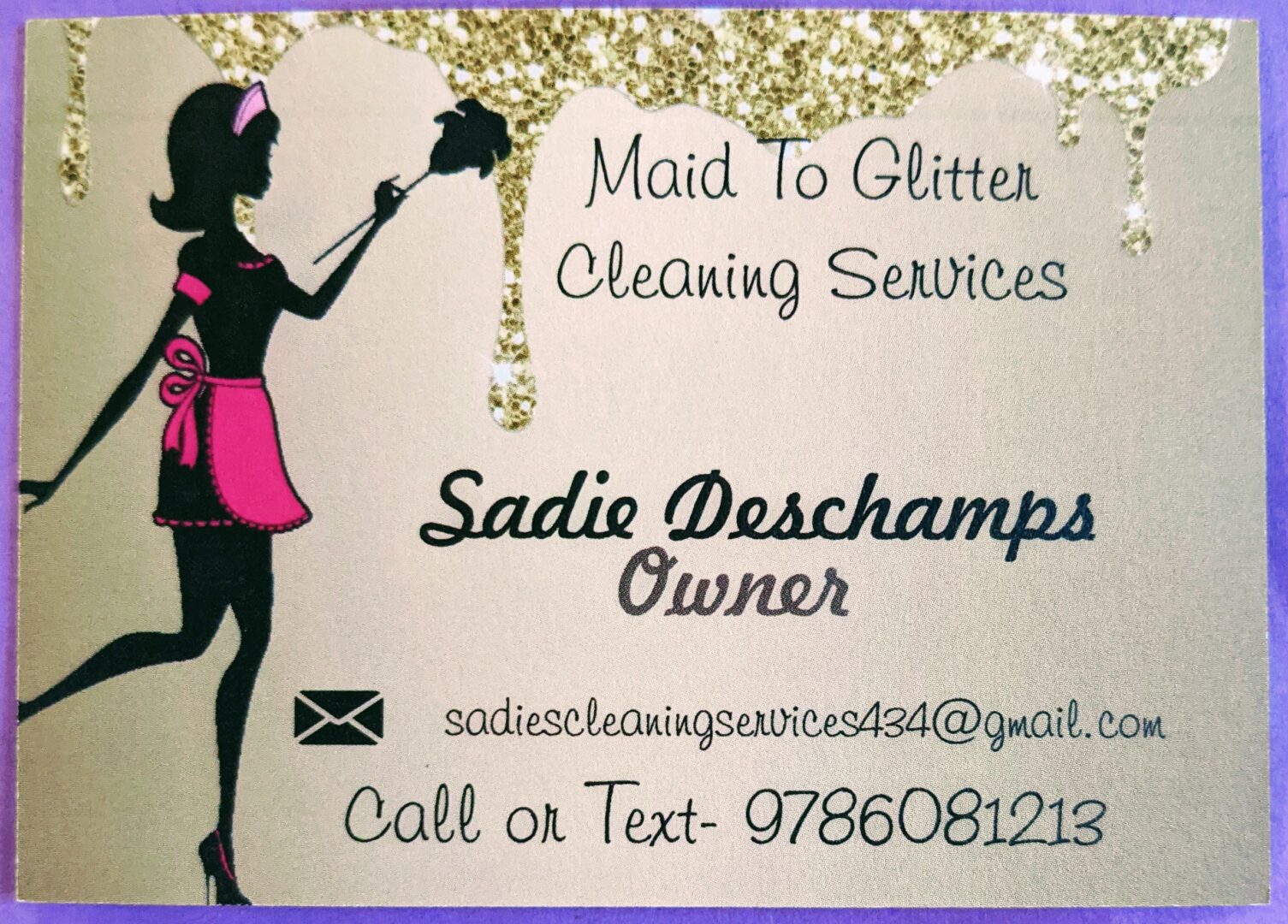 More than anything, however, she is excited about the new level of freedom she has gained and the strong example she's leaving for her kids. "I want them to see that their mom was a business owner, and so was their grandmother," she said. "Seeing me go through this process opens their minds to thinking of ways that they can start their own projects knowing that they'll always have my support."
As the proud owner of Maid to Glitter Cleaning Services, Sadie is working toward purchasing a home that she and her family can enjoy. She looks forward to the day that she can pass it on to her children to decide how to best use it for their financial futures. She believes surrounding her children with the concept of "ownership" cements in their minds that it's not just available to them, but it's what's expected of them.
Thinking of her Dominican heritage, Sadie finds the strength to continue aiming for excellence. "It makes me push harder and go harder for my culture," she said. "But in doing so, I believe that it helps us all be stronger as a national and global community. We should all be strong together because that's what brings about progress. And that, I believe, is my biggest motivation."