"On Aug. 8th, our lives were upheaved due to the unexpected Lahaina Wildfires. We have been displaced for three months now. We have been paying out of pocket for housing after staying with family was no longer an option. About six days before our housing/funds ran out, I just so happened to meet with Nghi at the Operation Hope desk. She took our case very seriously, and with her determination, she got us approved for assistance. Literally, within three days, the assistance was already sent to my email! I was surprised and shocked as we have reached out to numerous reputable organizations for three months now and have not had any luck with our case. Not only was Nghi confident in her ability to assist us, but she was steadfast and kept in contact with us throughout the application process.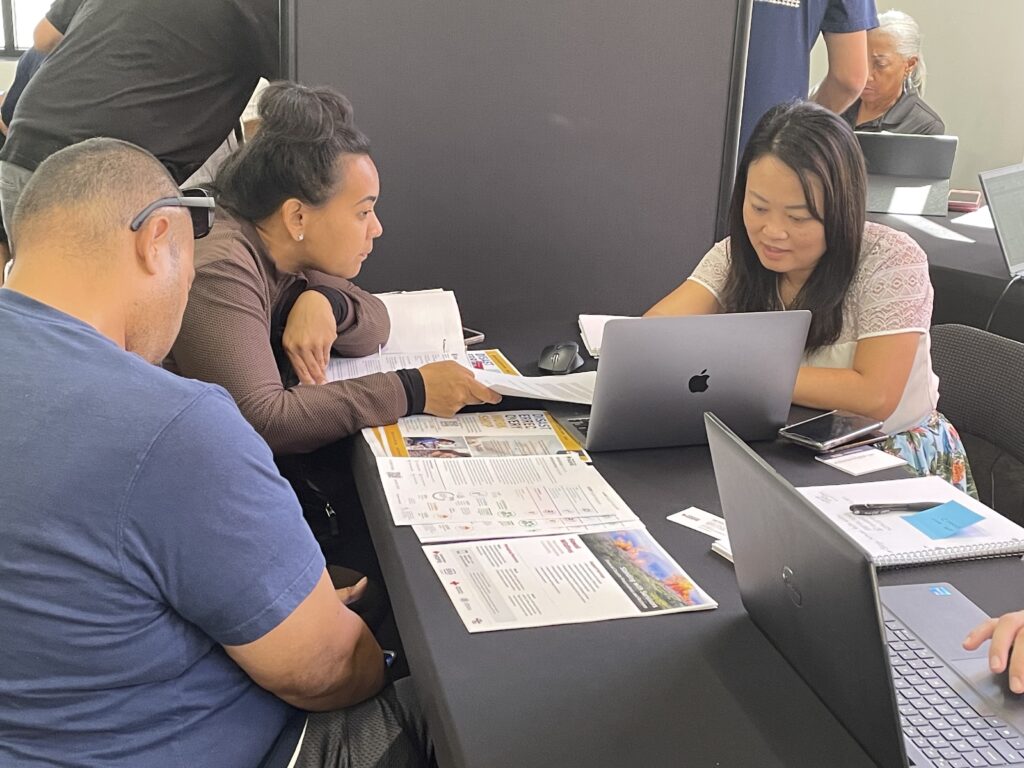 Operation HOPE really does provide hope for individuals or families struggling. I admit I was doubtful that we would get the help, but I was definitely wrong. I truly appreciate this organization and AirBnB.org. I have a sense of peace moving forward.
Mahalo for coming to Maui to offer your kokua.
Kind Regards,
S&J"