"Starting out we had very little understanding of how the credit coaching and counseling process worked with First Horizon and Operation HOPE, I had no idea how much it could benefit me and my family and the impacts it could have." – Trisha and J.C.
—
The Whisants journey towards financial wellness began with the Western Piedmont Council of Governments (WPCG) near their hometown. The Reach program, offered through the WPCG, is a strategic partner of Operation HOPE and knew that Trisha and J.C. would benefit from working with local Financial Wellbeing Coach Niki Mullineaux for Credit Counseling to reach their ultimate goal of improving their credit in pursuit of homeownership.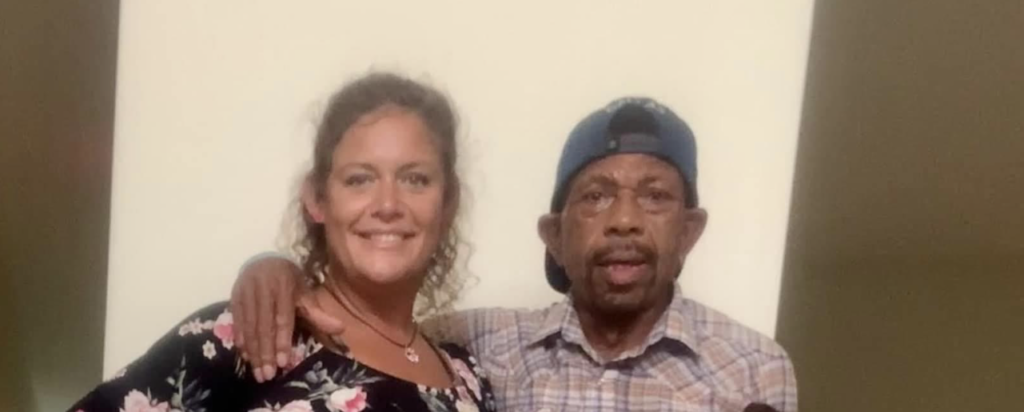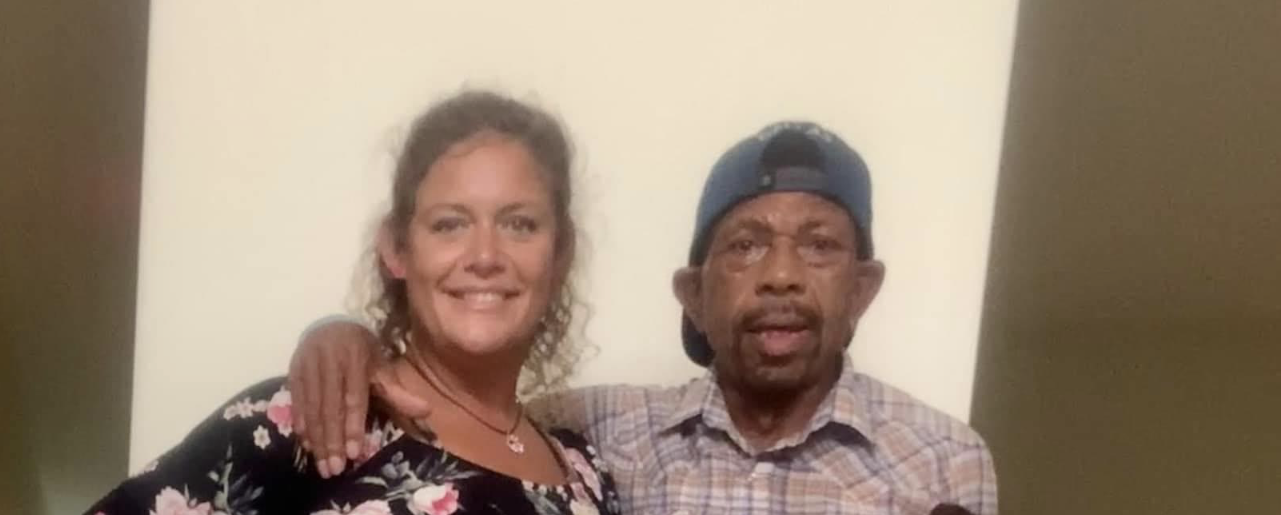 In March 2022, the Whisnants resolved to tackle their finances together, as a unit and for the good of their family, and began the Credit and Money Management Program. Upon meeting with Trisha and J.C., Niki knew right away that they had the will and determination to reach their financial goals. "We were hoping to learn about budgeting, build credit, and open a savings account for the first time," said the Whisnants. The trio immediately began drafting a plan and started focusing on each goal and priority one by one. The objective of their early sessions was to gain an understanding of how their individual credit and the choices they make impact their credit scores and the information on their credit report.
"My Coach Niki gave corrective criticism while staying very professional and kind during all our appointments. She was able to answer every question and helped solve difficult situations that I wouldn't have accomplished on my own. I also gained the tools and knowledge to do things on my own, that I couldn't have done prior to our consultations," Trisha said.
As their Coach, Niki knew early on that a budget was going to be key to their success. Even with Trisha starting out with a credit score in the high-600s, she knew that she had to help her clients understand and adopt better budgeting habits before they could incorporate other strategies. Initially, Trisha didn't understand debt-to-income and usage ratios and their importance, so Niki took the time to help her learn about the score, and how she could keep track of it to help reach their goal of homeownership. Armed with that knowledge, Trisha was excited to make better decisions in line with her preferred future. J.C. began his journey from a different starting point. When he began his credit coaching sessions he didn't have a credit score on file for fear of mismanaging it in the future. Understanding the unique fears and apprehension most have regarding money and credit, Niki helped J.C. understand that there was nothing to fear as long as he continued to treat his finances with the respect they deserve and to establish positive financial habits, like consistently making on-time payments.
"Niki Mullineaux has exceeded our expectations and her knowledgeable advice on budgeting, savings, and credit card utilization has been a tremendous help. Through close one-on-one coaching, we have been able to achieve a new understanding of understanding our credit. We didn't know how the credit agencies look at our credit, but every month Niki has taken the time and helped us focus on areas that we needed to work on directly to improve and meet our goals," the couple said.
Now nine months later, the Whisnants have learned how to successfully budget, opened and managed their first savings account, and even have an emergency savings account with $1500 saved. But that's not the greatest part! Just three months into the program, they both had a credit score of 724, with a combined credit score increase of 756 points. Amazing!!!
"I'm so happy to be able to utilize my new budget planning and saving accounts. I was also ecstatic about building my husband's credit while in the process of learning about Credit and Budgeting," said Trisha.
She went on to say, "What surprised me the most about Operation HOPE is the flexibility of Niki's schedule. She was great at being flexible enough to work with me with our hectic schedules. Having children tends to bring up unexpected emergencies and with health issues, it was nice to be able to reschedule if conflicts occurred with our appointments. We didn't want the pressure of being kicked out of a program due to not meeting a specific timeline. That was not the case with Niki. She has always helped us along the way and in any way possible. We would highly recommend Credit and Money Management Counseling with Operation HOPE because they are professional and knowledgeable. If they can help us, they can help anybody. There is nothing that could have been done differently." – The Whisnants.