Join HOPE Corps, our dedicated network of volunteers helping to deliver programming across the nation.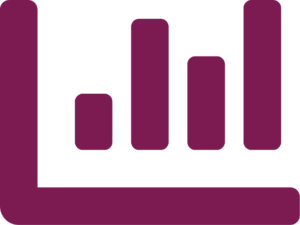 Banking On Our Future
Teach money basics—budgeting, checking and savings; power of credit, and investments to local students in grades 4-12. First you'll be certified as an instructor for our award-winning youth financial literacy program.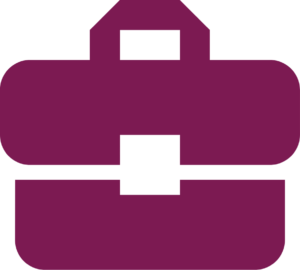 HOPE Business In A Box Academies
Serve as a classroom mentor for next-gen business innovators participating in our youth entrepreneurship program.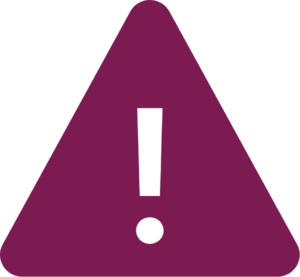 HOPE Inside Disaster

Support disaster survivors through the nation's first line of response for financial recovery.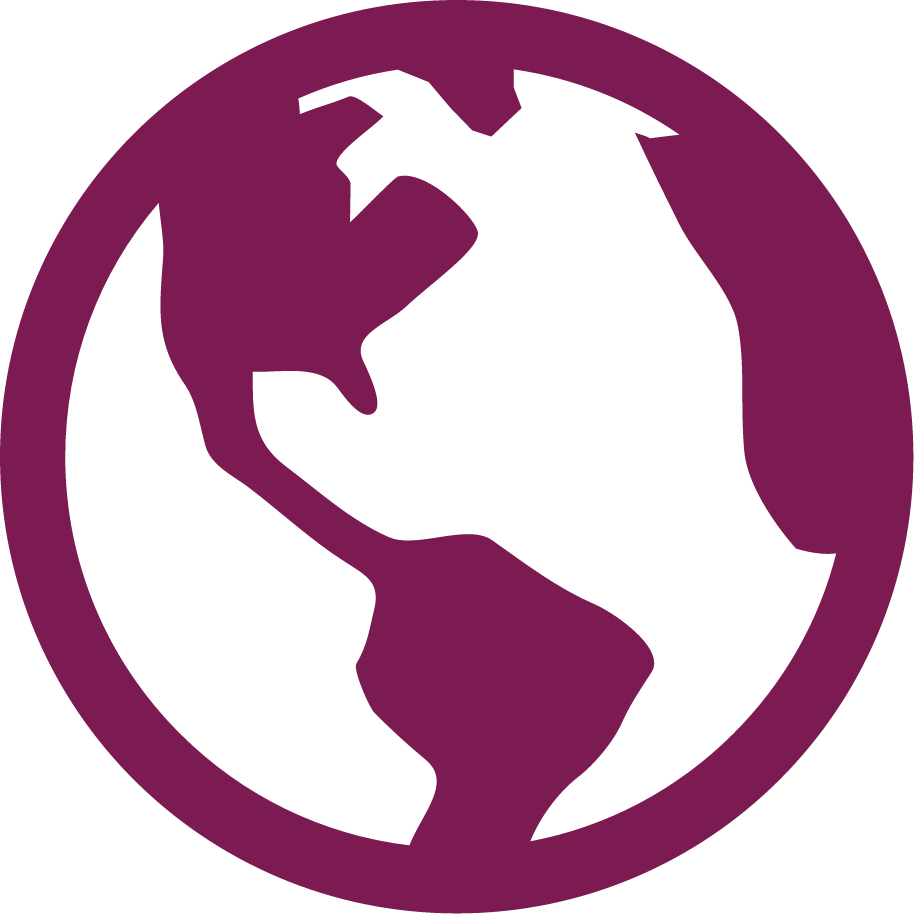 HOPE Global Forums | Annual Meeting

Spend 2.5 life-changing days supporting the generation of big ideas and thought leadership with the world's leading influencers around financial inclusion..
ADD IMPACT TO YOUR INBOX
Get our emails to stay in the know.