OK, so you've met someone. You've heard a lot about them, but they seemed pretty intimidating. But everywhere you turn, you keep hearing people, especially John Hope Bryant trying to connect you with a matchmakers at a place called Operation HOPE. You think to yourself that that's a pretty odd name for a dating service, but you give it a try.
You finally meet the person you've heard so much about — Financial Literacy. Much to your surprise and delight, they're everything you thought they'd be and more. What's even better is that they brought more joy, happiness, and peace to your life than you've had in a long time.
Sounds like the perfect person to fall in love with, right?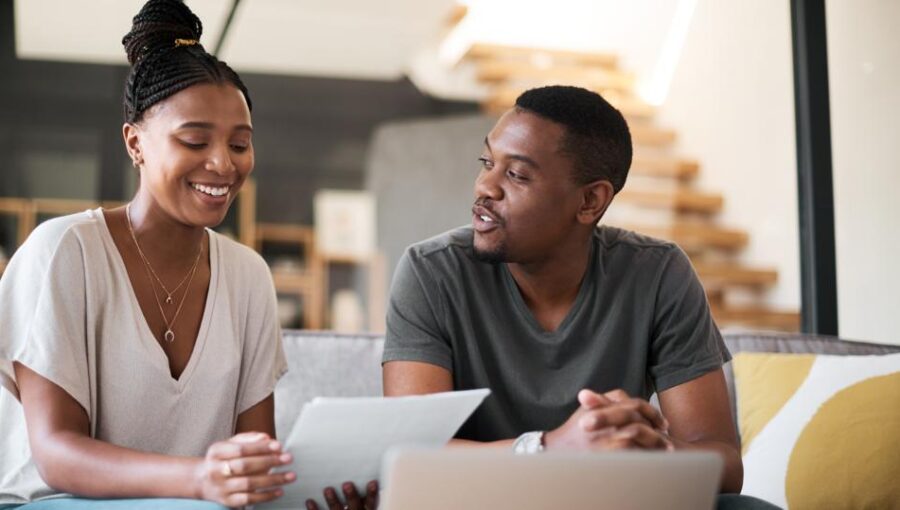 Falling in love with financial literacy doesn't have to be a hard thing. In fact, it can be quite fun and exciting. Take these three simple steps to start your love story with your financial future and you'll find that you're both a match made in heaven.
Are You An Expensive Date?: Track your spending for a week and review what you spend the most money on. If you find that you have more month at the end of your money, check where spending can be shaved a little. Do you eat out a lot? Going to concerts every weekend? Hitting the bar with friends frequently? Adjust your self "dating" to meet your financial needs, and watch your love flourish!
Flirt with Your Finances: Not ready to fully commit? Start off small with creating a short-term savings goal of $300. Every time you receive money, set a little aside until you've hit your goal. Once you've hit it, see if you're ready for the next step in your financial literacy relationship.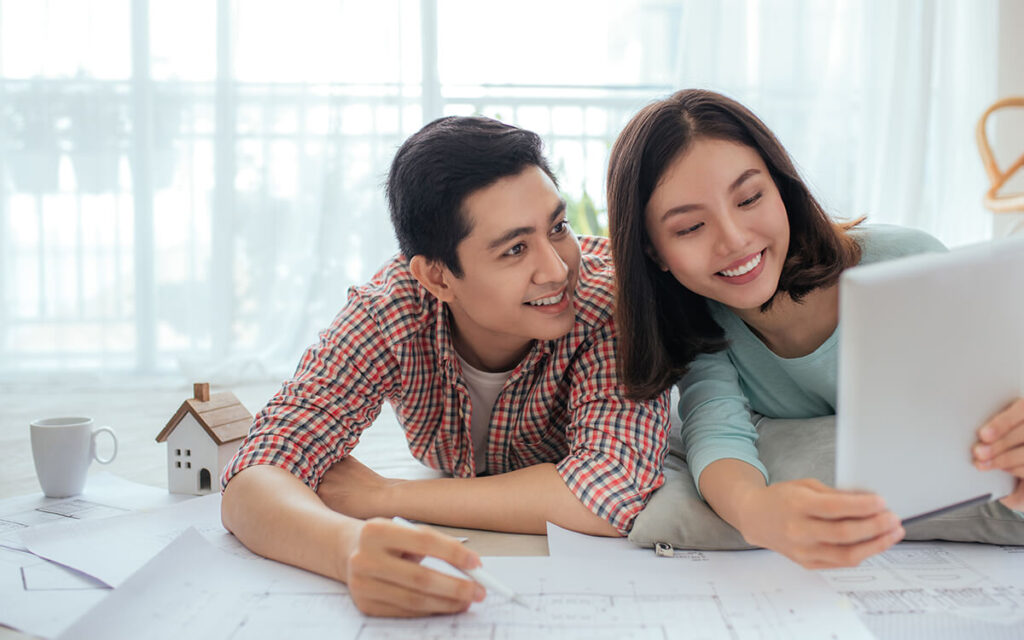 Write a Love Letter to Your Future Self: Having a positive money mindset is crucial to long-term financial dignity and stability. When you're less worried about finances, studies show that happiness increases and stress significantly decreases. Write a letter to your future self explaining how happy and confident you are now that you're in a good financial place. Describe your financial goals, hopes, and dreams and get yourself excited about your future. Last but not least, tell your future self that you're proud—because you should and will be.
Meet your matchmaker when you connect with a HOPE Financial Wellness Coach. Don't avoid the love of your life any longer. A better financial future and a lifetime of bliss awaits.