Balus B. came to financial wellbeing coach David Otto, of HOPE Inside First Horizon Chattanooga, through a strategic alliance partnership with an organization called Project Return. Project Run takes individuals who have recently returned from incarceration and helps them gain new job skills, as well as everyday living knowledge that helps them get re-introduced into the community.
When Mr. Balus and David first sat down together back in January 2022, he didn't have a job, credit score, or even a place to live outside of a halfway house. After David and Mr. Balus spoke about his financial and life goals, the pair began working on a plan. The first objective was to create cash flow by securing a job. Second, they prioritized finding affordable housing that would fit within his budget. After the first two goals were met, they agreed that they would then pivot and focus on establishing and building his credit.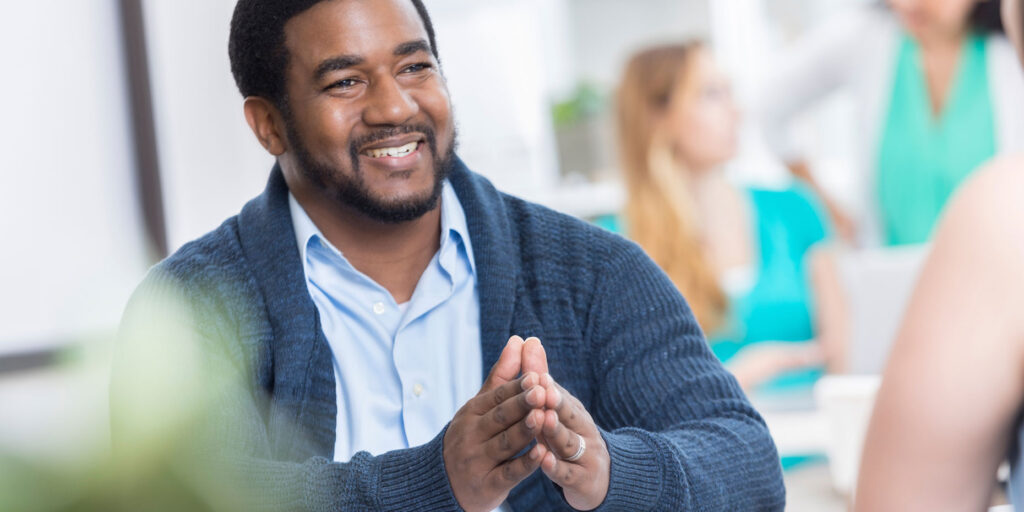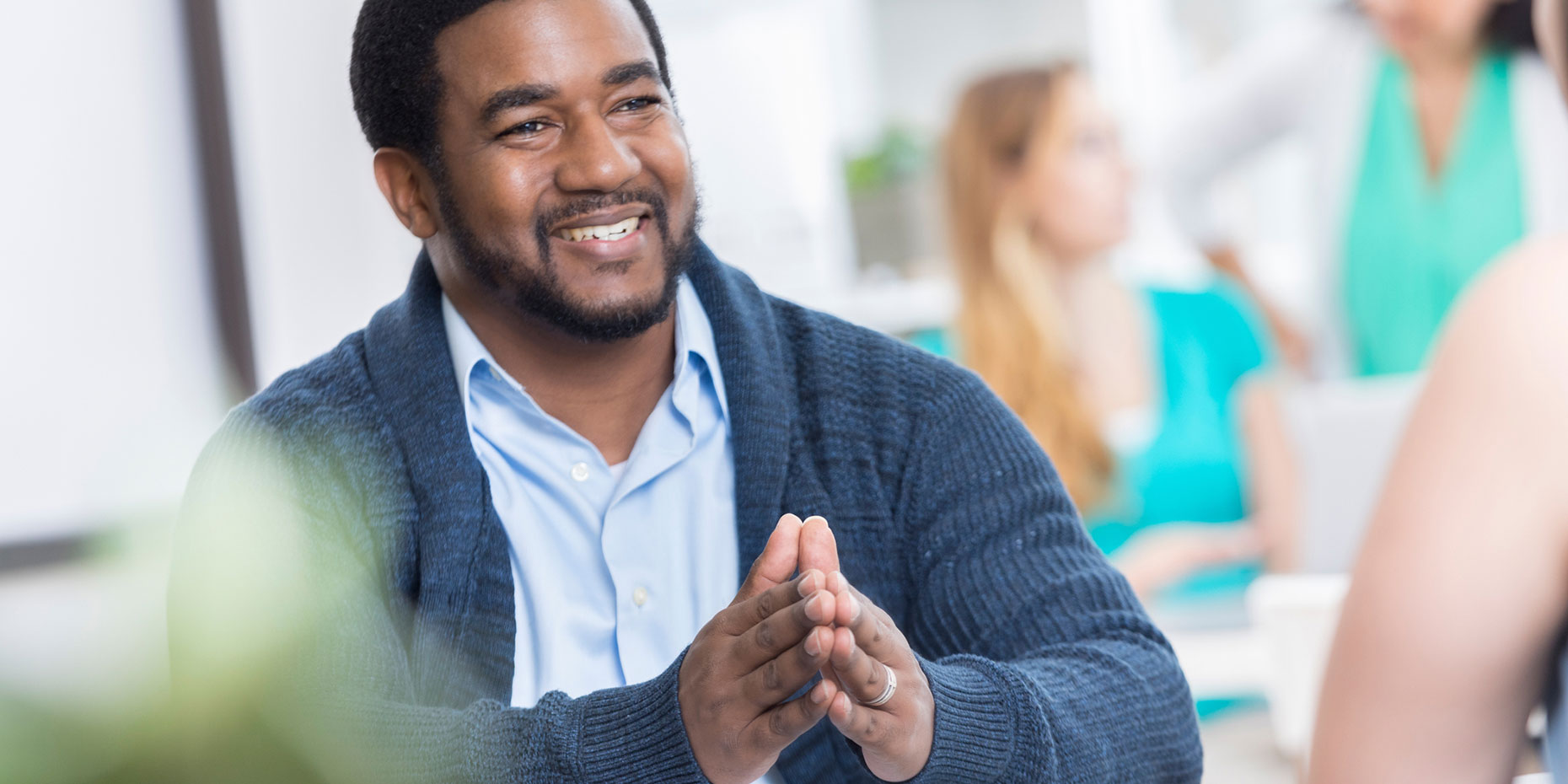 Four months later, Mr. Balus and David sat down together to review his progress, including his new credit profile. In that meeting, David learned that Mr. Balus had found a full-time job making $21 an hour and has started his own business. He also secured a nice, stable apartment of his own and already has a credit score of 753!
Never forget—when you work hard and stay on course, you can achieve your dream and overcome any past mistakes. Great job, Mr. Balus! You are an inspiration to many.