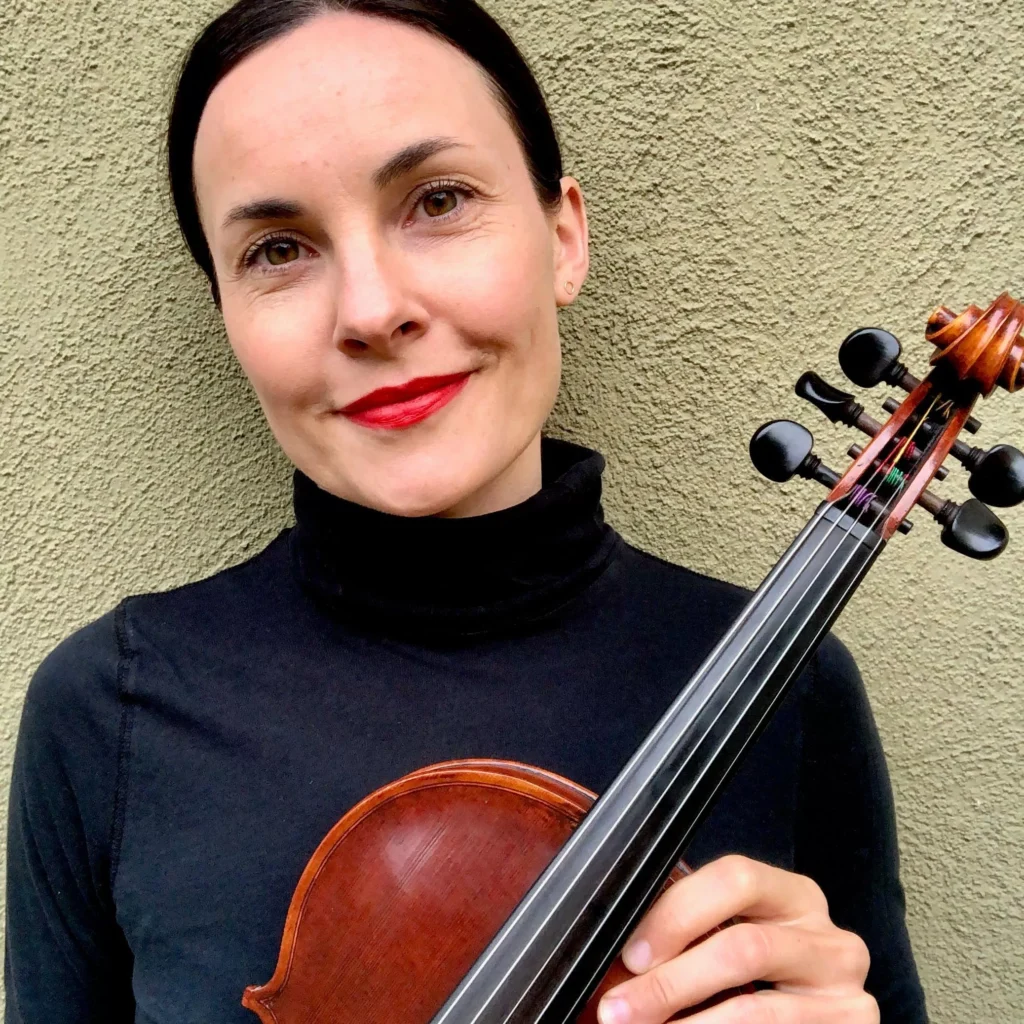 Nghi Trang, financial wellbeing coach at HOPE Inside Cathay Bank in Westminster, CA, met Anna K. at a Women's Survivor conference prior to the pandemic. Operation HOPE was on hand to provide financial education and provide the tools needed for these survivors to learn how to become financially independent. Anna became a Credit and Money Management client in July 2019. At this time, Anna had a credit score in the mid-600s and a revolving debt balance of more than $20,000. She was struggling to maintain a stable income as a violin teacher. Nevertheless, she was determined to improve her credit score, lower her revolving debt balance, and increase her savings so that she could build the foundation necessary to financially provide for herself and her son.
Over the course of their time together, Anna and Nghi worked to create a manageable budget and really focused on a committed lifestyle of living within her means.  With great resolve, Anna stuck to the plan they created and managed to pay down her revolving debt while increasing her savings at the same time. To help improve her income, Nghi referred Anna to one of HOPE's small business development coaches to learn the accounting and marketing skills needed to make her violin teaching business more successful.  
Anna graduated from the Credit Counseling program in January 2022.  By now, she has increased her credit score to 718, lowered her revolving debt by $10,000, and increased her savings balance to $17,000.  When she needed a car, she qualified for an auto loan of $14,000 on her own and got a great interest rate.   Anna is a great example of hard work and perseverance yielding great results.  The next step for Anna is to purchase a home. Nghi has introduced her to HOPE's home buying program to begin the process. We're so proud of Anna and her success!