FOR IMMEDIATE RELEASE 

ATLANTA – February 1, 2023 – Operation HOPE, Inc., the nation's largest non-profit dedicated to financial empowerment for underserved communities, today announced that Joann Massey will be joining its Senior Leadership team as Senior Vice President of the 1 Million Black Businesses Initiative (1MBB).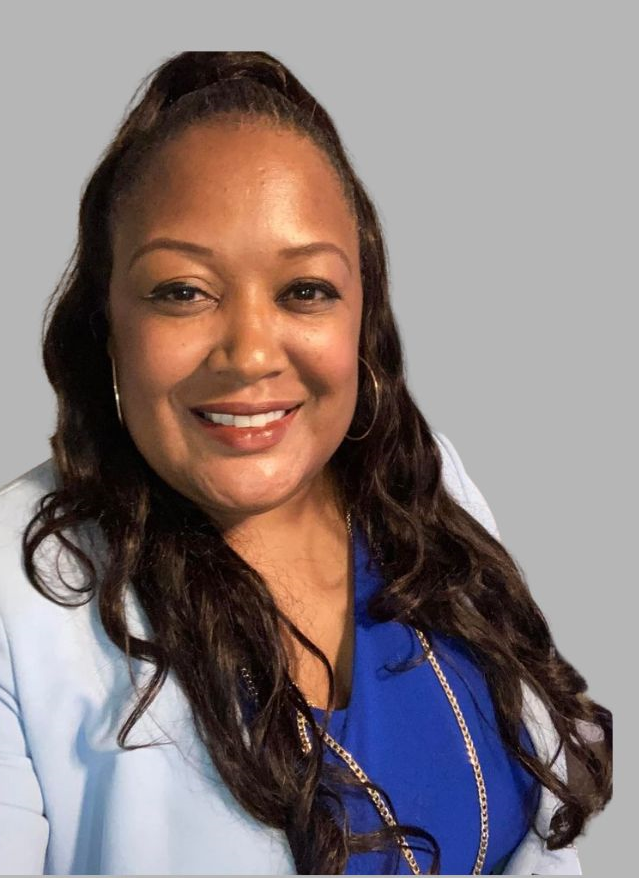 Massey most recently served as the City of Memphis' Director of Business Diversity & Compliance. In this role, she was responsible for counseling clients on business expansions, acquisitions, procurement opportunities and navigating community and government ecosystems. Massey is also the Founder & Principal of Lewis Massey Associates, LLC, a boutique consulting
Firm, where she previously served in a consulting role to help build Operation HOPE's Government Relations.
"Joann's track record proves that she is committed to helping business owners and advocating for economic justice," said Brian Betts, Operation HOPE President and Chief Financial Officer. "Joann is a familiar and trusted face within the HOPE family. We welcome her to the team and look forward to supporting her efforts to grow our 1MBB initiative, which provides much-needed resources to Black businesses nationwide."
Massey is a recognized community leader with accolades such as the Memphis Business Journal's Top 40 Under 40 and Leadership Memphis Executive, among others. She holds a certificate in Economic Development from Harvard University's Executive Education Program and a Certified Compliance Administrator certification from Morgan State University. She is also an MBA alumna of Benedictine University, where she graduated summa cum laude with a concentration in Finance. Massey holds a dual Bachelor of Business Administration and Finance degree from LeMoyne Owen College, an Historically Black College & University (HBCU).
###
About Operation HOPE, Inc.
Since 1992, Operation HOPE has been moving America from civil rights to "silver rights" with the mission of making free enterprise and capitalism work for the underserved—disrupting poverty for millions of low and moderate-income youth and adults across the nation. Through its community uplift model, HOPE Inside, which received the 2016 Innovator of the Year recognition by American Banker magazine, Operation HOPE has served more than 4 million individuals and directed more than $3.2 billion in economic activity into disenfranchised communities—turning check-cashing customers into banking customers, renters into homeowners, small business dreamers into small business owners, minimum wage workers into living wage consumers, and uncertain disaster victims into financially empowered disaster survivors. Operation HOPE recently received its eighth consecutive 4-star charity rating for fiscal management and commitment to transparency and accountability by the prestigious non-profit evaluator, Charity Navigator. For more information: OperationHOPE.org. Join the conversation on social media at @operationhope.
Media Contact
Lalohni Campbell
Per/Se Media Group, for Operation HOPE