Patrice Crooks is an entrepreneur and tech leader with a heart for service and empowering others. She is the proud owner of Competitive Edge Tech Training, a technology training company which helps strengthen the skills of an existing workforce, enhances the skills of professionals, and acclimates new users to the latest technology. For many years, Patrice taught formerly incarcerated women the basics of technology applications to prepare for the workforce. Then, in 2015, devastation struck. Patrice suffered a stroke.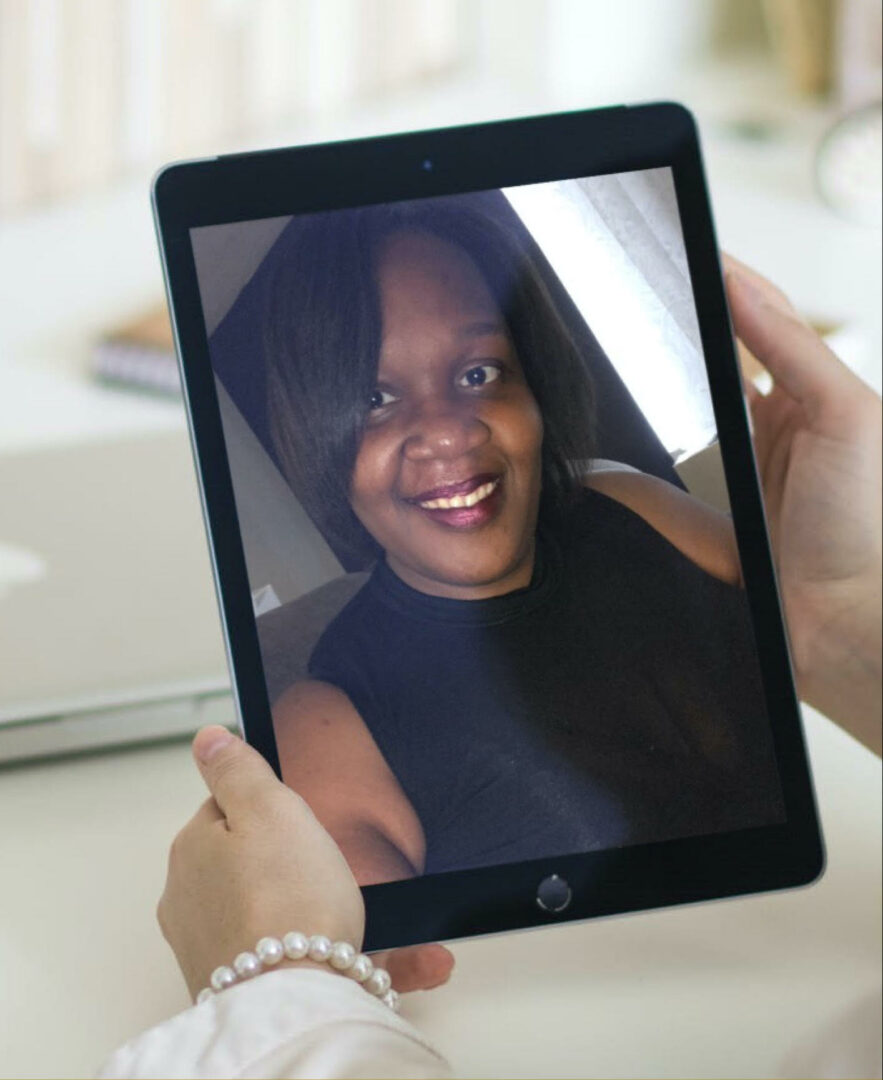 Due to health complications, Patrice had to take time off from her business to focus on her health and recovery. But when the time was right, she was ready to re-emerge as an even better entrepreneur and business woman than she was before. After that break, she needed to rebuild and restructure the business. She was referred to the HOPE Inside Launch + Grow program by one of our partners at the Francine LeFrak Foundation and was excited to begin her journey.
Patrice joined the Spring 2020 cohort of HOPE Inside Launch + Grow. With the help of her coach Rachel, Patrice began to revise and update her business plan and began to pivot for the future. During the course of the program, she decided that she wanted to participate in the class' pitch competition, even though she was very nervous and not feeling self-confident. With Rachel's help, she began to practice and prepare to make her pitch in front of her classmates and judges. E
Earlier this month, she overcome her fears and anxieties and made her business pitch. Not only did she conquer her doubts, she won first place and received a $5,000 prize!
Here's what Patrice said about her journey with HOPE:
"Thank you so much for building a program that is educational, informative, and transformative. I was able to think about my business in an elevated light and create action plans. The process of pitching has always been intimidating, but I did it. Nervous and praying the entire way but I did it. So, thank you for teaching me that I can do things I have never thought were possible. I can't wait to work together with the next group of ladies to help them prepare for the tech aspect of the pitch."
Always thinking of others, Patrice is already contemplating how to give back to future cohorts by assisting next year's entrepreneurs with tech training for the pitch. With her $5,000 prize she is planning to purchase new laptops to lend to clients living in shelters, supportive housing, and transitional living programs to ensure they can receive life-changing technology training during the pandemic. Additionally, she will be able to improve and expand her business offerings and is expecting an increase in revenue in 2021.